Biography
Who's Mark Dohner?
Mark Dohner who was born on October 8, 1993 is an American social media celebrity, comedian, singer and aspiring actor. After first gaining fame on the Vine platform, he is now famous for his popular YouTube channel with insane number of 2 million subscribers. As a singer, Mark is known for his songs "Losing you" and "No Love in LA".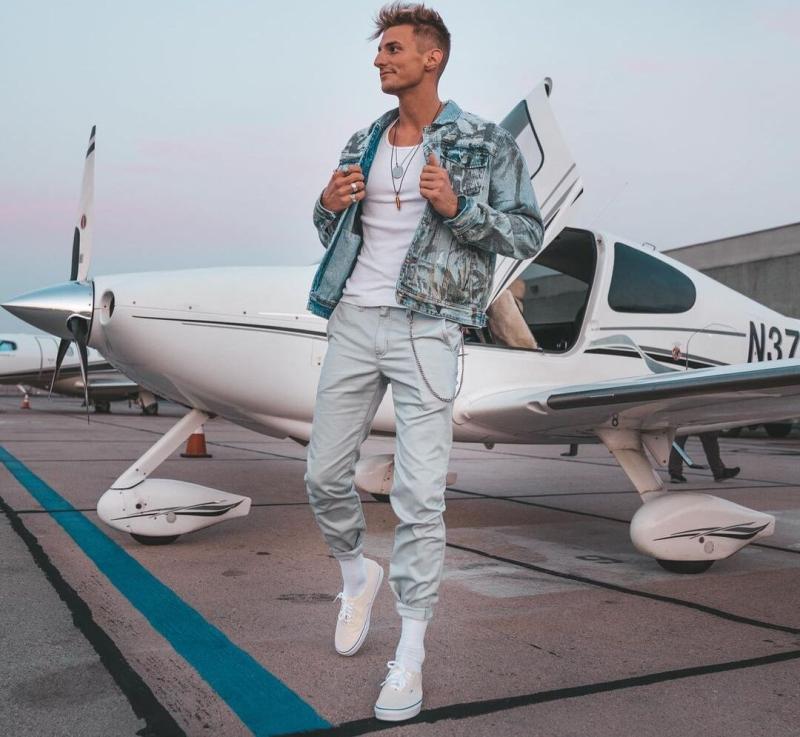 Who are Mark Dohner's parents?
The YouTuber was born in Ohio, but raised in California and currently lives in Los Angeles. He hasn't revealed the names of his parents, but they appeared in many of his YouTube videos. Mark also has two sisters. He is close to his grandmother and nieces as well.
YouTube career
Mark started his social media career by sharing comedic videos on the Vine app. He was one of the most popular content creators on the platform until it was shut down. He created his self-titled YouTube channel in the spring of 2014. Mark is known for his pranks, challenges, comedy and lifestyle videos. He also occasionally answers his fans' questions in the Q&A segment and uses his channel to promote his music. As of August 2022, Mark's videos have amassed over 318 million views. He is also active on Instagram, where he shares selfies and photos of his adventures. Mark is available on Twitter as well.
Is Mark Dohner in a relationship?
Mark is currently dating Swiss model Taylor Brumann. The two met at a concert in Los Angeles and hit off right away. Shortly after that, Mark traveled to Taylor's home country and documented the journey on his channel. In the past, he was in a two-year relationship with Instagram model Kylie Rae Hall. Their breakup in 2019 had a huge effect on him.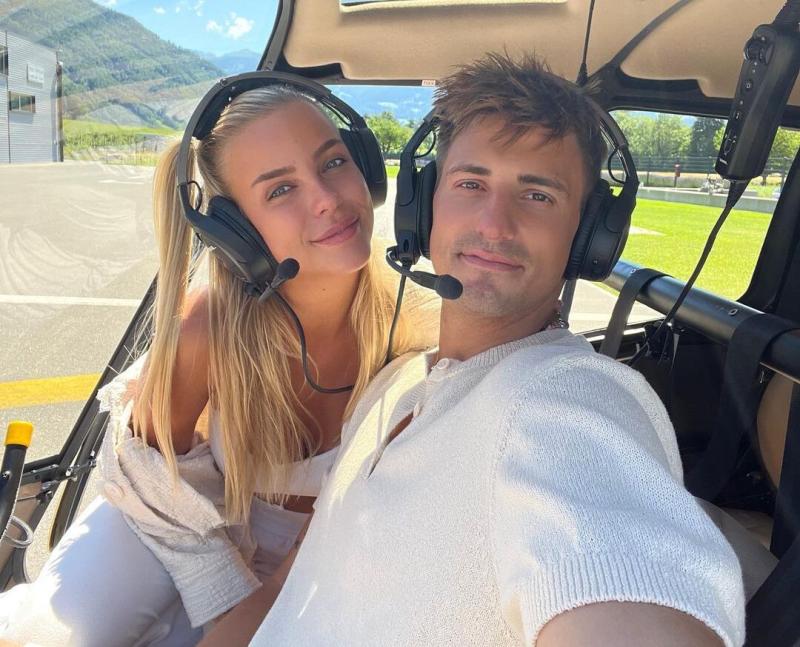 How much is Mark Dohner's net worth?
Mark Dohner's net worth is approximately estimated at around $750,000 - 1 million as of 2022.