Biography
Who's Sophia Smith?
Sophia Smith is an English-native Instagrammer and social media face that is better known for her close relationship with Liam Payne. The celebrity was born on February 9, 1994. Sophia is of English nationality, white ethnicity, and of the Catholic faith.
Sophia grew up in an ordinary city in England called Wolverhampton. She attended a high school there before continuing her education at a university. She graduated with a degree in fashion. Now she is quite a successful personality on social media, especially on Instagram.
Who are Sophia Smith's parents?
Nothing much is known about Sophia's parents. She was raised in an English Christian family along with her sister Zoe. Additional information about her family background is not available.
Instagram career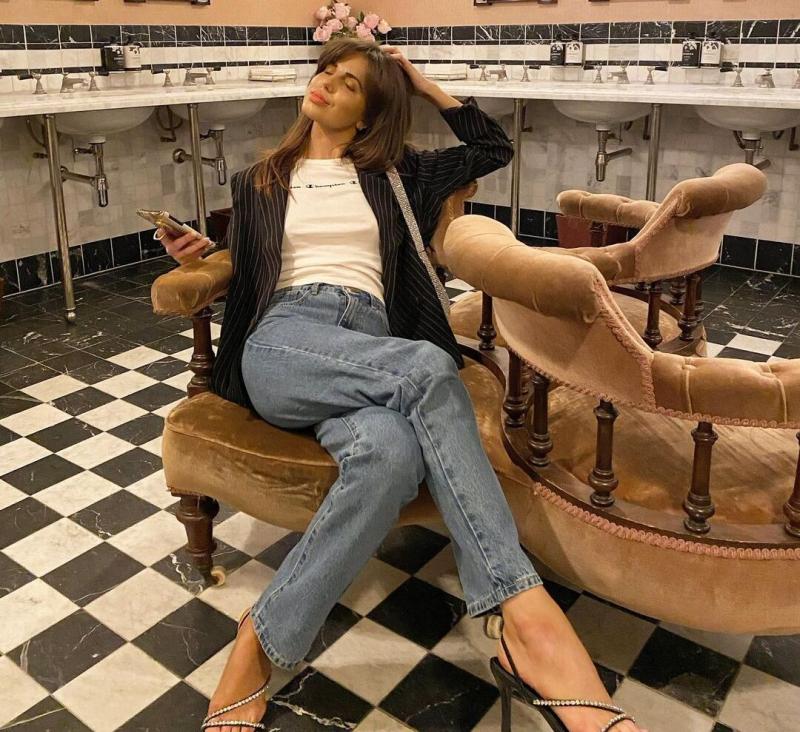 Thanks to her ex, who was a One Direction member, Sophia's Instagram became really famous. When she and Liam are not together, she is not as interesting to 1D fans as she was before. Anyway, she has an Insta with about 400k followers. There she often posts various photos and stories about her day-to-day life.
Is Sophia Smith in a relationship?
No, it seems that Sophia is not dating anyone in 2022. Anyway, she doesn't speak about whether she is in love with someone. She dated Liam Payne for two years, from 2013 until 2015.
How much is Sophia Smith's net worth?
Sophia Smith is not that active on social media to have a solid net worth. Anyway, most sources claim that it could not be more than $0.5 - 1.4 million.