Biography
Who's Vanessa Bryant?
She's an American philanthropist and the widow of Kobe Bryant, an NBA legend. She was born on May 5, 1982, in Huntington Beach, California.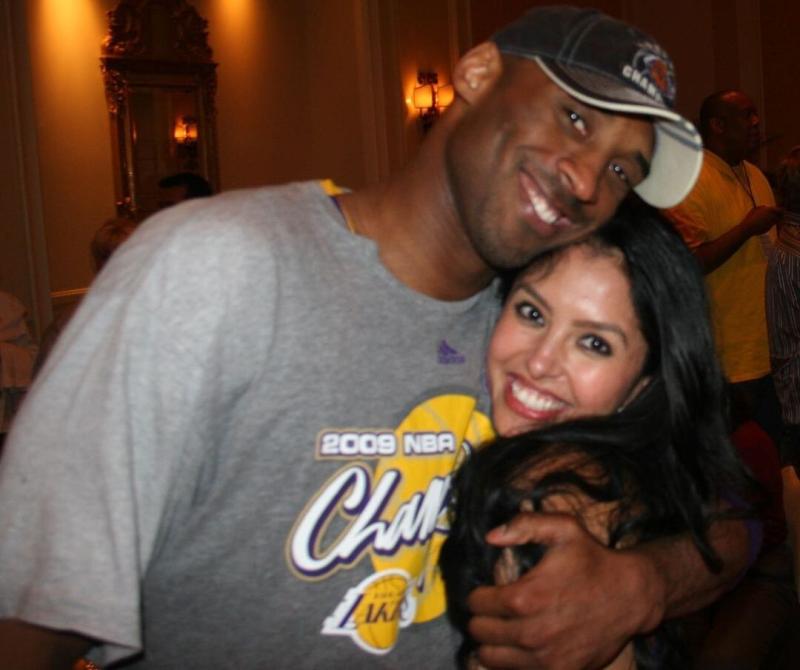 Who are Vanessa Bryant's parents?
Her mom and dad divorced when the girl was 3 years old. They both were of Mexican origin.
Her mom, Sofia Laine, used to hold two jobs at once to support her kids. In 1990, she married Stephen Laine. The man didn't officially adopt Vanessa but she took his family name.
She has an elder sister, Sophie.
Modeling career
You might have seen Vanessa in music videos for Snoop Dogg, Pharrell, Krayzie Bone, Ludacris and Tyrese. She was a member of the art department of the Man on Fire and Colombiana feature films.
Is Vanessa Bryant married?
In 2001, she tied the knot with Kobe. He immediately fell in love with Vanessa when he saw her perform as a backup dancer for a music video by Tha Eastsidaz (Snoop Dogg, Tray Deee and Goldie Loc). At that period, Kobe was trying to make a side career in music.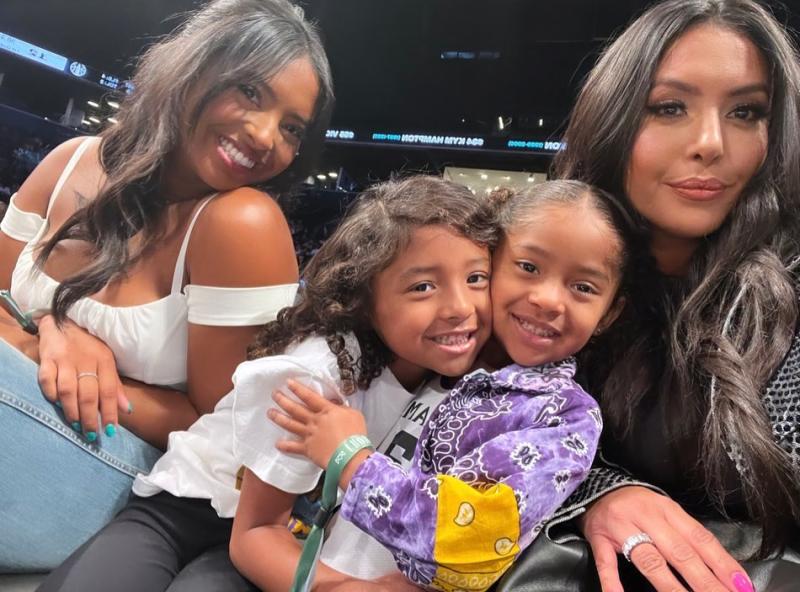 The couple gave birth to four daughters: Natalia Bryant, Gianna Bryant, Capri Bryant and Bianka Bryant. In 2020, Kobe and Gianna's helicopter crashed and they didn't survive.
How much is Vanessa Bryant's net worth?
In 2022, her net worth is reported to reach $600 million. She didn't earn that much herself. She supports charitable organizations with Kobe's funds.