Biography
Who's Natalia Bryant?
She's an American model of Mexican and African-American descent. She was born on January 19, 2003, in Los Angeles.
Who are Natalia Bryant's parents?
Her dad's name was Kobe Bryant, he's of African-American origin. He used to be a legendary NBA player. Her mom's name is Vanessa Bryant, she's of Mexican origin. She was a cheerleader at the university and she loved to play basketball too. The couple got engaged in 2000, six months after seeing each other for the first time. The next year, they tied the knot. Natalia was very close to her dad when he was alive.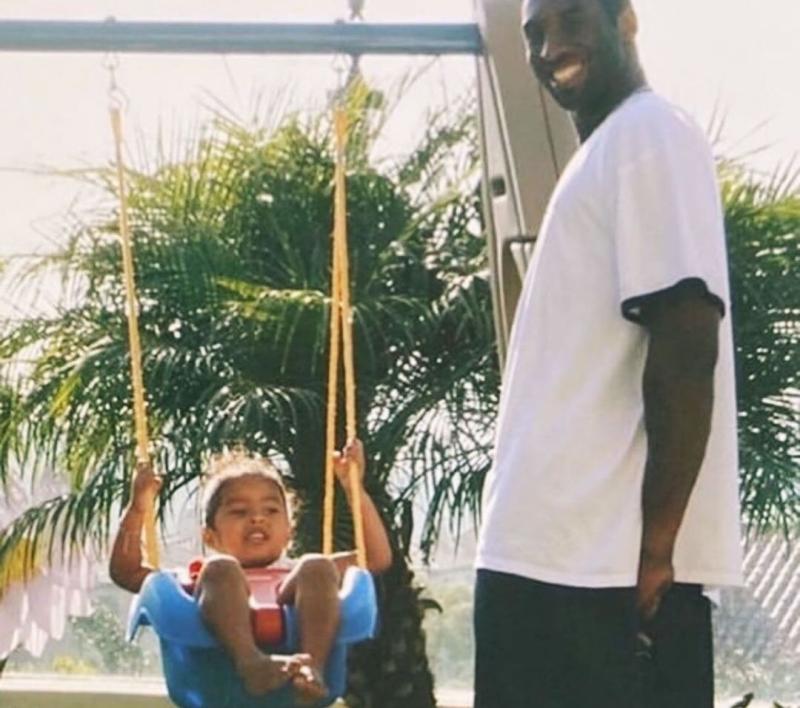 Kobe's father is an NBA star too. His name is Joe Bryant, he's still alive. He was a Los Angeles Sparks coach.
Natalia is the youngest kid in the family. Her sisters' names are Capri and Bianka. Her third sister, Gianna, died in a helicopter crash in 2020 together with their father.
Model career
In 2021, Natalia signed with IMG Models.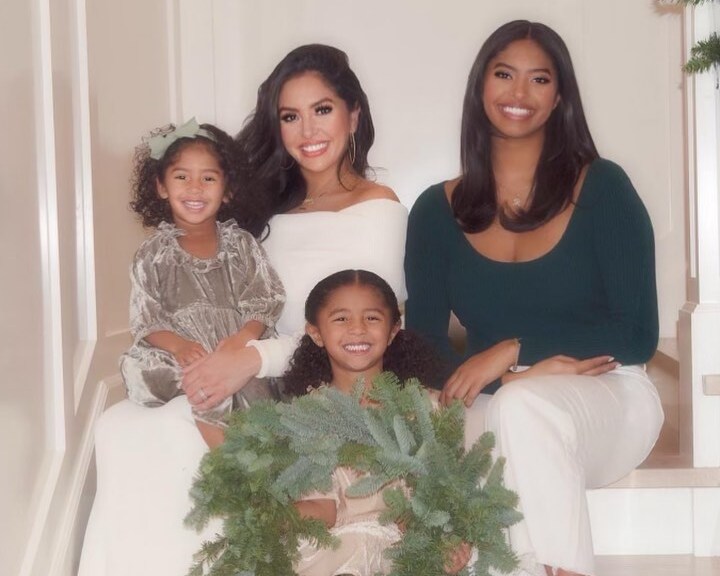 She has 2.8 million followers on Instagram and 120,000 fans on TikTok.
Is Natalia Bryant in a relationship?
There has been no official information available about her past or current relationships.
How much is Natalia Bryant's net worth?
In 2022, her net worth is reported to be around $6 million.