Biography
Who's Gianna Bryant?
Gianna Bryant was a member of a celebrity family and aspiring basketball player. She was born on May 1, 2006, in Orange County, the USA. In January 2020, 13-year-old Gianna, her father, and 7 other people died in a helicopter accident in Calabasas, California.
Who are Gianna Bryant's parents?
The girl's father Kobe Bryant was a professional basketball player for the Los Angeles Lakers team. During his 20-year-old career, he won 5 NBA championships and was considered one of the most talented players of all time. Gianna's mother Vanessa Bryant has Mexican ancestry. She is a philanthropist, business executive, and former model. In 2007, Vanessa and Kobe founded a charity organization to support minority students worldwide. The girl's grandfather Joe Bryant is a former NBA player and coach. He used to coach in the USA, Italy, Japan, and Thailand.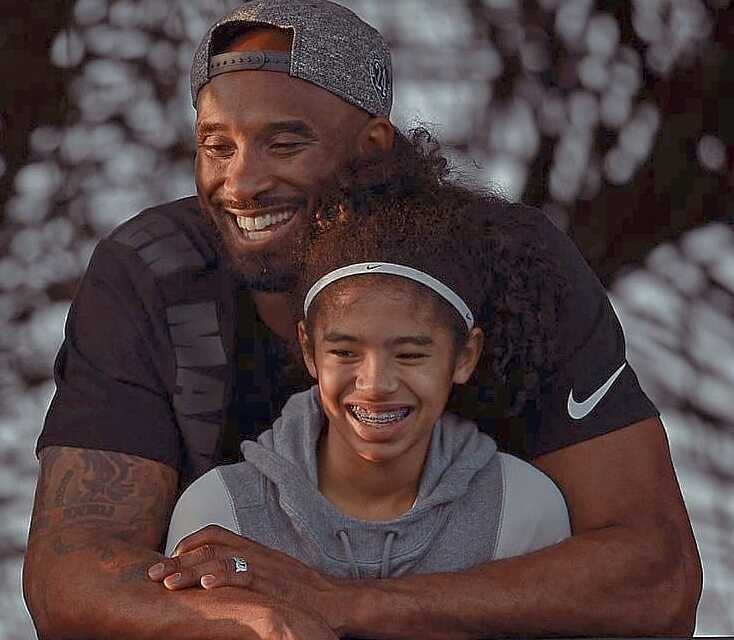 Gianna's elder sister Natalia Bryant works as a model. Her two younger sisters are Capri Bryant and Bianka Bryant.
Before fame
Gianna's interest in playing basketball was sparked by her father's successful career. So she decided to follow in his footsteps and become a professional player.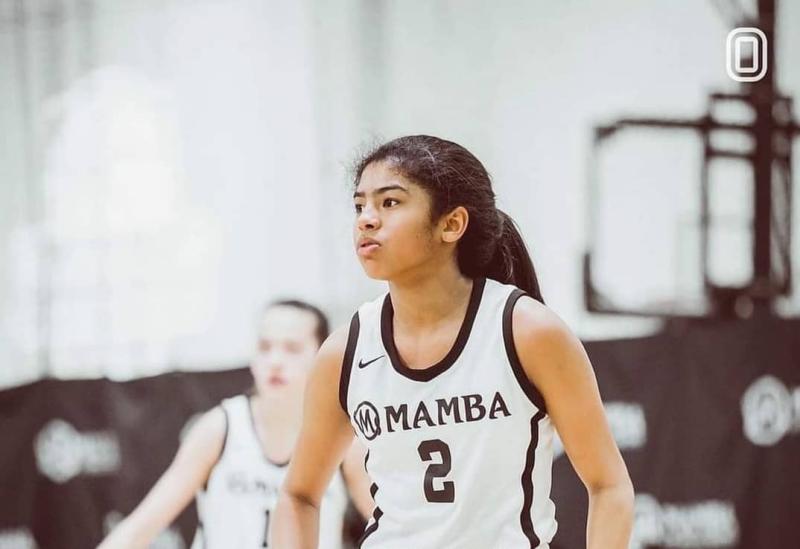 Death
On January 26, 2020, Gianna, her father, and other passengers were heading to a basketball game in Newbury Park. There was heavy fog that morning. Their helicopter crashed into a mountain and began burning. Federal investigators concluded that the pilot's error caused the accident. He lost sight of the ground, flew into low clouds, and became disoriented. If he had followed the rules, the crash could have been avoided.
How much is Gianna Bryant's net worth?
There is information about her family's net worth in 2020. According to Forbes, now her family's net worth is approximately estimated at $600 million as of 2022.