Biography
Who's Ava Foley?
She's an American social star of Hispanic descent. She was born on December 7, 2012, in Orange County, California.
Who are Ava Foley's parents?
Her dad's name is Ryan. Her mom's name is Michelle Foley, she's of Latin American origin. She's a fashion designer who runs an online clothing store called The Wild Threads.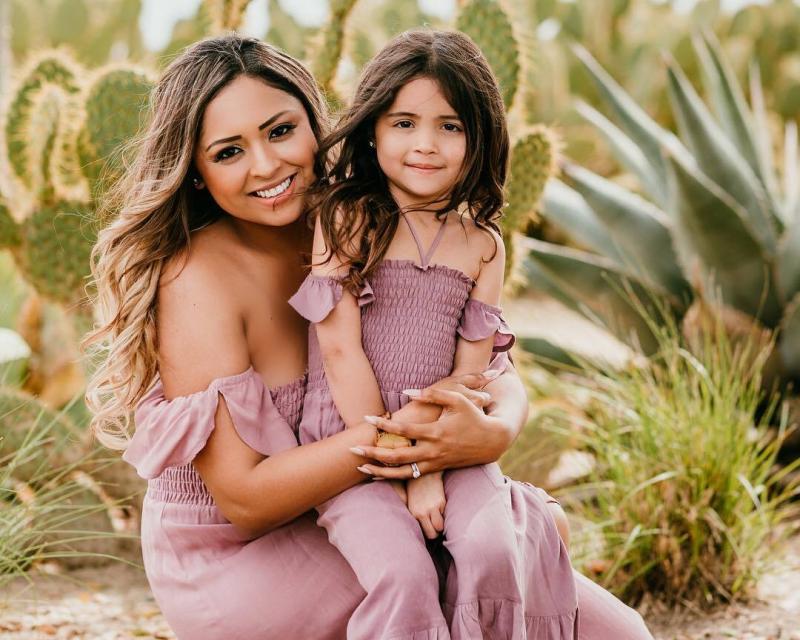 Ava has a brother, Jayden Foley, born in 2017.
Instagram career
This girl became famous online together with her best friend, Everleigh Soutas. TikTok, YouTube and Instagram viewers quickly fell in love with these cuties. Everleigh's mom, Savannah, co-owns The Wild Threads store. Both moms help their daughters manage their social media accounts.
The ForEverAndForAva account where both girls star has 1 million subscribers on Instagram. Their first photos were uploaded to this platform in 2013 when they were small babies.
The duo has 2 million followers on YouTube. Plus, they amassed over 3 million fans on TikTok but in 2021, the app's administration deleted their channel and they lost all their videos.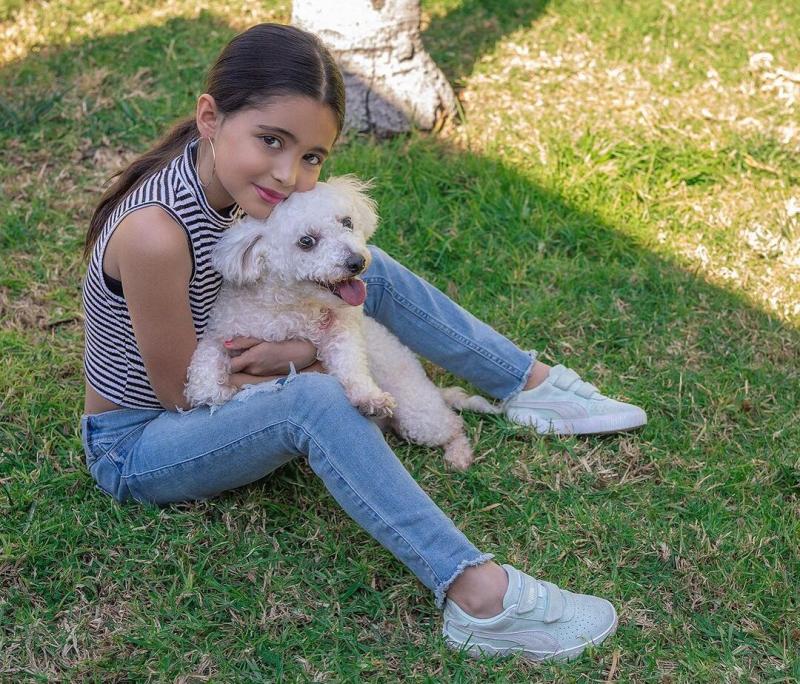 As a solo content creator, Ava has over 700,000 subscribers on Instagram and more than 40,000 followers on YouTube. She frequently appears on the All in the Foley Family YouTube channel that her parents run. It has 1 million subscribers.
When Jayden was born, his sister began to make photos and videos of him and upload them online.
All her content is colorful and full of positive emotions.
Is Ava Foley in a relationship?
At such a tender age, the girl is still fully focused on her studies and Internet career.
How much is Ava Foley's net worth?
In 2022, her net worth is reported to be around $200,000.