Biography
Who's Evan Fong?
Evan Fong, also known as Rynx, Vanoss and VanossGaming, is a professional gamer, social media celebrity, esports commentator, voice actor and EDM music producer from Canada. Evan is one of the first video game reviewers to receive mainstream media attention and the most influential content creator in the YouTube commentary community. Evan has managed to gain considerable audience on the following social media channels:
Instagram: 4.7 million followers;
YouTube: 25.7 million followers (VanossGaming);
YouTube: 627 thousand follower (Rynx);
YouTube: 256 thousand followers (Gaming Extras)
Twitter: 3.7 million followers.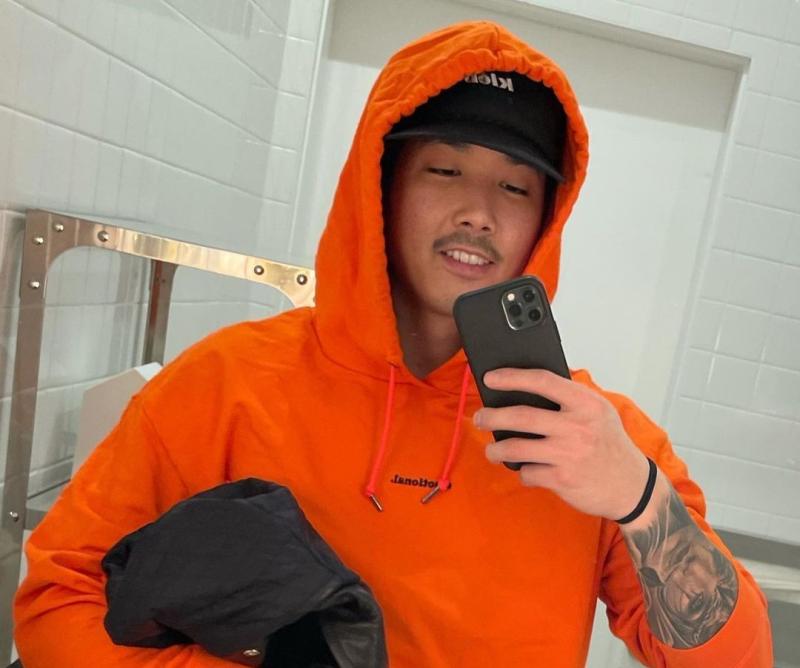 Evan is known for his easygoing attitude, creativity and authentic approach. In addition to gaming, he has released several trendy remixes of popular songs and a few singles of his own in collaboration with Kiesza, Drew Love and Jimi Ono.
Who are Evan Fong's parents?
Evan is Toronto born and raised. His birth date is May 31, 1992. He has Chinese and Korean heritage. Evan is the only child in the family. His parents encouraged him to pursue higher education. Instead, he dropped out of college to focus on his budding YouTube career and hasn't regretted it since.
YouTube career
Evan created his VanossGaming YouTube channel in 2011. Critics like to claim that Vanoss revolutionized the genre of gaming commentary. Even his early videos were polished, and movie-like with lots of close-ups and added quality animation. Evan's style of commentary is relaxed, informal and often features him and a close group of friends called the Vanoss Crew joking about the game.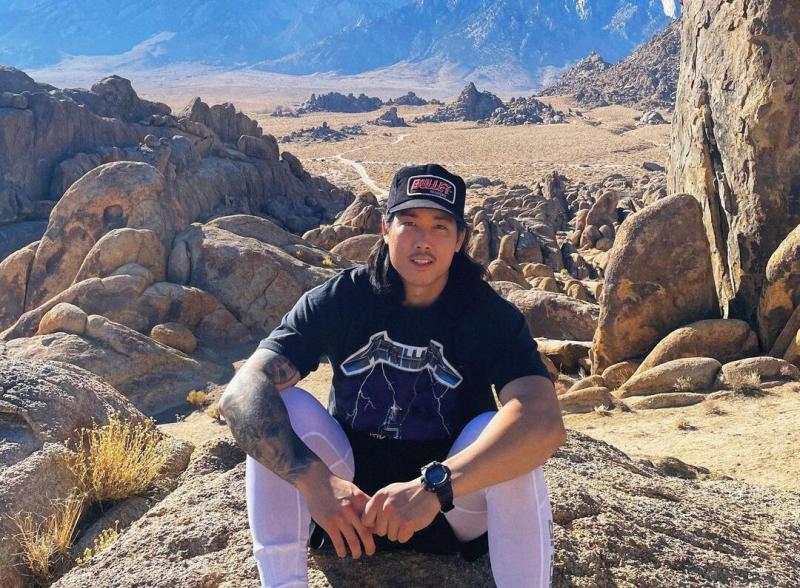 Evan preferred reviewing titles like Grand Theft Auto, Left 4 Dead, and Call of Duty at the peak of their popularity, switching to a different game anytime the previous one stopped trending. Coupled with promotion from big-name YouTubers like PewDiePie, this tactic turned VanossGaming into the fastest growing channel on the platform.
Evan has directed several well-received animated series called The Magic Tomato, Vanoss Superhero School and VanossGaming. They featured other members of his crew and guest YouTubers, including Lui Calibre, Terroriser, Nogla, Moo, Delirious and Wildcat.
Is Evan Fong in a relationship?
Evan is single. There's no information about any of his current relations.
How much is Evan Fong's net worth?
Evan Fong's net worth is approximately estimated at between $25 and 30 million as of 2022.