Biography
Ryan Destiny was born on the 8th January, 1995. Her full name is Ryan Destiny Irons. She is an American actress. She is also a popular actress and model. She is a good dancer as well.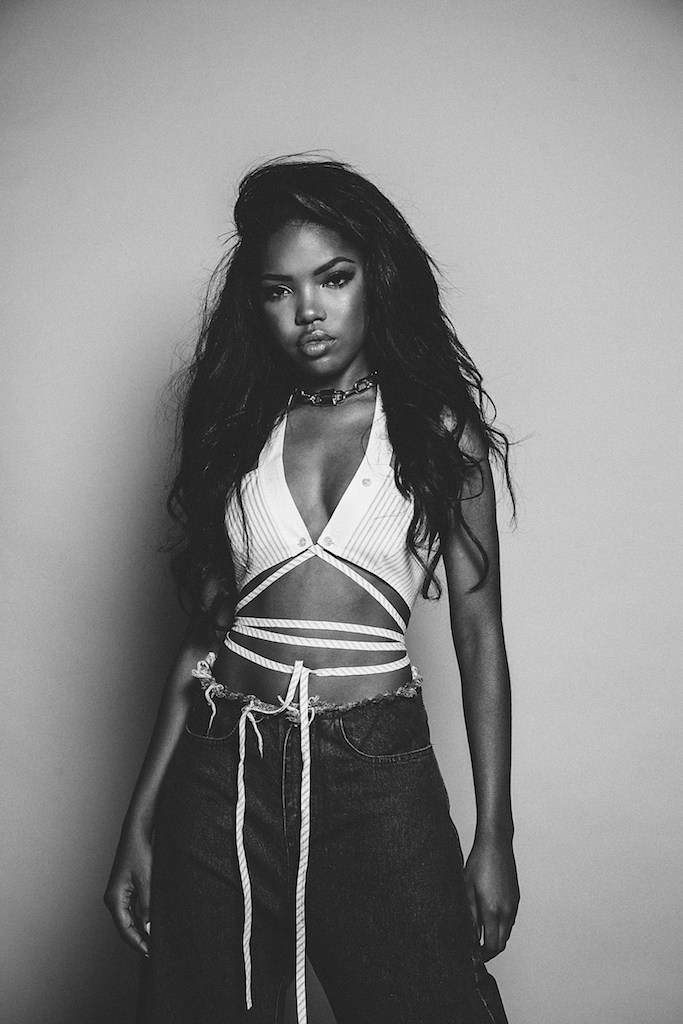 Quick bio
Destiny's birth place was in Detroit, Michigan. Her father's name is Deron Irons. She is an African American and also a member of 'Guess', an R&B group of 90's era. Her mother is biracial. Her name is Dawn Irons. Destiny went to West Bloomfield High School. She entered in the music industry as a child singer.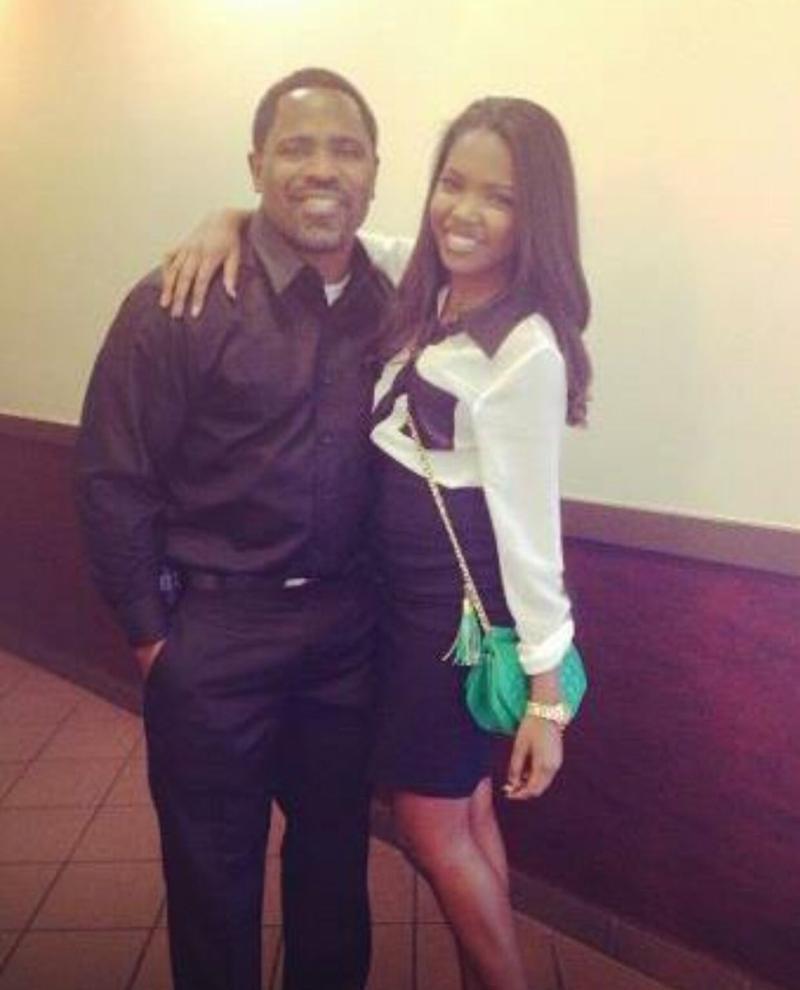 Music career
She started her career at the age of 12. She created a band named 'New Limit' with two other two friends. Her mother used to manage the band at that time. In 2011, they auditioned for the 'America's Got Talent'. They reached the third round and decided to quit. She started learning music and dance in 2011 and signed a contract with an indie label in the same year. Their group 'New Limit' was broken. Later she formed another group with Jasmine Pore and Chelsea Stone.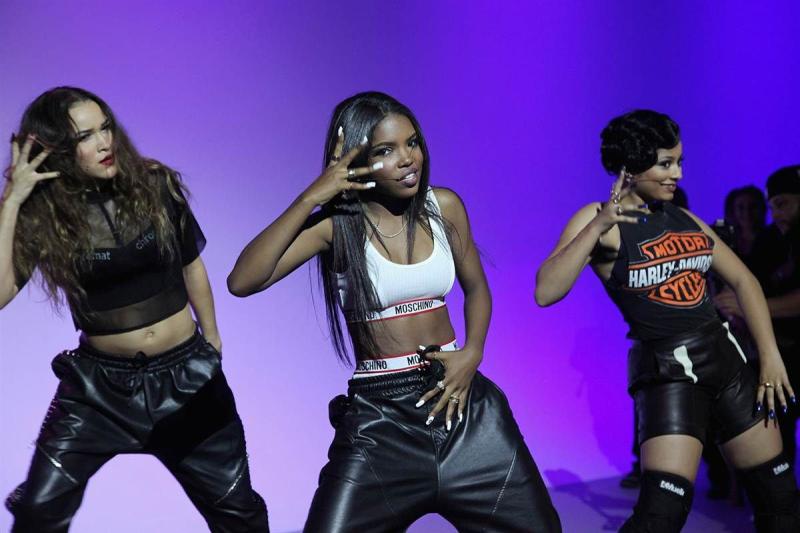 Jasmine Pore is her childhood friend and also a former member of 'New Limit'. On the other hand, Chelsea Stone was a contestant of 'America's Got Talent'. The group name was 'We are Dollhouse'. Later, it changed into ' Love Dollhouse.' They signed a contract to All Def, with Brian Robbins, Russell Simmons and Steve Rifkind. Destiny got her name and fame after that. Their first single was 'Can I'. The group was split in 2015. Capital Records signed a contract with her in the same year. She planned a solo EP in 2016.
Acting
She also acted in a few projects. She worked in the web series 'The Wannabes Starring Savvy' in episode 17. It happened in 2010. She took acting seriously and started auditioning in Los Angeles. In 2013, she appeared in 'Low Winter Sun'. It was a crime drama with the Detroit-based.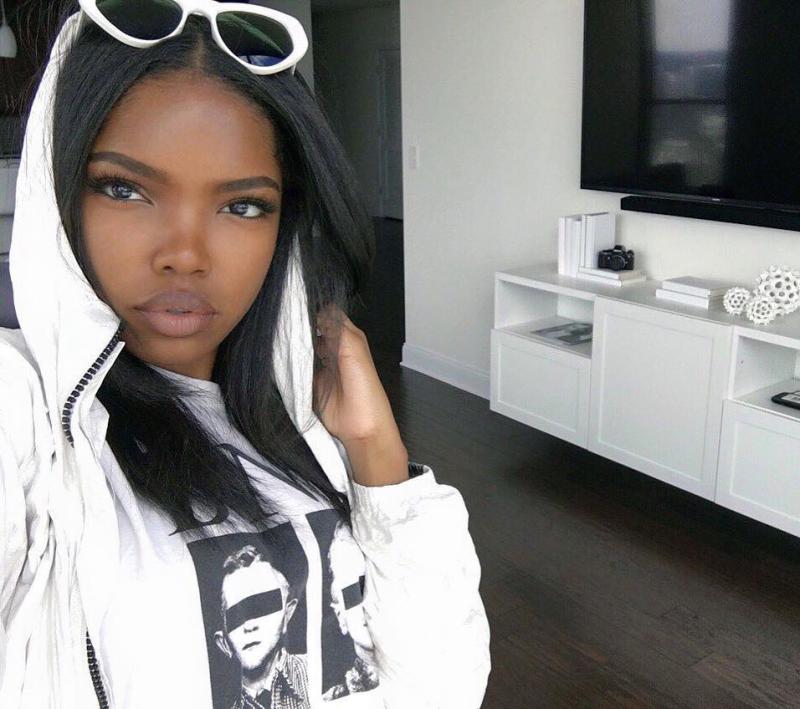 Finally, she got her lead role in 'A Girl Like Grace'. The film was premiered in 2015, at the Film Festival of Los Angeles. In the series 'Star', she signed for the lead role Alexandra Crane and became more popular.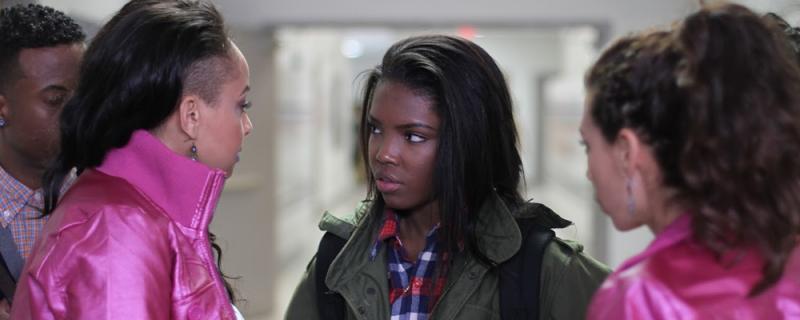 Personal life
Being a private she does not talk about her relationship in the media. She was single for many years. Now it is rumored that she is in a relationship with her co-star Keith Powers. He is the lead actor of 'Famous In Love'. It cannot be confirmed yet as both have not said anything. Before that, she was rumored to be in an affair with Quincy Brown as well.
Net worth
Ryan Destiny is a very private person. She hardly shared her personal information. There is not much information about her salary as she never shared her accurate assets or salary anywhere.