Biography
The real name of DanTDM is Daniel Middleton, and he goes by the nickname of Dr. Trayaurus Grim. He was born on November 8, 1991, in Aldershot, U.K and he is a famous YouTuber. Currently he is 27 years old.
Quick Bio
As we have already mentioned in the intro that DanTDM was born on November 8th, 1991 in Aldershot, England. Daniel's father served in the British army, and due to that, they had to move quite often in the country. During his early life, he had to face a traumatic moment as his parents had taken divorce when he was a small kid.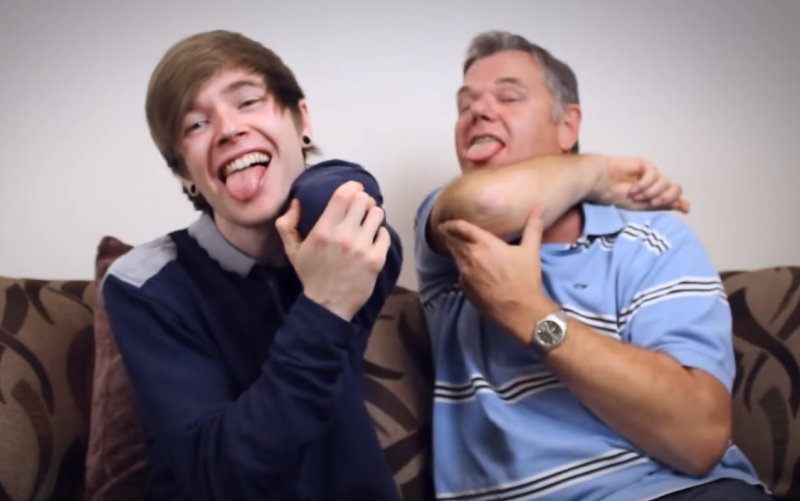 Daniel completed his studies at the Northampton University, and during his studies at this university he launched his first YouTube channel which was solely dedicated to Pokémon, and he used to call himself "PokemanDanLv45" in the videos on this channel. He, later on, launched another YouTube channel by the name of "The Diamond Minecart" in 2012. The Diamond Minecart was his more professional and child-centric channel (which is still operating today but by the name of DanTDM).
This shows that Daniel belonged to a middle-class British military family, but still, he managed to become one of the most famous people in the whole UK.
Youtube Gaming
Daniel Middleton is a famous British Youtuber, and his followers are mostly youngsters and kids (ranging from the ages 5-10). He goes by the name DanTDM and is a professional gamer. His famous YouTube Channel's name was "The Diamond Minecart" which he then changed to "DanTDM," and the channel has over twenty-one million subscribers right now.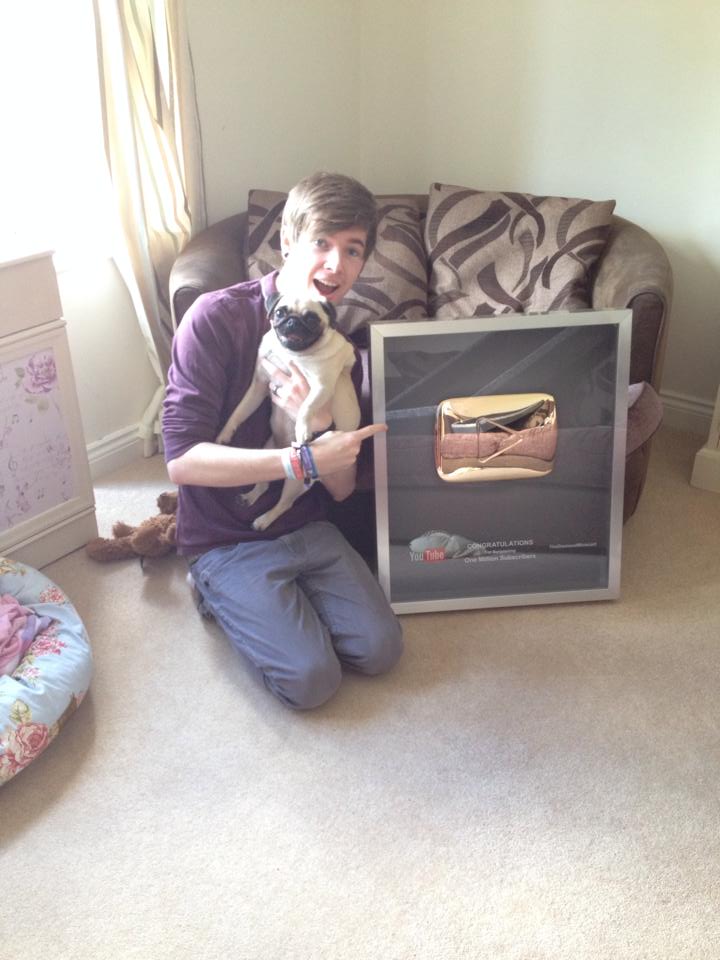 His YouTube channel is mainly based on the videos of the popular game Minecraft. His channel began to rise when he had hit twelve million subscribers during August of 2016. DanTDM is one of the most popular YouTube channels in the whole UK. In 2015, DanTDM was recorded as the channel, which was one of the most watched channels on YouTube.
Daniel's most popular gaming series is "Let's Play," and he has uploaded over two thousand videos in that playlist.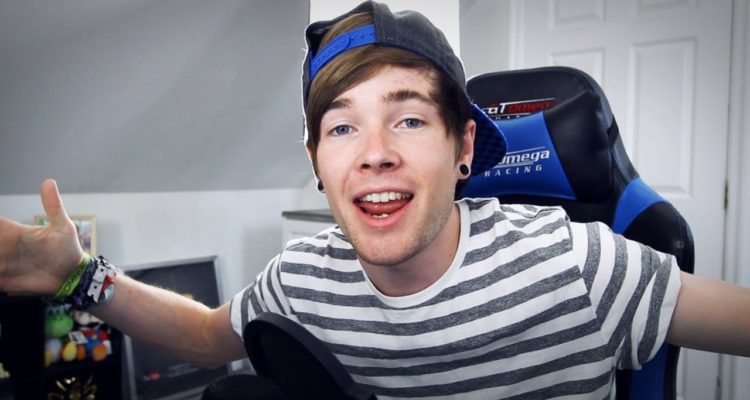 Personal life
Daniel Middleton married his girlfriend in 2013 and his wife's name is Jemma Middleton. Daniel has two other siblings and he is the eldest among them all.
According to Daniel Middleton his daily personal schedule is pretty straightforward he says that "I wake up around 9 AM (in the morning of course), and then I get on with my video editing and stuff and finish the product till 8 PM and upload it on my YouTube channel till 8:30 PM" the vital thing to note is that despite his busy schedule and life he always checks the comments on his recent videos. Even though he is a simple guy, still you can't judge a book by its cover because surprisingly he has subscribers even more than the BBC news.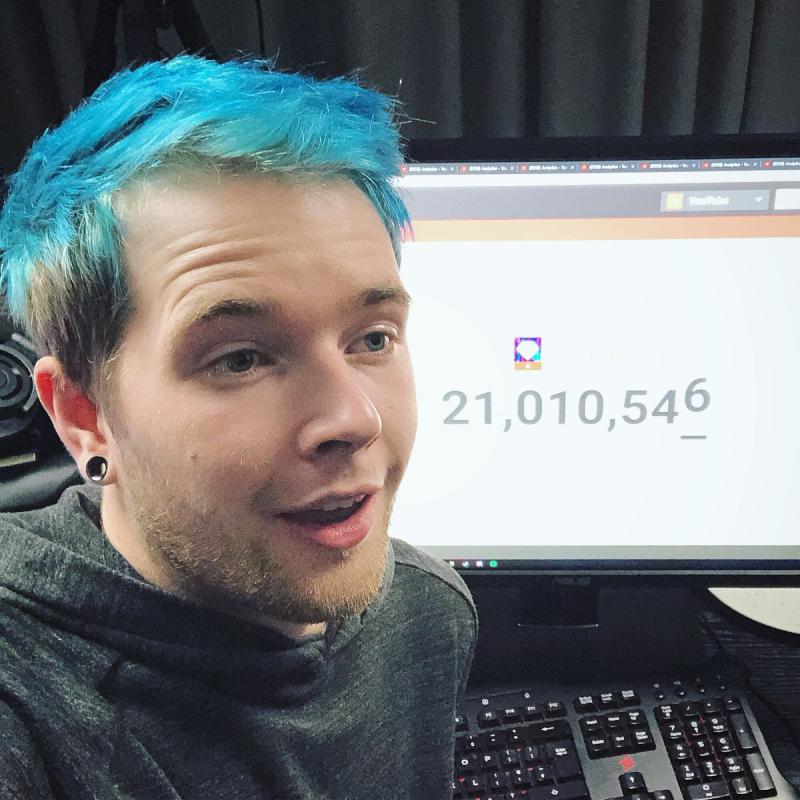 Net Worth
DanTDM is so successful that the famous and trustworthy website Business Insider mentioned the income of Daniel Middleton to be around $2.13 to $2.15 million during 2014. Moreover, his overall net worth is estimated to be around US $20 million.