Biography
Who's Sierra Furtado?
She's a Canadian YouTuber. She was born on September 24, 1993, in Montreal, Quebec and grew up in Vancouver. Since she was a child, she dreamed about a career in the entertainment industry.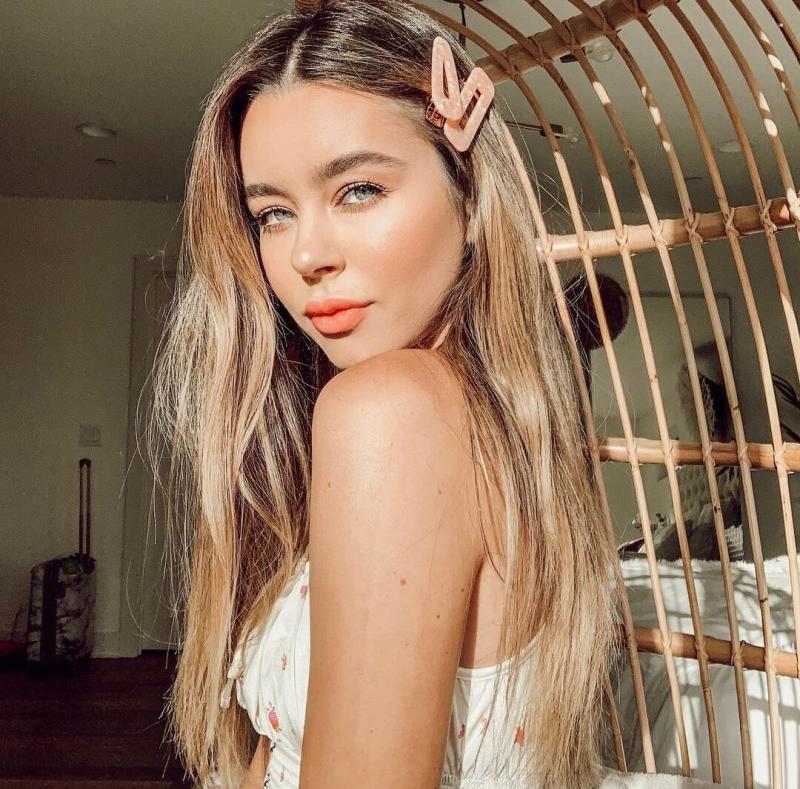 Who are Sierra Furtado's parents?
Her dad's name is Angelo, he's a mechanic.
Her mom's name is Louise. She worked for the same employer as the father of one of Sierra's friends and had an affair with him. Louise abandoned Angelo. The future star and her sister, who is 5 years older than her, relocated to Vancouver with their mom and stepdad.
Youtube career
Sierra joined YouTube in 2012. On her self-titled channel, she focused on makeup, fashion, DIYs and trends. It took her 3 months to amass her first 1000 subscribers whom she gladly interacted with. Today, she has over 2.5 followers on that platform.
The star has released a fiction book called Life Uploaded. The main protagonist is a teenager who has to strike a balance between offline and online life. This character can be regarded as the author's alter ego.
Viewers love Sierra because she can be hilariously flirty and at the same time highly empathic.
Is Sierra Furtado in a relationship?
Until 2015, the star used to date Josh Tryhane, a fellow YouTuber from Vancouver. He was the son of her mom's friend.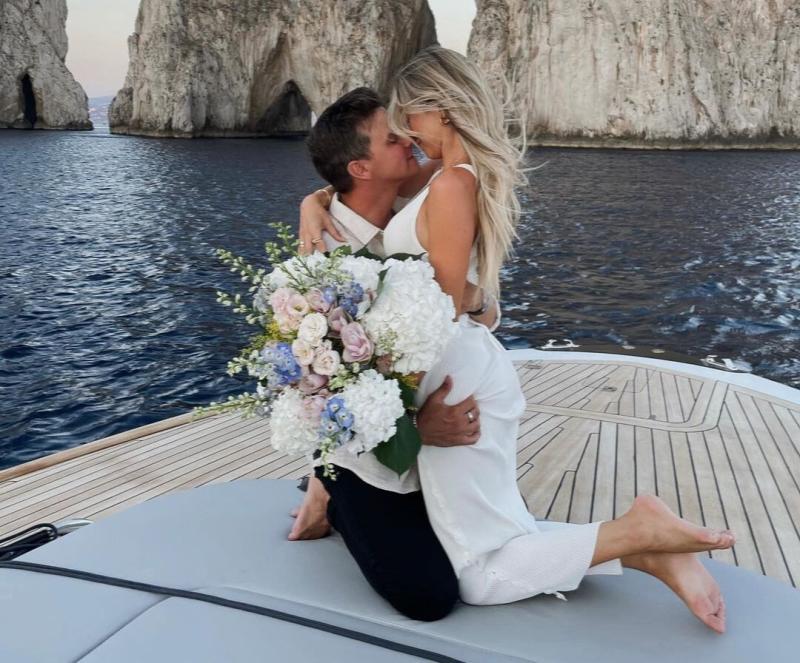 In 2017, Sierra got engaged to Alex Terranova, a Wilhelmina model. However, they broke up in two years.
In 2022, she got engaged to Sam Winkler, an entrepreneur.
How much is Sierra Furtado's net worth?
In 2022, her net worth is reported to be around $650,000 - $800,000.