Biography
Who is James White?
James White is a YouTuber from the United Kingdom. He was born in England on March 30, 2003.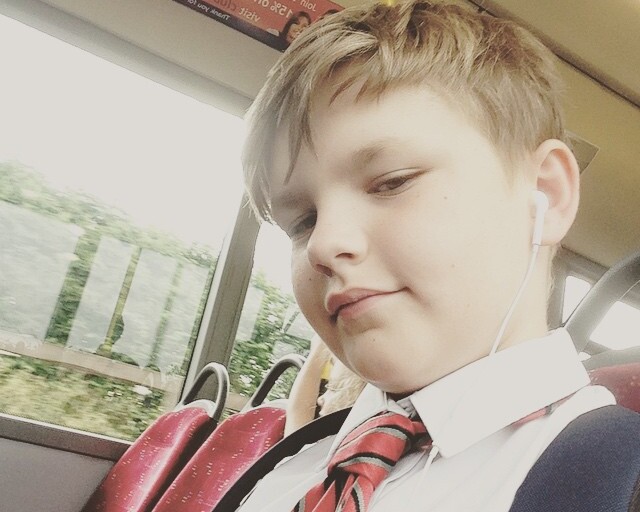 Who are James White's parents?
When James' older brother Oli was nine years old, his family adopted him. As a result, there is no information about his biological parents, nor about his adoptive parents. Oli, James' brother, is also a well-known British YouTuber. There is no other information available about the blogger's family.
YouTube career
James became popular by frequently appearing in his brother's YouTube videos. This is not surprising given Oli White's millions of YouTube subscribers. At the age of nine, James made his first appearance on YouTube with his brother in a video titled "Sibling Test". Later, fans began to praise James' charisma, and he also decided that it was time to start running his YouTube channel, which he did successfully.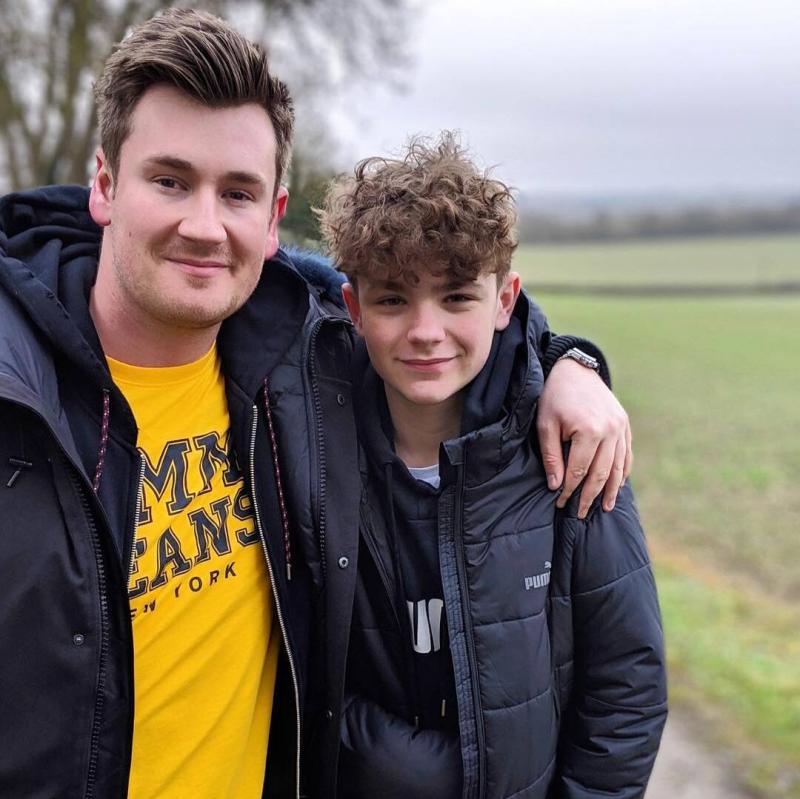 Is James White in a relationship?
In the video, James never discusses his love life; he prefers to keep this aspect of his life private. He posted photos with girls on Instagram, but there was no confirmation, so currently no information about his love life is available. James, however, is still very young, so everything is still in front of him.
How much is James White's net worth?
As of 2022, James White's net worth is estimated to be around $1.5 million dollars, which he obtained through YouTube, brand collaborations, and other social media platforms.