Biography
Who's Tim Chantarangsu?
He's an American rapper and comedian of Thai descent. He was born on March 6, 1986, in Billings, Montana. Previously, he was using his Timothy DeLaGhetto alias.
Who are Tim Chantarangsu's parents?
His dad's name is Kongkiat. His mom's name is Sukhon. They ran a Thai restaurant called Thai Smile in Paramount and their son relocated there with them.
Youtube career
Originally, Tim became famous as a rapper. He opted for the Traphik stage name. He has recorded collaborative tracks with Andrew Garcia, a fellow YouTube musician.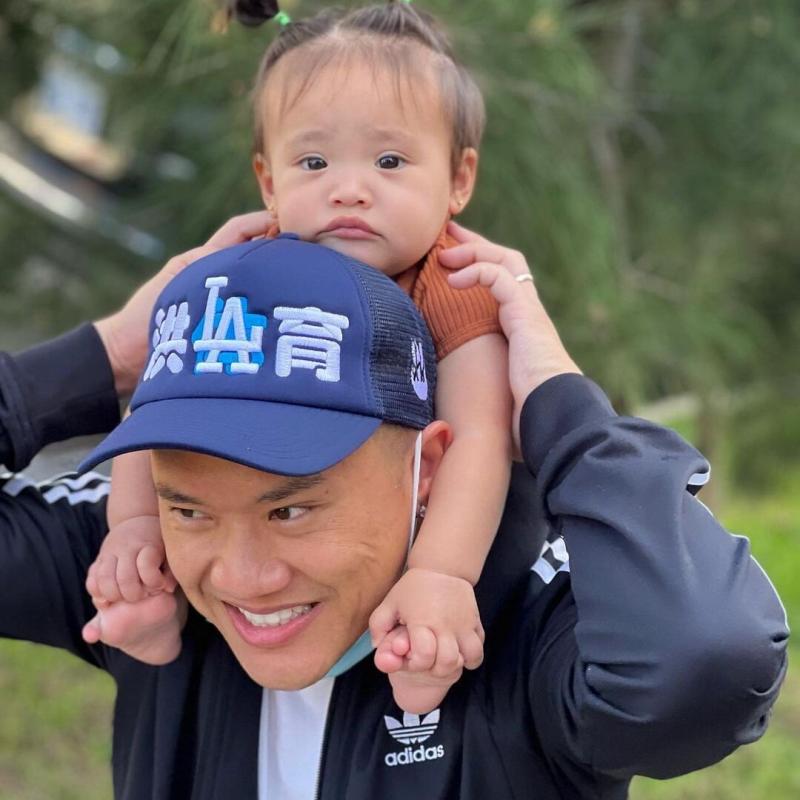 In 2006, he released his debut mixtape to great acclaim. He capitalized on public attention by launching a YouTube channel. He began to upload comic rap videos, vlogs and other types of hilarious content there. Today, he has 4.2 million followers on this platform and 1.5 million subscribers on Instagram. In the early 2010s, his YouTube channel was included in the rating of the 100 most subscribed.
Until 2020, the star used to run a second YouTube channel, Tim's Bakery. First, it was dedicated to style. Then, Tim switched to podcasts.
In 2013, MTV invited him to join the cast of the Wild 'N Out show.
Is Tim Chantarangsu in a relationship?
In 2011, he began dating Chia Habte, a Canadian lifestyle and beauty blogger. In 6 years, they got engaged and tied the knot the next year. In 2021, their daughter Veyda was born.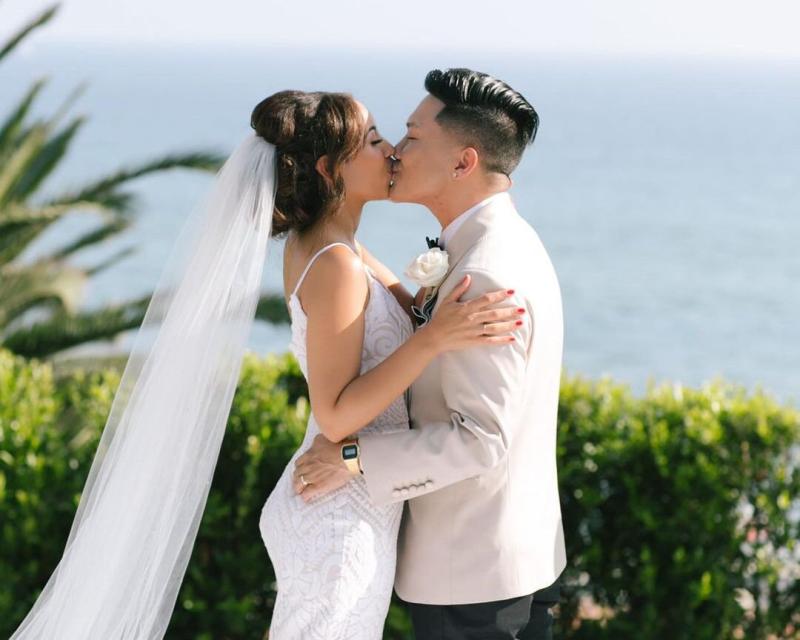 How much is Tim Chantarangsu's net worth?
In 2022, his net worth is reported to reach $1.5 - $5 million.