Biography
Who is Macei?
Macei who was born on November 1, 2006 is an American social media celebrity and aspiring rap artist. She rose to fame thanks to her imbadkidmaceii Instagram page. Macei also owns an insanely popular YouTube account with over 900 thousand followers.
Who are Macei's parents?
The Instagram sensation was born and raised in Baton Rouge, Louisiana. She comes from a large and tight-knit family. The rapper lives with her parents, siblings and several members of her extended family. Her mother's name is Kimberly. Unfortunately, Macei hasn't revealed much about her father. The rapper often posts photos of herself alongside her older sister Kelsie. Macei also has a brother named Khalil. The star's mother and sister own Macei K collection company that sells Macei's merchandise.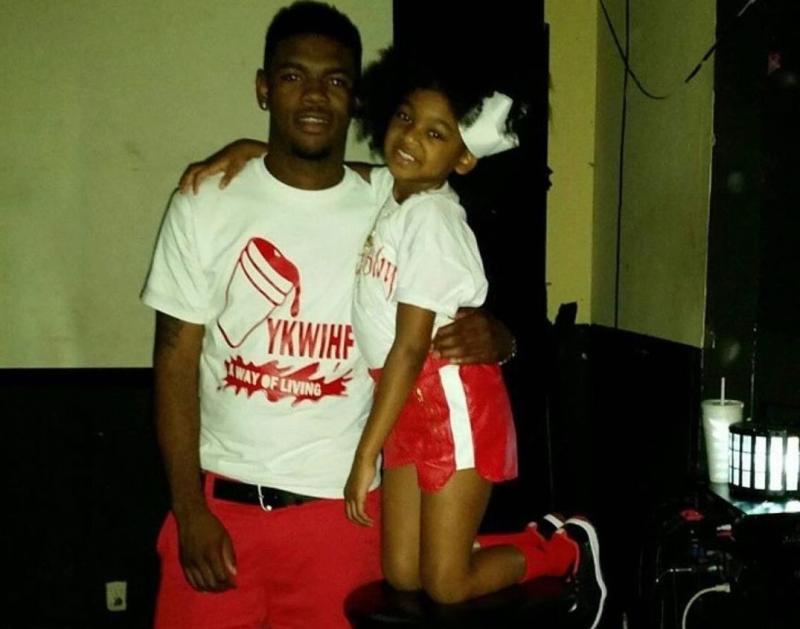 Instagram career
Macei has been passionate about dancing and singing from a very young age. Signing up for the Instagram platform in March 2019 allowed Macei to showcase her dance skills by uploading short video clips. Since first joining the site, the young rap star has uploaded over 900 videos and photos. Macei's energy and entertaining content helped her amass 122 thousand followers. Macei also joined YouTube at the beginning of 2020, and often uses her channel to upload music videos. Some of her most popular ones are titled 'Mentions', 'Super Gremlin', 'Cut The Play' and 'Good Good'. The rapper also has a TikTok page, but it is not very active.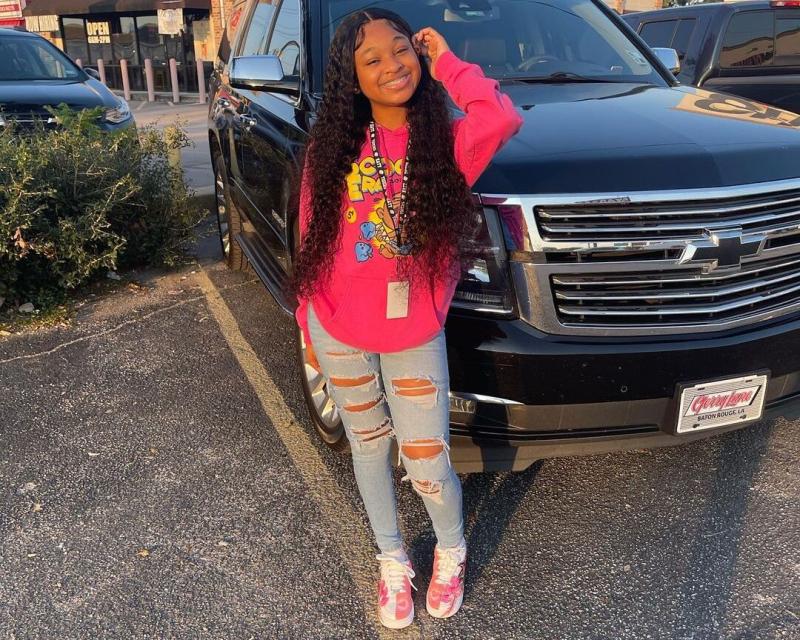 Is Macei in a relationship?
The young artist is currently single. In the past, she was in a relationship with fellow Instagram sensation Bad Kid Mykel. Macei also dated a man named Jordan, who was a frequent guest on her social media pages while they were still together.
How much is Macei's net worth?
The star's net worth is estimated at around 500 thousand dollars in 2022.