Biography
Who is Jaliyah Monet?
Jaliyah Monet who was born on February 8, 1998 is an American social influencer and rapper. She is best known for her Finding Jaliyah YouTube channel with 3.6 million subscribers. As a rapper, she performs under the stage name JaliyahMa.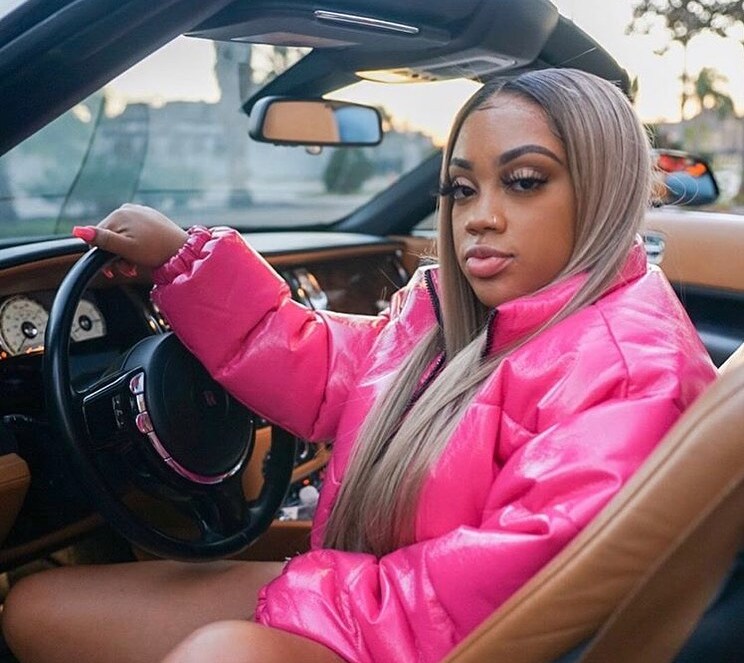 Who are Jaliyah Monet's parents?
The YouTuber was born and raised in Baton Rouge, Louisiana. Her father's name is Lee Lucas, and he is currently serving a prison sentence. She regularly visits her dad in prison and even posted a photo of them together taken in the visitation room. There is no information available about Jaliyah's mother, but her sisters have appeared in the star's YouTube videos. Their names are Jayla and Liyah.
YouTube career
In 2017, Jaliyah started her YouTube career as a part of the MJ Family collaborative channel that she ran with her then-boyfriend Funny Mike. A year later, she launched her solo channel, which was initially titled Jaliyahma. She mostly uploads pranks, challenges, vlogs and music videos. The YouTuber loves to connect with fans by answering their questions in her Q&A segment. After her breakup with Funny Mike, Jaliyah renamed her channel Finding Jaliyah, marking the start of her new life as a single woman. The star stated that she wants to find a better version of herself. As of June 2022, she has amassed almost 300 million views. Jaliyah is also popular on Instagram, where she posts selfies and shares photos from her everyday life. Besides YouTube and Instagram, you can find her on Twitter and TikTok.
Who's Jaliyah Monet's boyfriend?
The YouTube sensation is currently single. Previously, she was in a long-term relationship with comedian and social media celebrity Funny Mike. They have a son and a daughter, whom they continue to co-parent.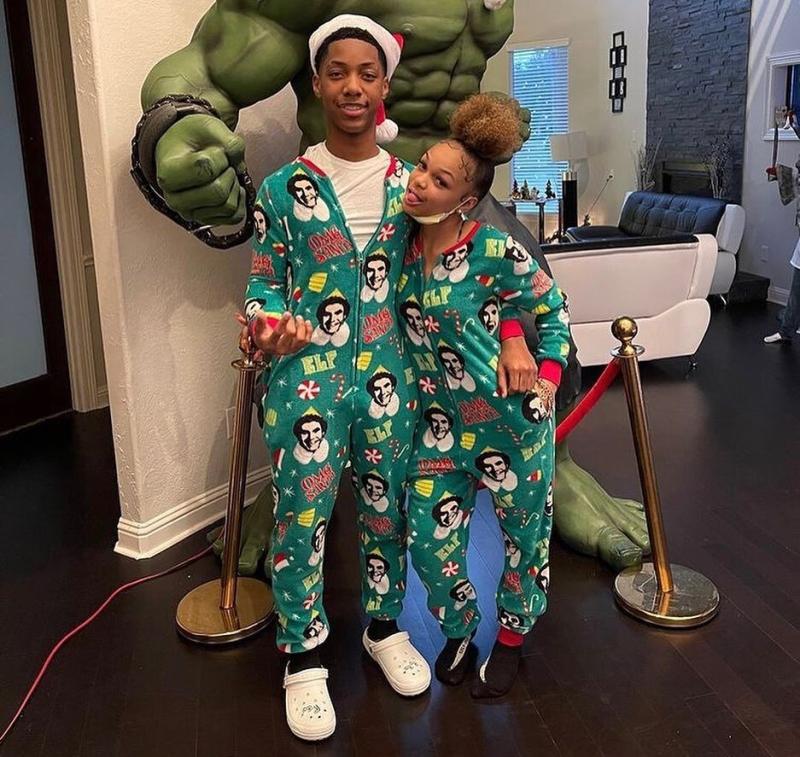 How much is Jaliyah Monet's net worth?
Jaliyah Monet's net worth is approximately estimated at about 1 - 1.5 million dollars as of 2022.