Biography
Who is Funny Mike?
MacArthur Johnson who was born on October 8, 1996 is an American social media celebrity, rapper and comedian. Professionally known as Funny Mike, he is famous for his popular YouTube channel, where he primarily uploads comedic content. As a rap artist, he performs under the stage name Savage 22.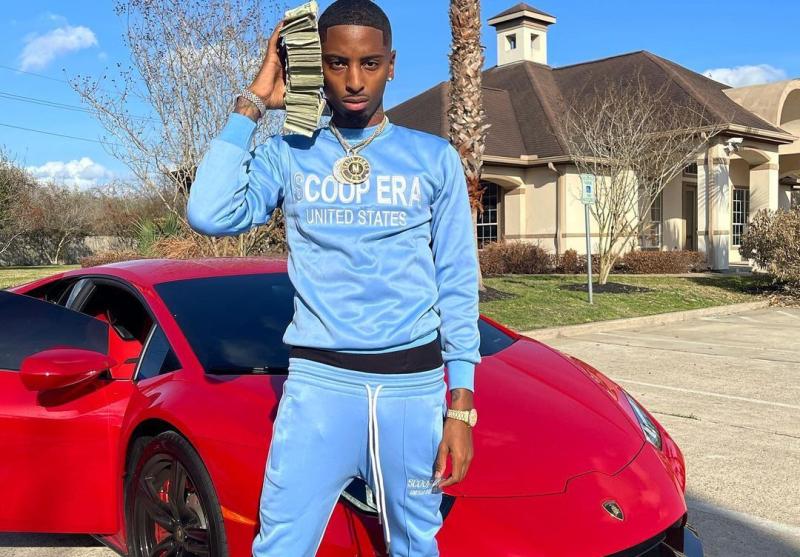 Who are Funny Mike's parents?
The star hails from Baton Rouge, Louisiana. His mother's name is Denise, and she frequently appears in her son's videos. Funny Mike was also close to his father, who passed away in 2019. The YouTuber's sister is often featured in his videos as well.
Comedy career
Like many comedians who gained fame online, Funny Mike started his social media career on the now-defunct Vine platform. It allowed its users to upload short video clips, which was a perfect format to showcase their sense of humor. The star began conquering YouTube in 2016, when he created his self-titled channel. He uploads challenges, vlogs, pranks and family-related videos. As of June 2022, his channel had amassed almost 7 million subscribers and over 1.5 billion views. Funny Mike is also active on Instagram, where he primarily posts photos from his everyday life. His page has over 7 million followers. The star is also available on Twitter, where he posts random thoughts.
Who's Funny Mike's girlfriend?
At the moment, the YouTuber is single. In the past, he dated Jaliyah Monet, whom he met on social media. They used to run a YouTube channel titled MJ Family, where they mostly posted prank videos. Unfortunately, the couple broke up following the cheating allegations. Funny Mike and Jaliyah have two children together and continue to co-parent them. Their daughter's name is Londyn, and their son's name is MacAuthor Jr.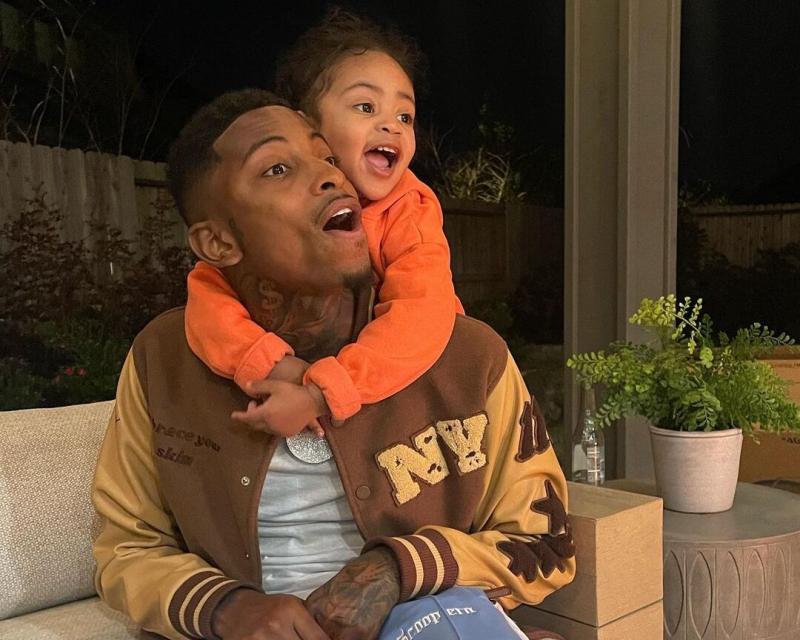 How much is Funny Mike's net worth?
The comedian's net worth is approximately estimated at 3 million dollars in 2022.