Biography
Who is BigNik?
BigNik who was born on September 11, 1998 is an American social media sensation. After first gaining fame on the Vine platform, he became a popular YouTube blogger. BigNik is also a rapper known for his hit tracks 'Sinful World' and 'End of Times'. He has worked with the famous producer DJ Flippp.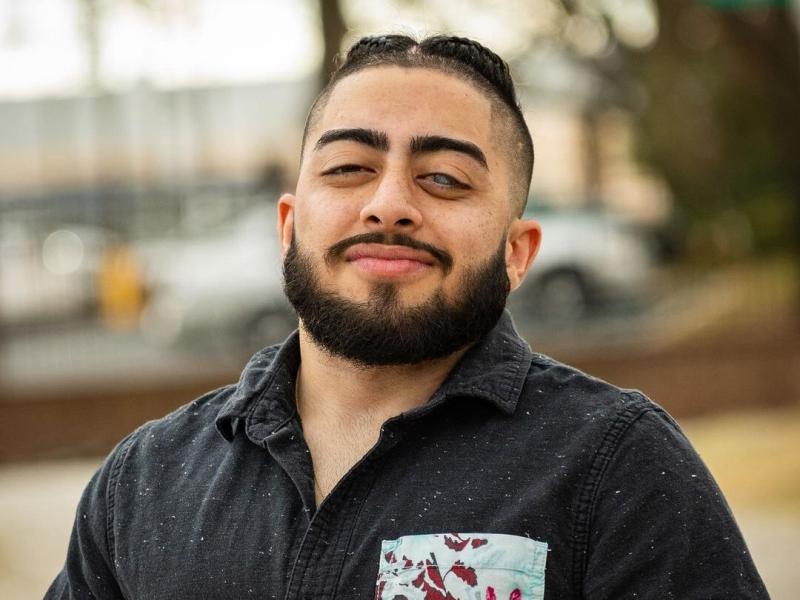 Who are BigNik's parents?
BigNik was born into a Christian family in Boca Raton, Florida. He was raised in Naperville, Illinois. His mother's name is Vaishali, and she is an optometrist. BigNik's father Anil also works in the medical field. He has two sisters. Their names are Sarina and Devina. The latter is transgender, and BigNik often admitted that it was hard for him to come to terms with his sister's sexuality. He is very supportive of Devina regardless of her decision.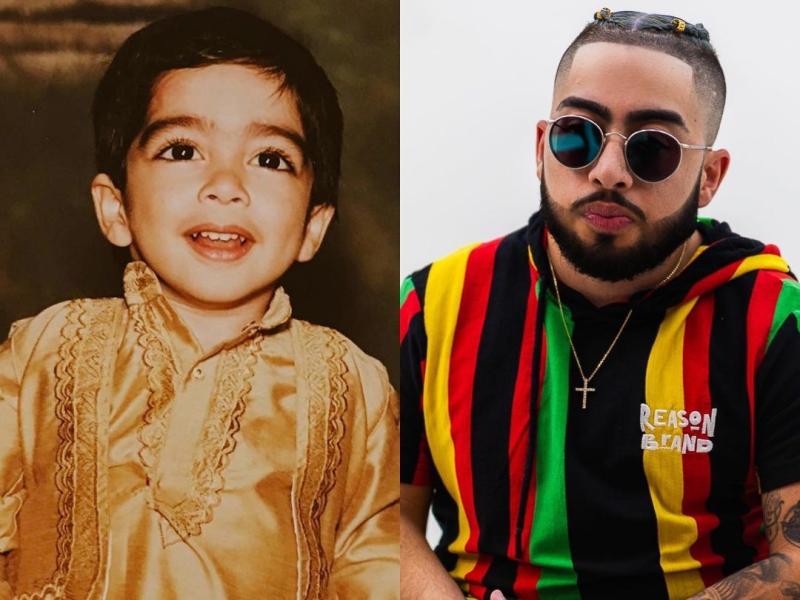 YouTube career
BigNik embarked on the road to internet success when he was in a wheelchair after an agonizing series of leg surgeries. He uploaded a short clip of himself on the now-defunct Vine platform. Surprisingly for BigNik, the video went viral. It gave the future star motivation to keep posting. In the spring of 2014, he got together with Vine stars Brent Rivera and Jake Paul to shoot a collaborative video. His sense of humor and musical talents earned BigNik almost 3 million followers on the Vine platform. BigNik created his YouTube channel in April of 2013, but started uploading videos only in 2016. He mostly posts vlogs and uses his channel to promote his music videos. BigNik has also been featured in many popular magazines, including LA Times, Vogue and People Magazine. In 2016, MTV News included him in their list of 16 rising social media stars to know.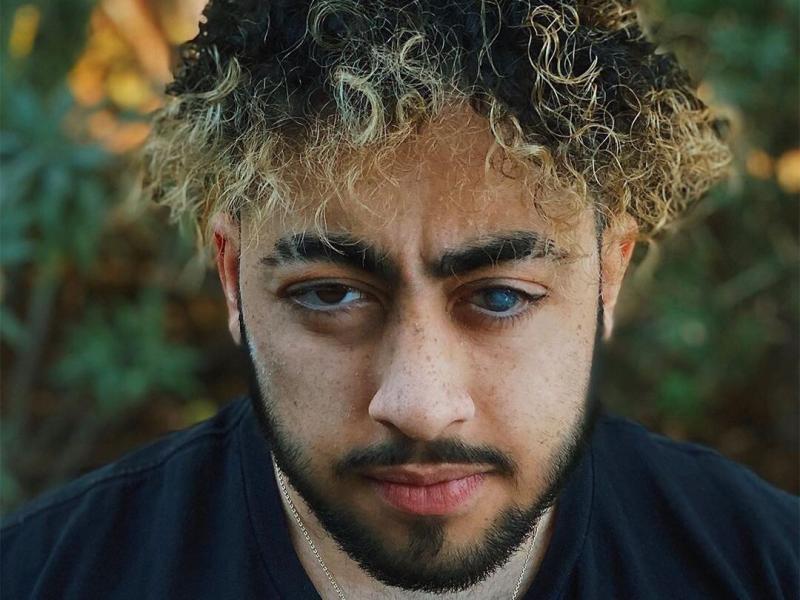 Does BigNik have a girlfriend?
As of April 2022, BigNik is not dating anyone. There is no information about his personal life.
How much is BigNik's net worth?
Currently BigNik's net worth is estimated at around 0,3-0,9 million dollars.