Biography
Who is Cody Ko?
Cody Ko is a prominent YouTuber, podcast host, rap artist, comedian and former Vine star and iOS app developer from Canada. Cody has recorded a few singles together with Noel Miller under the name Tiny Meat Gang. He has also starred in several indie films and a comedy TV series called The Real Bros of Simi Valley. Cody is very active in the YouTube community, collaborating with other creators and providing commentary as a podcaster. He can be found under the handle @codyko on different platforms.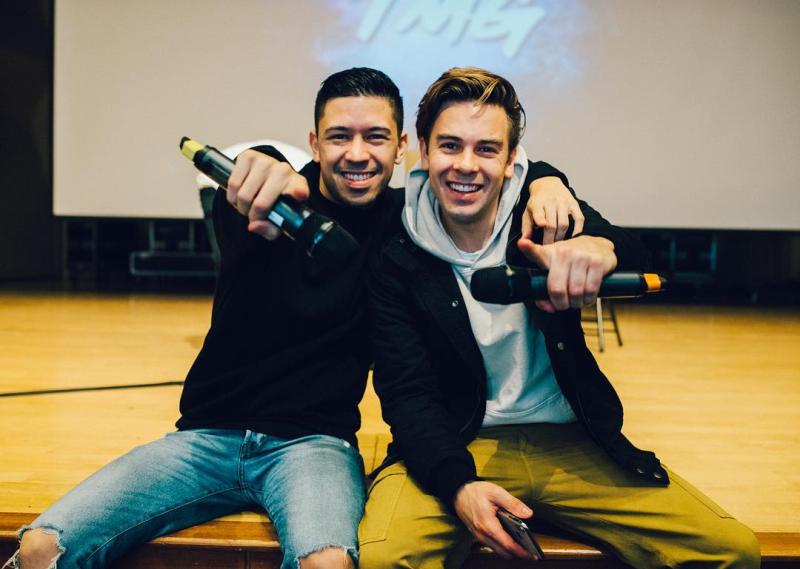 TikTok: 1.4 million followers;
Instagram: 2.1 million followers;
YouTube: 5.9 million followers;
Twitter: 2 million followers.
Cody is famous for his unsettling laughter, dedication to his work, mad interviewing skills and vocal criticism of influencer crypto scams.
Who are Cody Ko's parents?
Cody Ko was born Cody Michael Kolodziejzyk in Calgary in the Canadian province of Alberta. Cody is of Polish descent. His birth date is November 22, 1990. His father is Greg Kolodziejzyk, a famous Canadian cyclist, businessman and motivational speaker. Cody's mother, Helen, is an entrepreneur and co-owner of her husband's business ventures. Cody has a sister named Krista.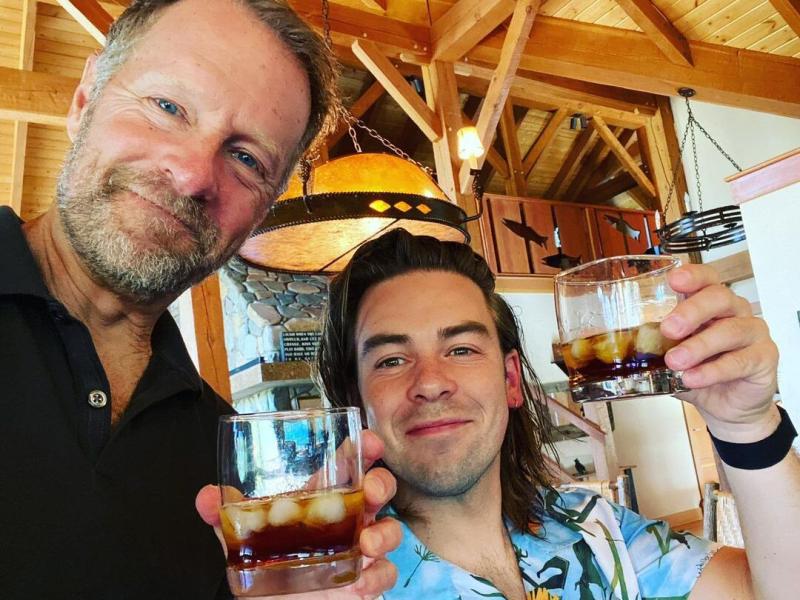 YouTube career
Cody started out as a Vine content creator. Alongside with Josh Darnit and Alx James he was one of the North American viners who focused on producing observational comedy content. Cody was successful in launching the viral #6secondauditions trend which was followed by other comedians on Vine.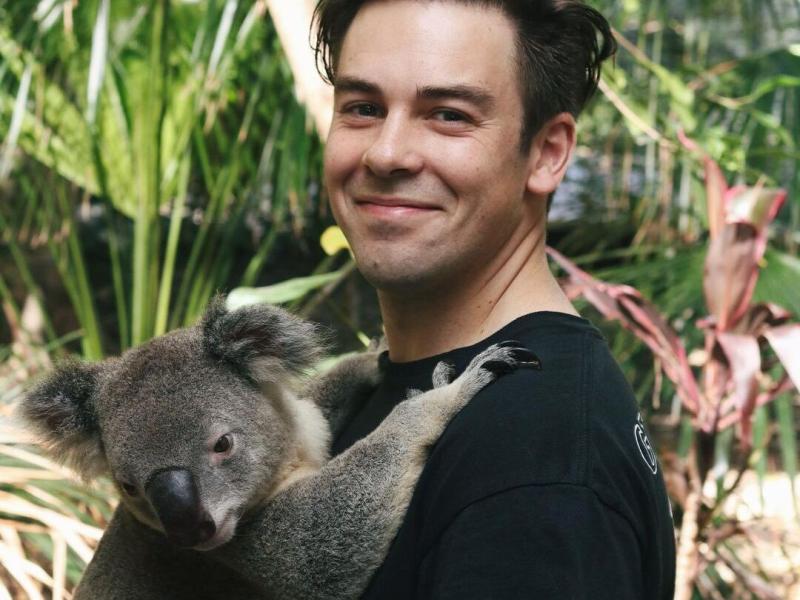 Cody transitioned to YouTube in 2014. He continued creating comedy skits, and also started uploading reaction videos, memes, challenges and critiques. His most popular videos are That's Cringe mini-series where Cody bashes and ridicules his fellow YouTubers, including Jake Paul.
Cody is an avid fan of computer games. Subscribers can reach him on Cameo and even play a round of the Fall Guys battle royale platformer with the celebrity.
Does Cody Ko have a girlfriend?
Cody has been dating Kelsey Kreppel since 2017. He proposed to her in 2021. They work together on Cody's podcast.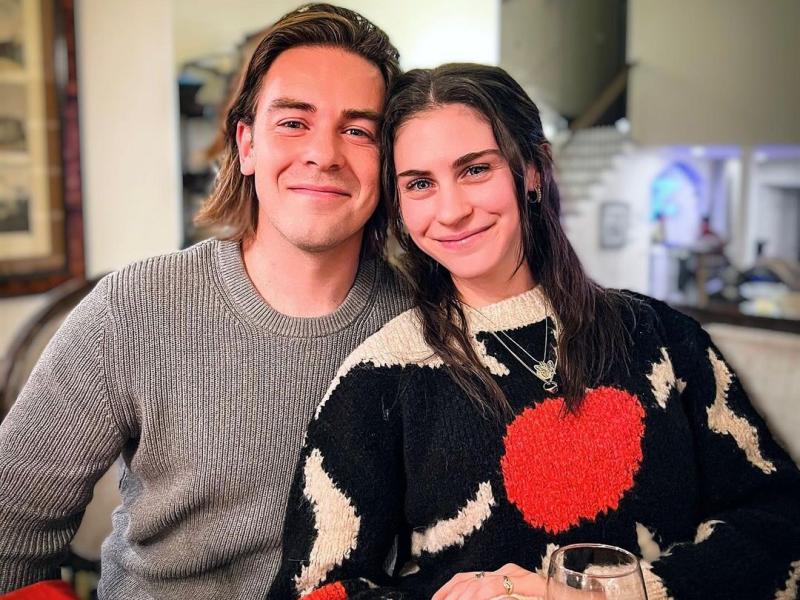 How much is Cody Ko's net worth?
Cody's net worth is estimated at approximately $6 million.