Biography
Who is Noel Miller?
Noel Miller is an Internet celebrity, comedian, vlogger, rapper, and songwriter. He was born on August 19, 1989 in Ontario, Canada.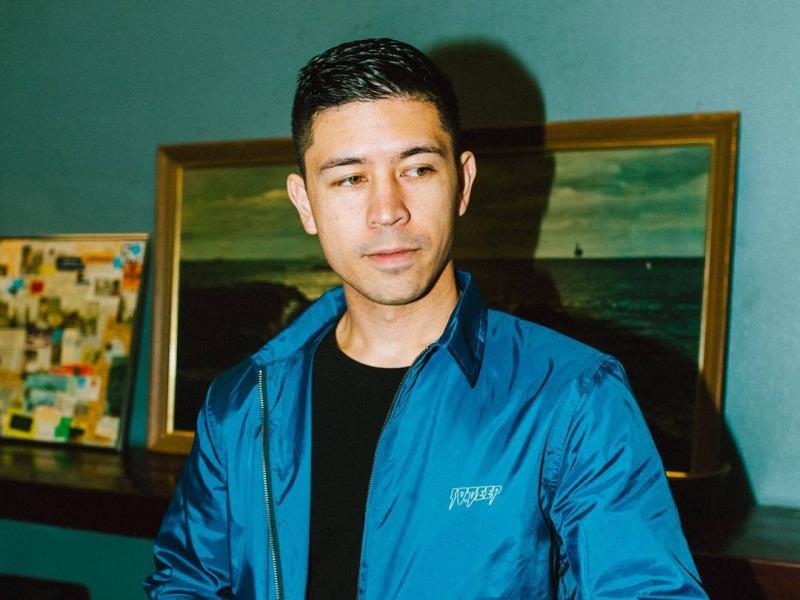 Noel does a lot of interesting things. He runs a YouTube channel, co-hosts a podcast show, performs as a stand-up comedian, and directs short movies.
Who are Noel Miller's parents?
The star does not like to share much information about his family, upbringing or education. It is known that his parents are of Filipino and Mexican descent, and he does not have any siblings.
YouTube career
Miller gained popularity after joining Vine in 2014. His viewers loved his unique comedy videos. A year later, he started uploading content on YouTube and also gained a large following base. Noel mostly focuses on comedy, commenting, and vlogging. One of the most popular segments is "Steamy Tweets" where he comments on various tweets. In 2017, Miller teamed up with Cody Ko, who is also a comedian and social media influencer. They launched Tiny Meat Gang (TMG) on YouTube. It is a podcast project where Noel and Cody discuss anything that is interesting to them. In 2019-2020, TMG received several awards for the best podcast and show of the year.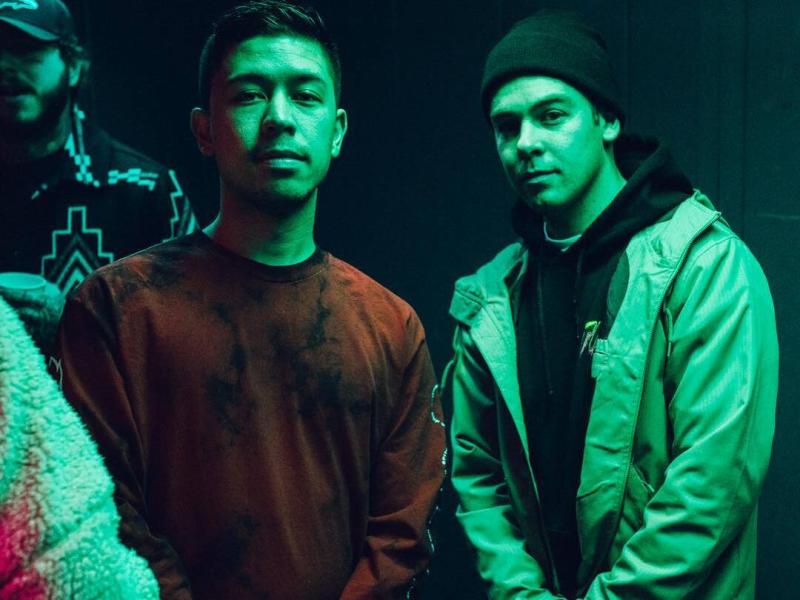 As of March 2022, his channel has 2,63 million subscribers and TMG has 1,16 million followers.
Who is Noel Miller's girlfriend?
In 2014, he started dating Aleena Akhtar. She is studying for a PhD degree in control science and engineering. As of March 2022, Noel and Aleena are engaged.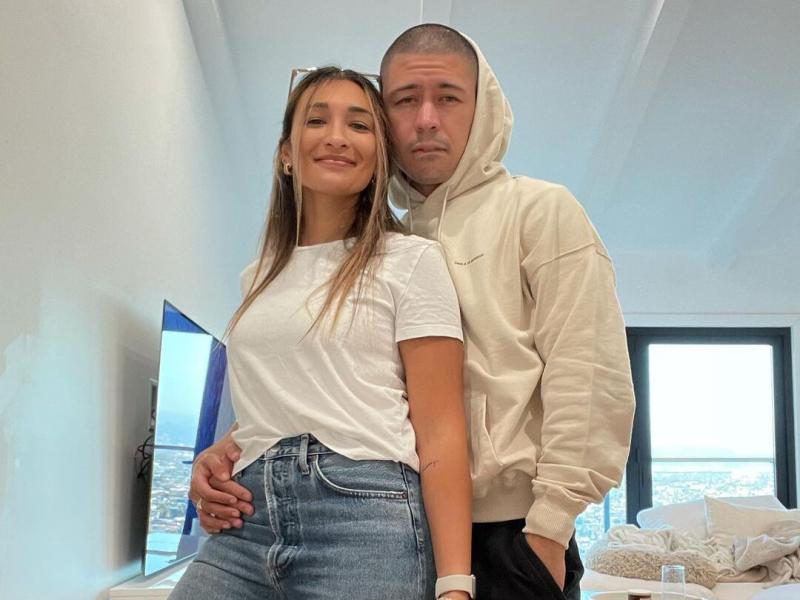 How much is Noel Miller's net worth?
Noel's main sources of income are YouTube and stand-up comedy. As of 2022, his approximate net worth is $1-3 million.