Biography
Who is Kelsey Kreppel?
Kelsey Kreppel is an American social media celebrity. She is known for her popular YouTube channel which has gained 957K subscribers. The YouTube stars posts various content, including vlogs, challenges, fashion, lifestyle, makeup tutorials and cooking videos.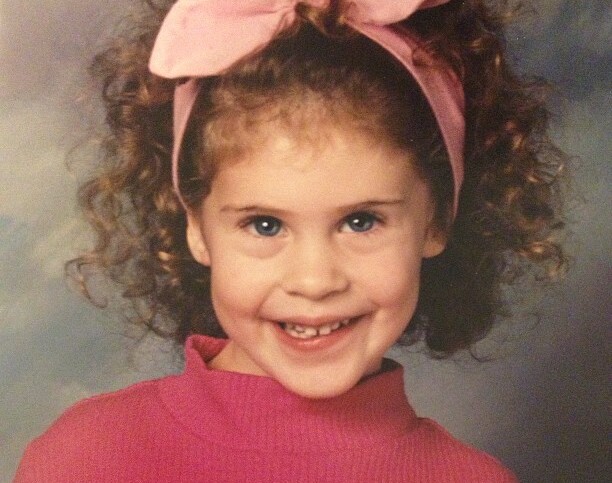 Who are Kelsey Kreppel's parents?
Kelsey Kreppel was born and raised in Los Angeles, California. Kelsey's birth date is September 24, 1993. She resides there to this day. Kelsey's father's name is Neil. He is currently 66 years old and owns a talent agency. The YouTube's star mother's name is Laureen. She is 60 years old and is a middle school teacher. Kelsey also has a big brother named Kevin. She isn't the only talent in her family. Kelsey's uncle Paul is an award-winning actor.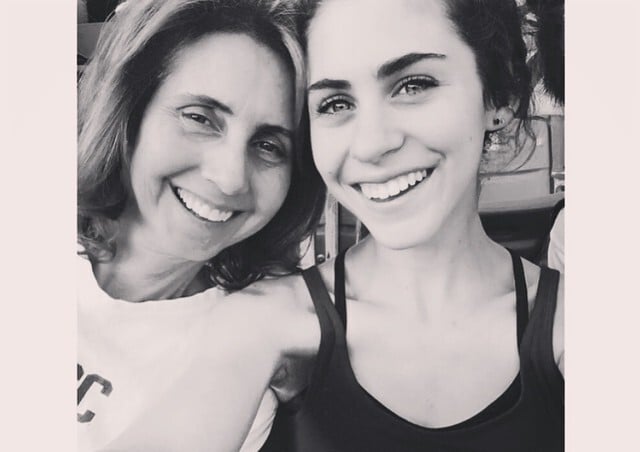 YouTube career
In 2017, Kelsey Kreppel met and started dating Canadian-born Youtube sensation Cody Michael Kolodziejzyk (professionally known as Cody Ko) who introduced her to the new and exciting world of video blogging. Shortly after that, she posted her first YouTube video titled 'Thanks for having me' where she introduced herself. It took a while for the aspiring influencer to find her niche, but eventually, she became known for her 'Dinner with Kelsey' segment. Other than cooking, Kelsey is passionate about fashion. Kelsey also loves to get personal with fans by answering their questions in her Q&A videos. Besides YouTube, Kelsey is active on Instagram, where she shares bits and pieces of her everyday life. Kelsey also occasionally posts on Twitter.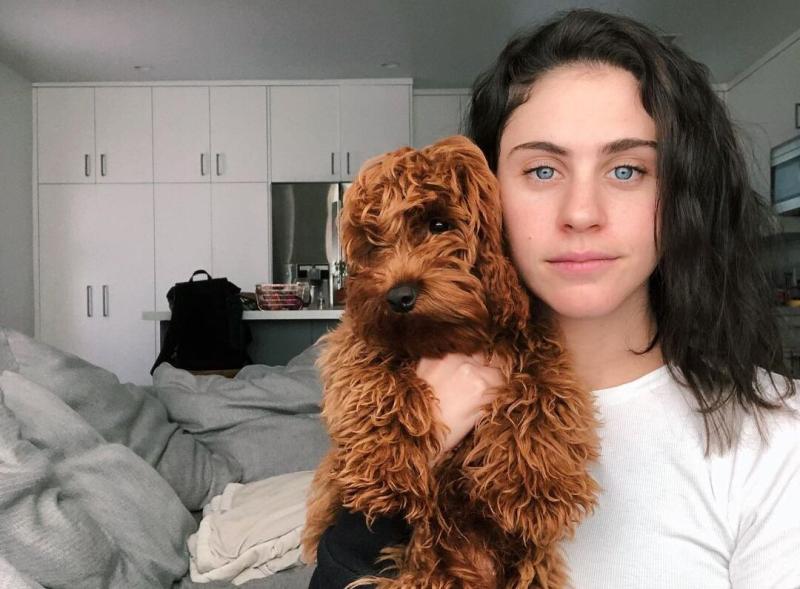 Does Kelsey Kreppel have a boyfriend?
Kelsey Kreppel is dating the YouTube celebrity Cody Ko who she met in 2017. The two frequently collaborate on their videos and share cute photos on Instagram. Kelsey and Cody got engaged at the end of 2021.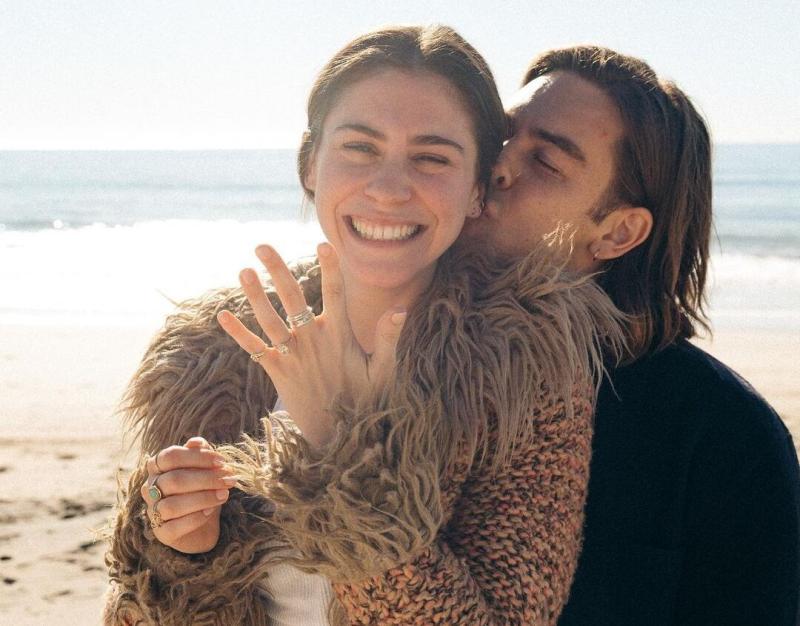 How much is Kelsey Kreppel's net worth?
Kelsey Kreppel's net worth is estimated at 1.2 million dollars as of 2022.