Biography
Tinashe Jorgensen Kachingwe, more commonly known as Tinashe, is an American singer and songwriter. Her debut single, 2 On, reached the 24th spot on the Billboard Hot 100 chart and the top spot in the Rhythmic airplay chart. From 2007 to 2011, she was a member of the Stunners, a girl group which disbanded in 2011.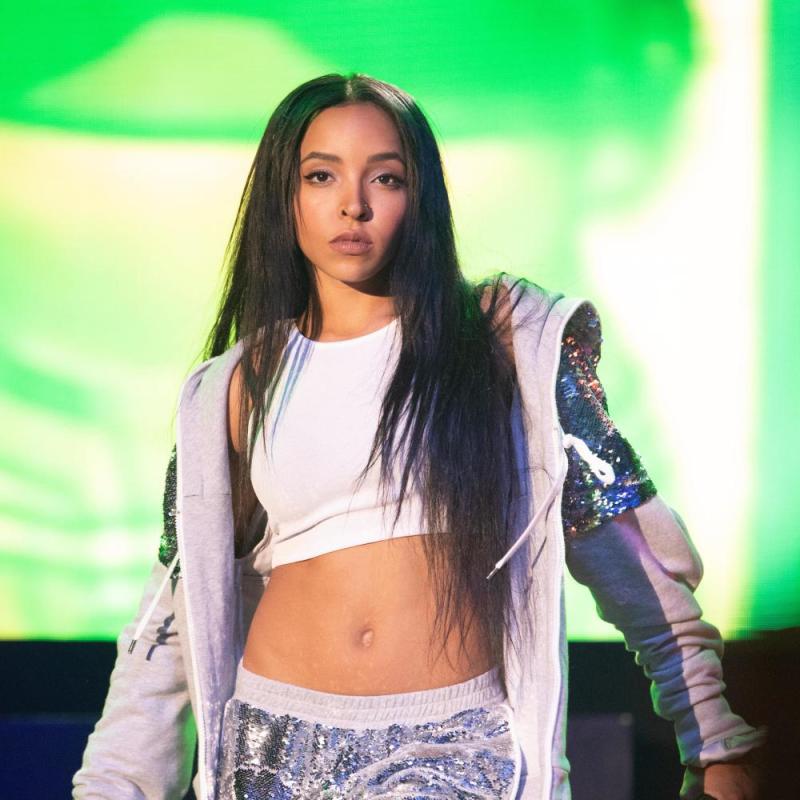 Quick Bio
Tinashe's birthday is on February 6, 1993. She was born in Lexington, Kentucky. Tinashe's parents are Michael and Aimie Kachingwe. Michael is a college professor from the California State Polytechnic University where he teaches acting. He is a first-generation immigrant of the Shona group of Zimbabwe.
Aimie is a physical therapy professor at California State University, Northridge. She is of English, Irish, Italian, Danish, and Norwegian descent. In the Shona language, Tinashe means "God is with us".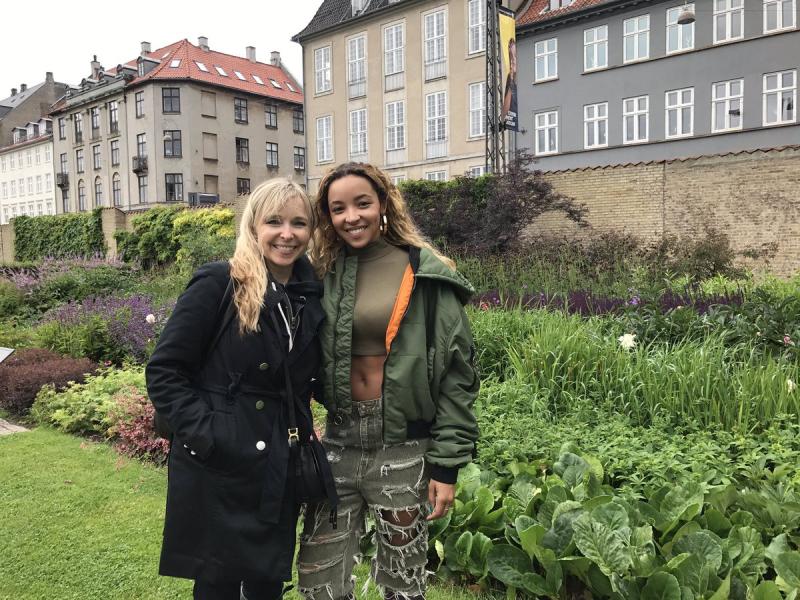 She has two younger brothers, Kudzai and Thulani. She moved to Los Angeles, California together with her family when she was eight. There, she went to Crescenta Valley High School. To start her career in music, she finished school early and focused on music full-time.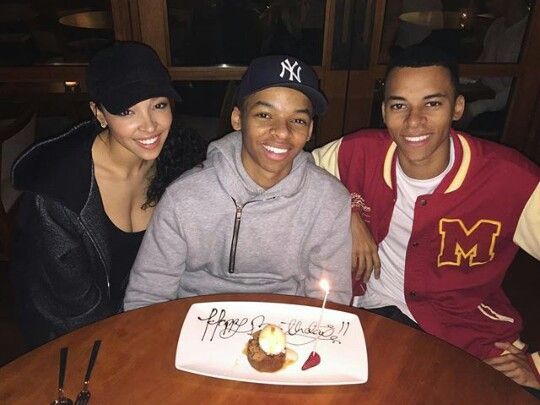 Prior to pursuing music, she had several minor television roles. She had a recurring role on Two and a Half Men from 2008 to 2009 and a regular role on Out of Jimmy's Head from 2007 to 2008.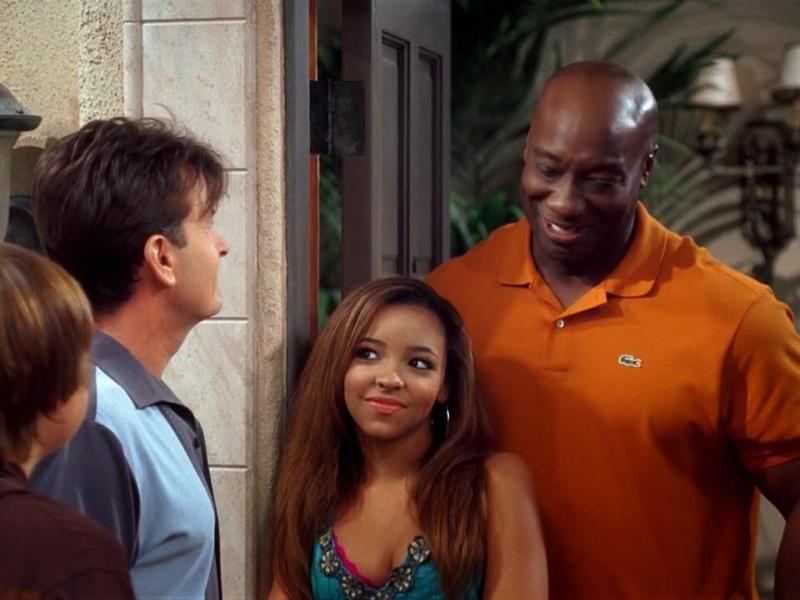 Music Career
Tinashe's career began as a part of the Stunners, a girl group that started in 2007. The group had some success, with one song being featured in a television series and another reaching a high peak on the US Dance Club Songs chart.
Following the disbanding of the group, Tinashe released two of her self-recorded mixtapes In Case We Die, and Reverie in 2012. Both were received positively. She later signed with RCA Records and released Black Water, her third mixtape, in 2013.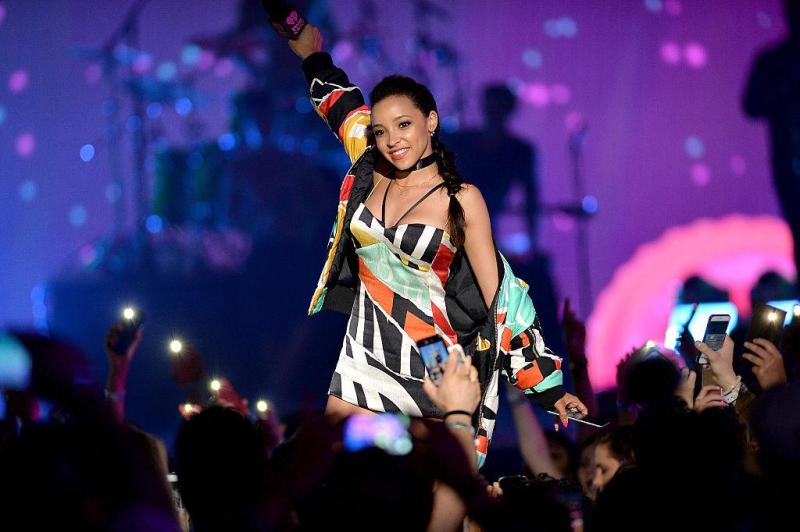 She saw even greater success in 2014. Tinashe's song, 2 On, was well received and reached the top spot on the Rhythmic airplay chart and the 24th spot on the Billboard Hot 100.
She followed this up with Aquarius, an album that was released in the same year. It sold over 18,000 copies in its first week and reached the 17th spot on the Billboard 200 chart. Critics praised the album, claiming that it was one of the most "solid" debut albums from a female artist in years. The album received several awards and nominations in the BET Music Awards and the Soul Train Music Awards.
Personal life
In her early years, Tinashe was the victim of school bullying. She was in public school until the 9th grade and did not get to attend prom or graduation. While she did not experience college life, she admits to not regret her choices because she was doing everything else she wanted to do.
Tinashe currently lives in a bedroom studio in Los Angeles, California.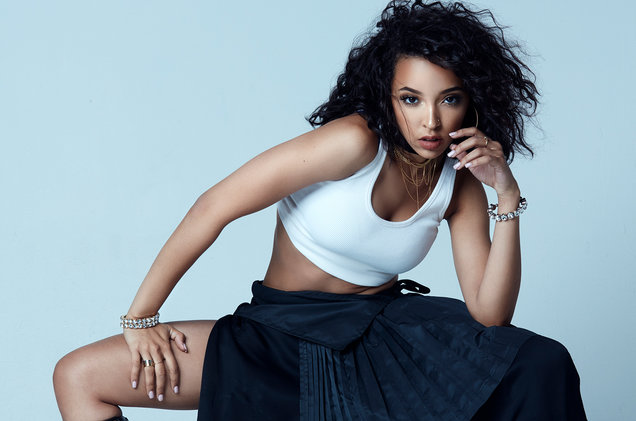 Net Worth
Tinashe's net worth is $6 million.