Biography
Who is Sebastián Yatra?
Sebastián Yatra is a popular singer who lives and works in the United States. He was born on October 15, 1994 in Medellin, Colombia.
Who are Sebastián Yatra's parents?
His father's name is Aníbal Obando Agudelo and his mother's name is María Adelaida. The singer was born into a middle-class family. He has two older brothers. His parents moved frequently and could not stay in one place for long periods of time due to a lack of money and a lack of work.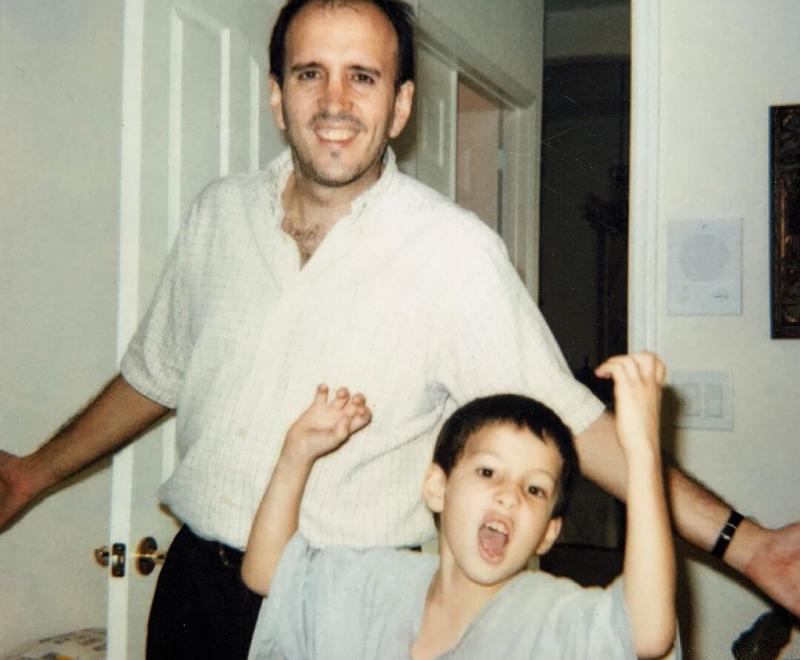 Sebastián enjoyed listening to music and watching music programs on television as a child. When the boy was a little older, his parents decided to invest in his creative development and enrolled him in a music school. He learned to play the piano there, making significant progress and demonstrating diligence.
Pop music career
Sebastián Yatra debuted as a solo singer in 2016. The song "Traicionera" helped him gain fame. This song was played on the radio, and on music channels and started rising in the music charts. He released his first music album in May 2018 with the help of Universal Music Studio. He appeared in the popular Netflix series La Reina del Flow the same year.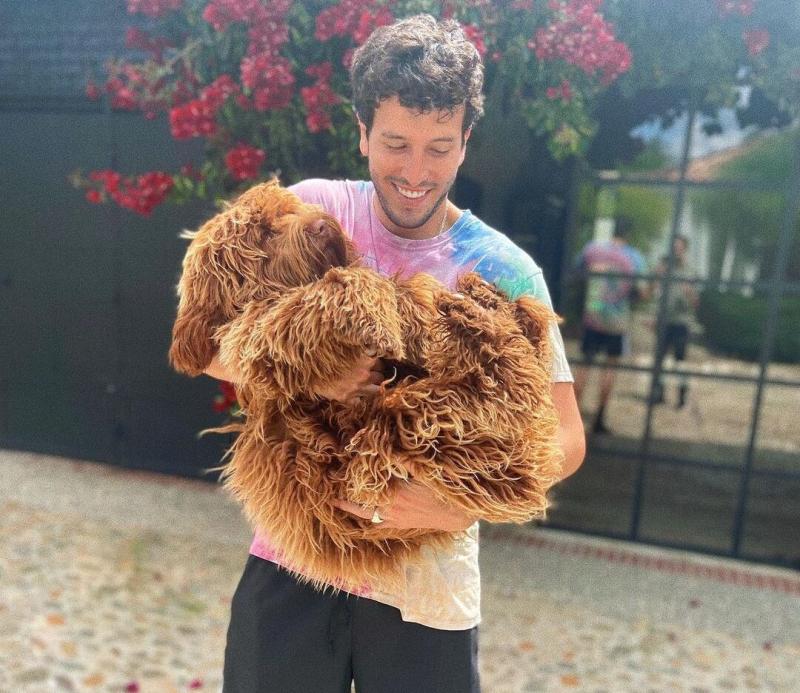 The young man is currently releasing new singles, but he plans to record a second studio album in the future. He also assists other famous artists with musical accompaniment. "Robarte un Beso" with Carlos Vives, "Ya No Tiene Novio" with Mau y Ricky, and "Un Ao" with Reik are among his most popular collaborations. In June 2019, he worked with Natti Natasha, Daddy Yankee, and the Jonas Brothers on the song "Runaway." This collaboration undoubtedly increased his popularity.
Is Sebastián Yatra in a relationship?
Nothing is known about this singer's relationship because he lives a private life. The presence of a beloved girl is kept secret. He did, however, previously date Argentinian singer TINI from June 2019 to May 2020.
How much is Sebastián Yatra's net worth?
As of 2022, Sebastián Yatra's net worth is estimated to be around $11 - 13 million dollars.