Biography
Who is Brent Faiyaz?
Brent Faiyaz is an R&B singer and songwriter from the United States. He was born on September 19, 1995, in Maryland, USA, under the name Christopher Brent Wood.
Who are Brent Faiyaz's parents?
Brent's parents' identities remain unknown. They prefer a private life. According to Brent, they did not always support him at the start of his career and encouraged him to pursue something more serious than music, but the artist did not give up.
Music career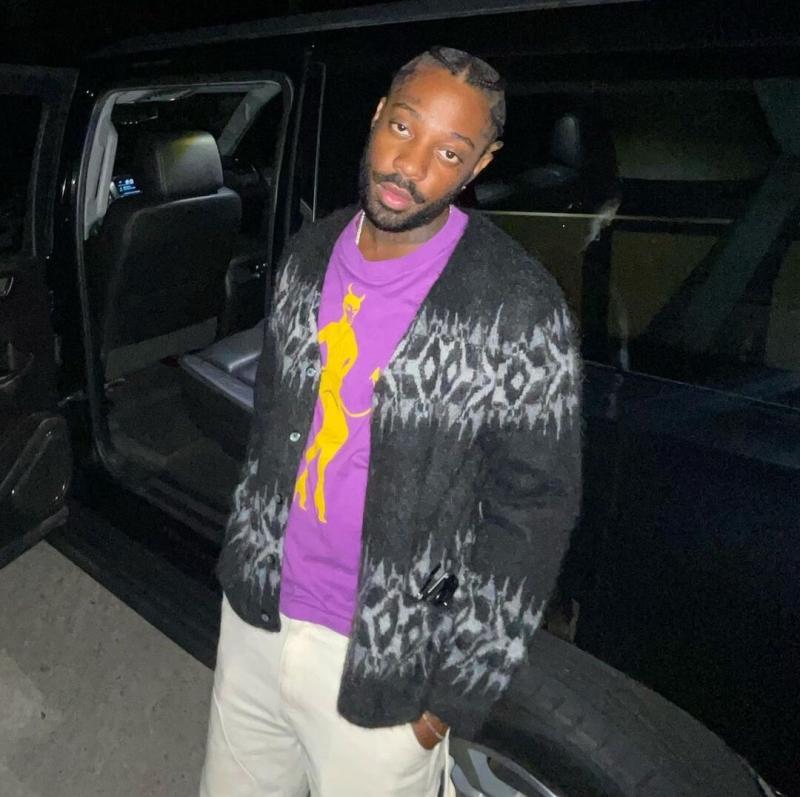 Faiyaz started his career at a young age, when he was only 12 years old. The musician shared his first experimental tracks on SoundCloud, a popular platform for new artists. Brent later relocated to Los Angeles, California, as his career progressed, to collaborate more productively with music producers. Fuck the World, Brent's most successful EP, was released in 2020. This album even peaked at number 20 on the Billboard 200 in the United States.
Is Brent Faiyaz in a relationship?
Faiyaz lives a private life; he rarely speaks about his personal life and never discusses his relationships. He is currently single and completely focused on his career. Brent was previously involved in a serious relationship with Zahara Davis.
How much is Brent Faiyaz's net worth?
In 2022 his net worth is estimated to be $1 million, which he earned through his music career.