Biography
Juan Carlos Ozuna Rosado, more commonly known as Ozuna, is a Latin trap and Puerto Rican reggaeton singer. His songs are extremely popular on YouTube, some of which have received over a billion views.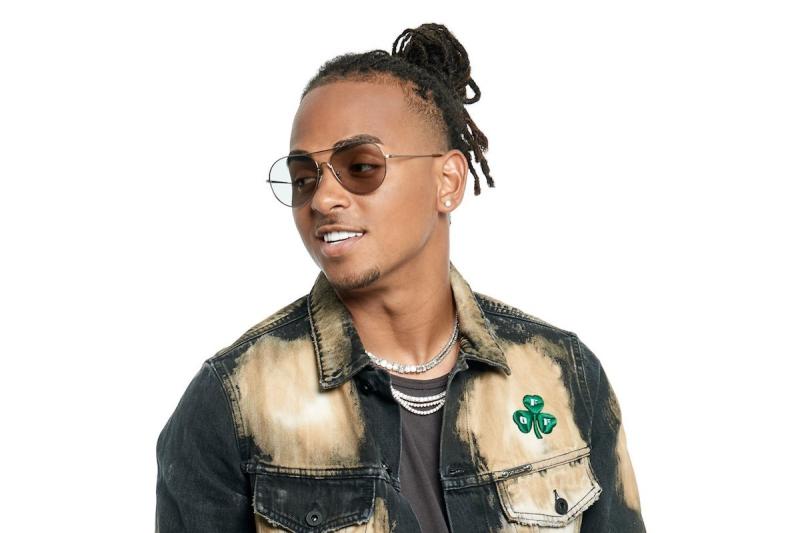 He has consistently performed well in the Billboard Top Latin Albums chart. His second studio album, Aura, debuted at number seven on the US Billboard 200 chart. In 2018, Ozuna was YouTube's most viewed artist globally.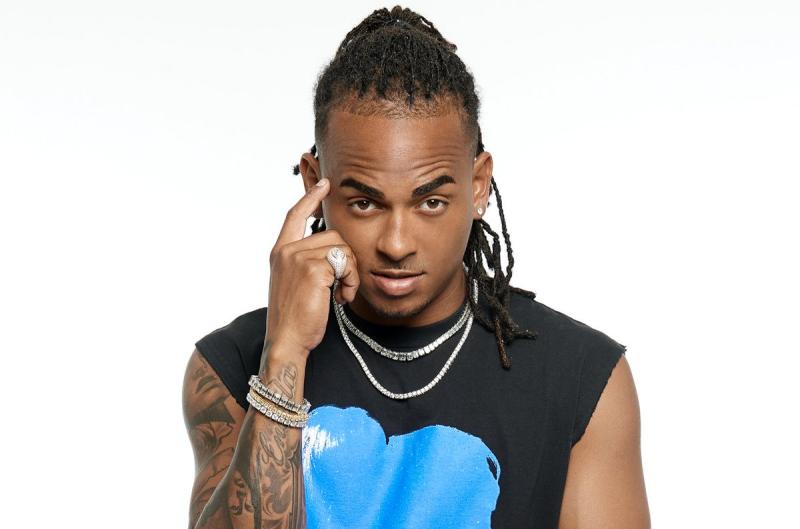 Quick Bio
Ozuna's birthday was on March 13, 1992, in San Juan, Puerto Rico. The ethnicity of his parents remains uncertain. Sources remain conflicting about Ozuna parents as to whether his father is Dominican while his mother is Puerto Rican or both of his parents are from the Dominican Republic.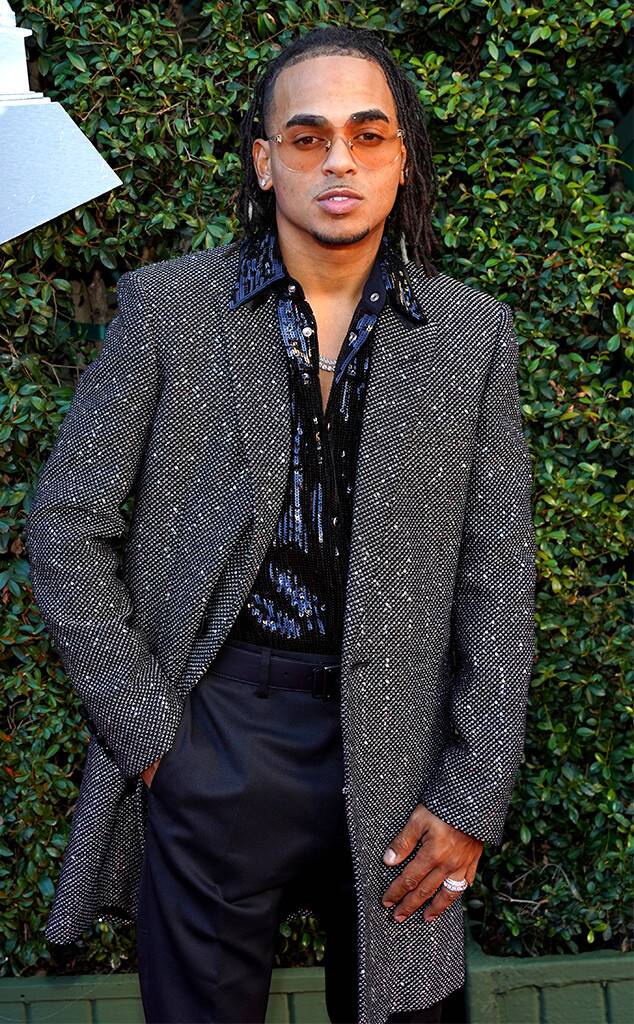 His family was extremely poor while he was growing up. When he was three, his father, who was a dancer, was fatally shot. His mother did not have the means to raise him so he was raised primarily by his paternal grandmother.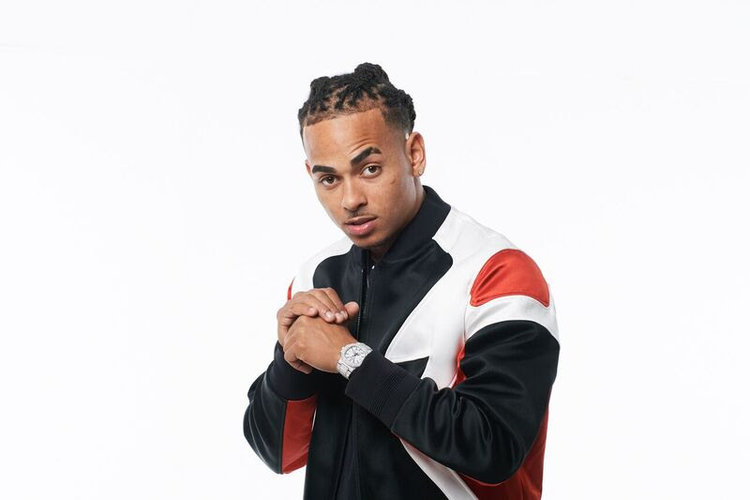 Music Career
He debuted as a singer in 2012 with the song Imaginado. Prior to his widespread popularity, he went by the name J Oz and worked with Musicology & Menes.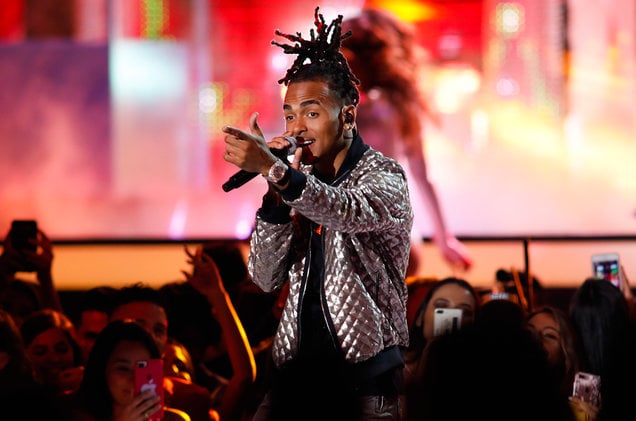 Golden Family Records signed a recording contract with him in 2014. He then started uploading his songs on YouTube. One of his songs, Si No Te Quiere, became very popular on radio across Latin America. His single, Te Vas, was released on YouTube in 2016 and has received over 700 million views by 2019.
He has several other songs that are similarly popular. Tu Foto has received over 770 million views while Vaina Loco, a collaboration between Ozuna and Manuel Turizo, has received over 890 million views.
Ozuna's songs have chart-topping singles. La Ocasión, a collaboration between Ozuna, Mambo Kingz, DJ Luian, Anuel AA, and Arcángel, peaked the Billboard Hot Latin Songs chart at number 22. Dile Que Tu Me Quieres was released in September 2016. It peaked the Billboard Latin chart at number 13, making it his most popular song at the time.
He would continue to make his first album, Odisea. From a deal between VP Entertainment and Sony Music Latin, Ozuna got the opportunity to go on the Odisea tour across the United States. The tour would later go on the world stage, going through several cities in Latin America and Europe.
In 2018, Ozuna released his second album, Aura. On its debut, it reached the 7th spot on the US Billboard 200 chart. He began the Aura tour on July 26, 2018. He was also YouTube's most-viewed artist in 2018. Currently, he holds the most number of music videos with over a billion views as a lead artist, a collaborator, or a featured artist. He now has seven, putting him ahead of Justin Bieber.
Personal Life
Ozuna is a self-described typical boricua (an identifying word for Puerto Ricans) with blood from the Dominican Republic. Ozuna's wife is Taina Meléndez and has two children, a girl, and a boy. He started a charity organization in 201 called Odisea children.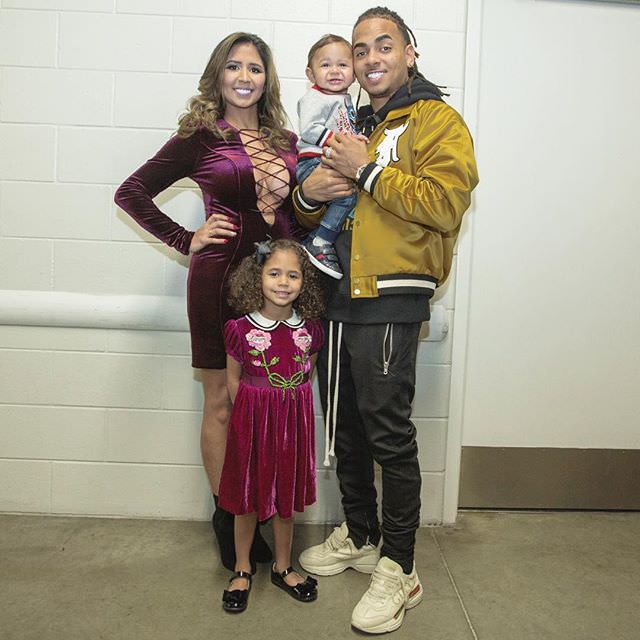 Net Worth
Ozuna is a highly successful Latin trap and Puerto Rican reggaeton singer who found success through traditional means and YouTube. Ozuna's net worth is $3 million.