Biography
Who's Andrea Brooks?
She's an American YouTuber and lifestyle coach. She was born on September 4, 1986, in California, United States.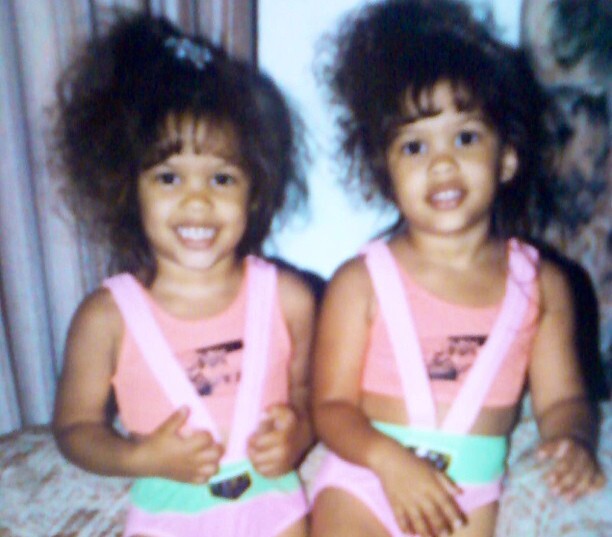 Who are Andrea Brooks's parents?
There has been no official information available about her parents.
The star has a twin sister, Brittany, and a brother, Anthony. The former frequently appears in Andrea's photos and videos. She has built a solid online presence for herself thanks to her sibling.
Youtube career
In 2008, the star joined YouTube. Her channel is called AndreasChoice. Today, it has 4.1 million subscribers. In 2010, it was the first beauty-related channel that Maker Studios signed.
Her channel features makeup tutorials, hairstyles, DIYs, experiments, lifehacks and vlogs. Andrea shares home decor ideas, recommendations on personal hygiene and motivational videos with her audience. She shows her Halloween costume designs to viewers and explains to them how to upcycle old t-shirts.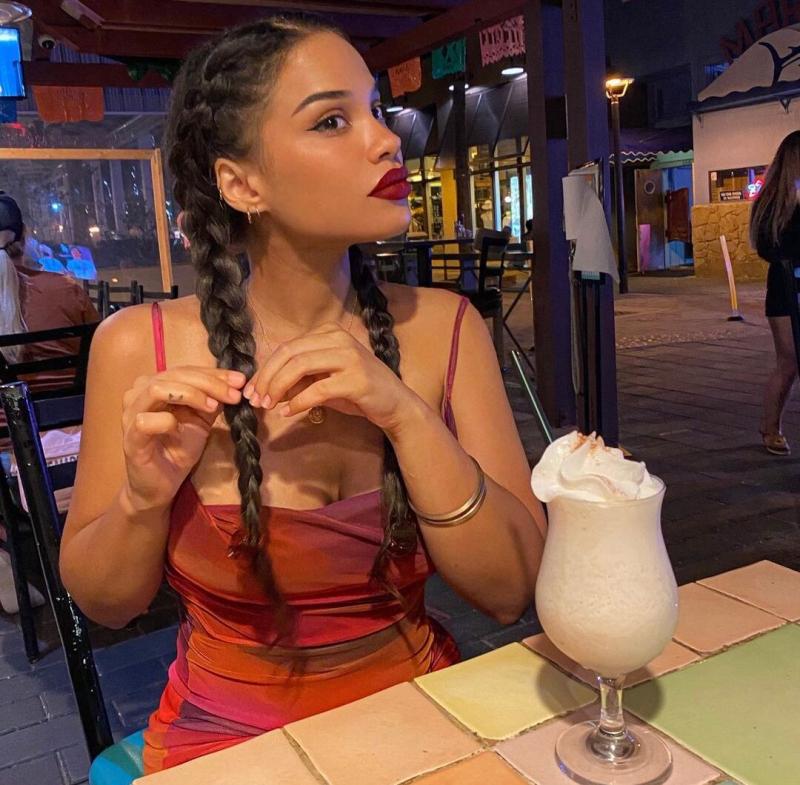 Besides, this lady used to have two more YouTube channels that were focused on vlogs. The first one, AndreasChoiceTV, is empty now. The second one, Choicevlog, was last updated 7 years ago and features only two videos today.
On Instagram, she shares her everyday photos, lifestyle pics and doodles.
Is Andrea Brooks in a relationship?
Previously, she was romantically linked to Kalel Cullen, a fellow YouTuber. Since they broke up, Andrea prefers to keep her private life out of the limelight. Only her dearest and nearest people know for sure whether she's currently single or not.
How much is Andrea Brooks's net worth?
In 2022, her net worth might exceed $1.5 - 3 million.