Biography
Who's Bazzi?
He's an American singer, songwriter and record producer. Bazzi is his real family name. His first name is Andrew. He was born on August 28, 1997, in Canton, Michigan, United States. In 2014, he moved to Los Angeles.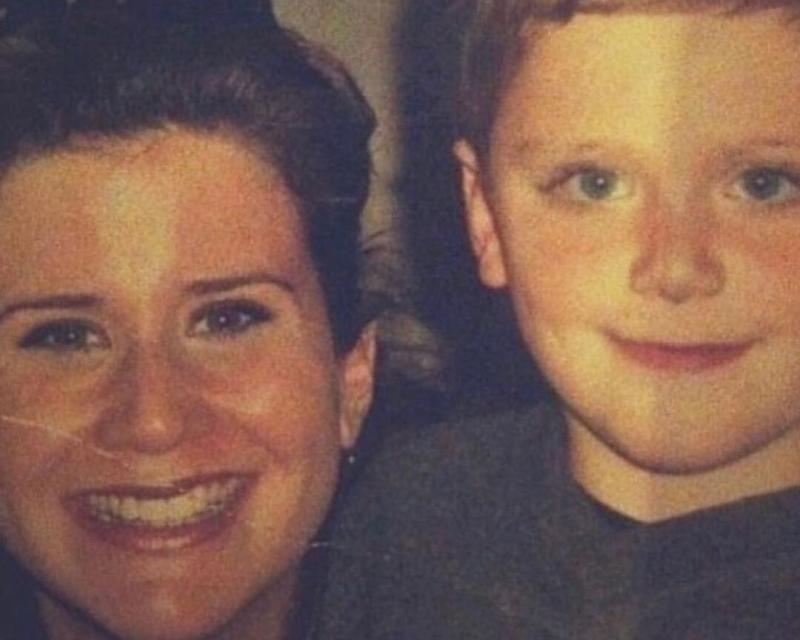 Who are Bazzi's parents?
His mom is American. His dad is Lebanese and he taught his son to speak Arabic. The star has an elder brother.
Pop music career
At the age of 4, Andrew learned to play the guitar. Plus, he can handle kazoo and oud. When he was in kindergarten, the teacher asked the kids to freestyle a song in front of the whole class — that's when Bazzi realized he wanted to make a show business career. When he was 11, he became the youngest member of the musical collective in the church that he attended.
In 2012, he joined YouTube and started to post song covers.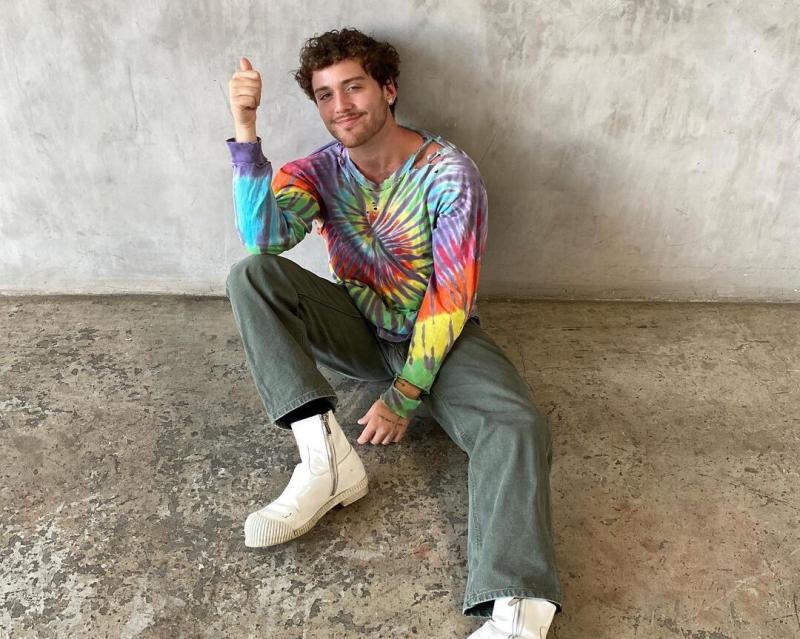 The next year, he signed up for Vine. It took him two years to amass 1.5 million followers. In 2015, he became the first artist to release a Vine "Featured Track". He created collaborative content with Grant Landis and Rajiv Dhall on this app. Kenny Holland and SelfieC were among his most important artistic influencers at that period.
His signature styles are pop, hip hop and R&B. In 2017, his song called Mine became an Internet meme.
By 2022, Bazzi has released 2 studio albums, 1 mixtape and over 20 singles.
Who is Bazzi's girlfriend?
From 2018 to 2022, he used to date Renee Herbert, a model.
How much is Bazzi's net worth?
In 2022, his net worth is reported to be around $4 million.