Biography
Who is Chad Alan?
Chad Alan is an American YouTuber who manages three YouTube channels dedicated to his hobbies at the same time. He was born on August 18, 1984 in New Mexico, USA.
Who are Chad Alan's parents?
Leta, Chad's mother, encourages him in everything he pursues. She has appeared in several videos on his channel, and she also has her own YouTube channel. Her YouTube channel has 51,000 subscribers, and she primarily shoots adorable DIY videos. Alan has a strong bond with his mother, which is obvious. However, there is no information about his father.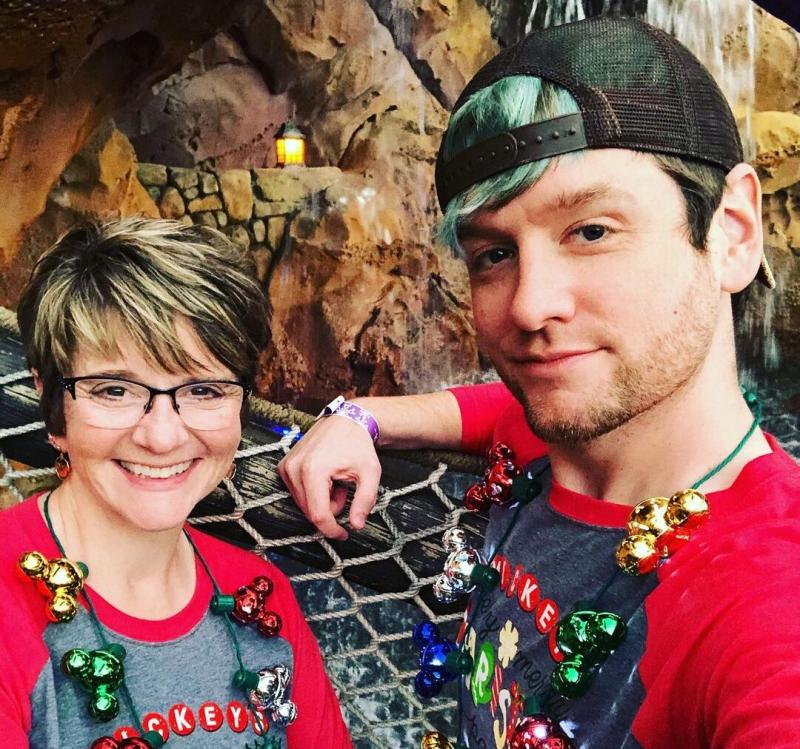 Youtube career
Chad started his first YouTube channel in 2012, but he didn't start posting videos regularly until 2013. This channel was dedicated to his main interests, such as toy collecting, DIY content, and so on. He also did Monster High doll video reviews and unboxing videos. Alan has 737 thousand subscribers on this channel as of September 2022. He runs two other YouTube channels at the same time. One where he goes live with his fans and makes vlogs, and another where he streams various games. Gamer Chad is the name of the gaming channel, which already has 1.81 million subscribers.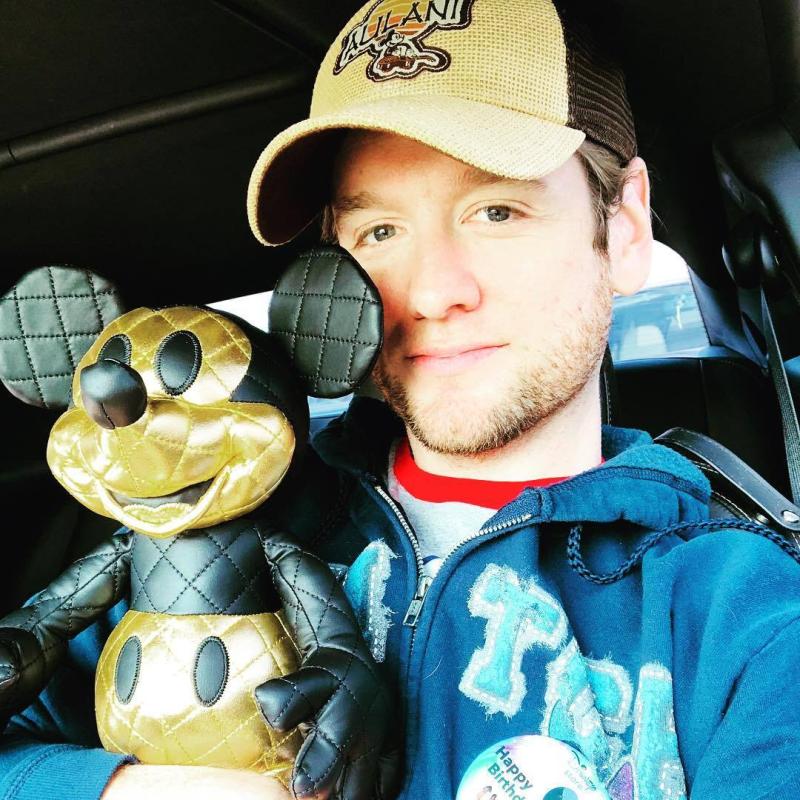 Who is Chad Alan's girlfriend?
Alan rarely discusses his personal life. As a result, it is unknown whether he is dating or single.
How much is Chad Alan's net worth?
His net worth is estimated to be around $0.5 - $1.5 million in 2022. He made this money by creating content for three YouTube channels and working with brands.