Biography
Kap G is a Mexican-American singer and rapper. He is best known for his hit single Girlfriend which was released in his mixtape El Southside in 2016. The Recording Industry Association of America gave 'Girlfriend' a gold certification. 'Girlfriend' reached number three in the Bubbling Under R&B/Hip-Hop Singles chart and number ten in the Bubbling Under Hot 100 Singles chart.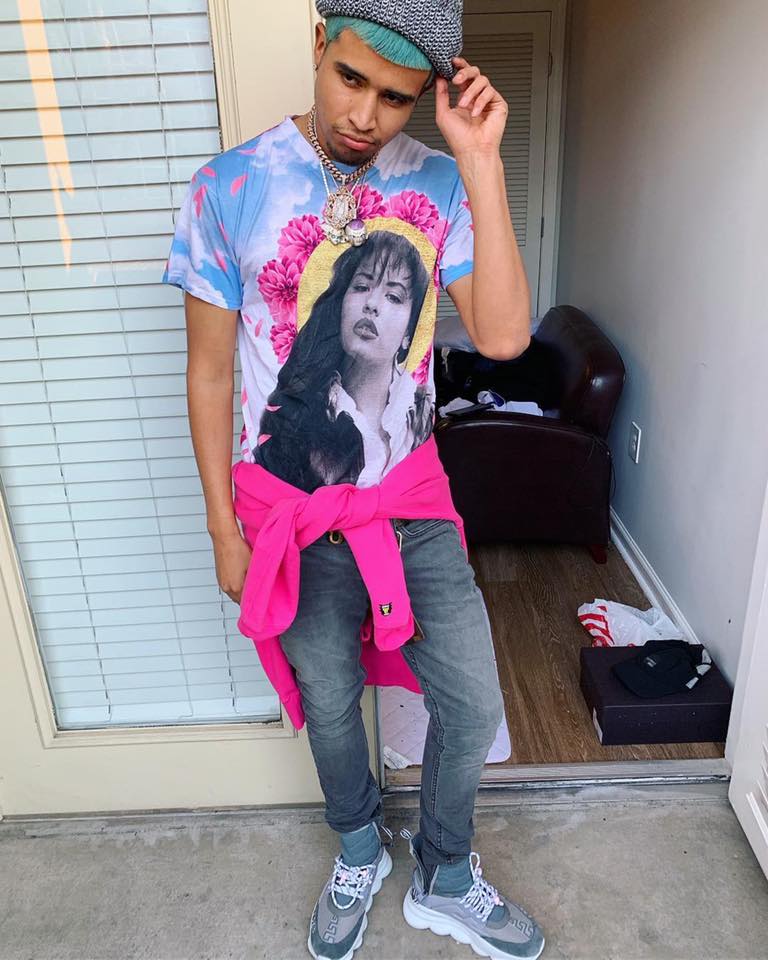 Quick Bio
Kap G was born George Ramirez in College Park, Georgia. Kap G birthday is on July 31, 1994. He was raised in Georgia in the Atlanta metropolitan area and graduated from the Tri-Cities High School.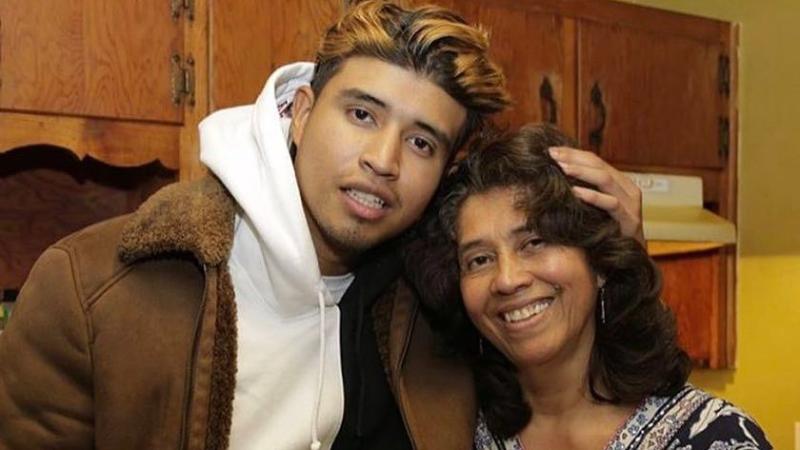 Rap Career
Kap G has had several collaborations with other famous artists and rappers. He has collaborated with T.I., Wiz Khalifa, Chief Keef, Kirko Bangz, Jeezy, and many others. His debut single entitled "Tatted Like Amigos" was a collaboration with Chicago rapper Chief Keef. The single was received well and gave Kap G mainstream attention.
After releasing his single, Kap G's songs, composed mostly of remix from other artists, became popular. His remixing talents and creativity were noticed by Dungeon Family A&R Representative Kawan Prather. Prather discovered Kap G which led to an Atlantic Records signing deal for the young artist. Kap G's lyrical content pays homage to his Mexican heritage.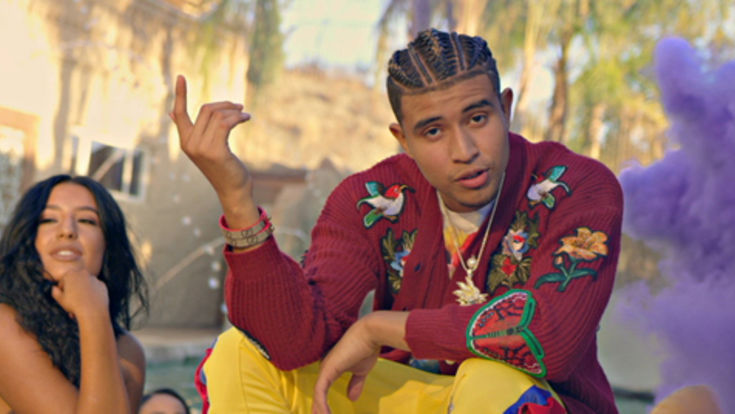 He represents this through themes and language. His songs are bilingual, switching smoothly between Spanish and English. Kap G released his first mixtape, Like a Mexican, on March 6, 2014, through DatPiff, an online music distribution platform. XXL magazine has published several articles featuring Kap G. He was also nominated for XXL Freshman 2015.
Kap G released 'El Southside' on March 7, 2016. The mixtape featured guest appearances from several artists such as Cash Out, YFN Lucci, Young Thug, and more.
His debut album, SupaJefe, was released on April 14, 2017. It featured collaborations with Pharrell Williams, Chris Brown, and Dede. He went on the SupaJefe tour from July 6 to August 26, 2017.
XXL revealed that Kap G would be included in their annual freshman class. Other members of the class include A Boogie wit da Hoodie, XXXTentacion, Ugly God, KYLE, PnB Rock, Kamaiyah, MadeinTYO, Aminé, and Playboi Carti.
Personal life
Not much is known about Kap G's personal life. He has four brothers and a sister, all of which he is very close to. He is known to enjoy playing basketball with his friends. Little is known about his personal relationships or his parents. So far, there's no news on Kap G's girlfriend.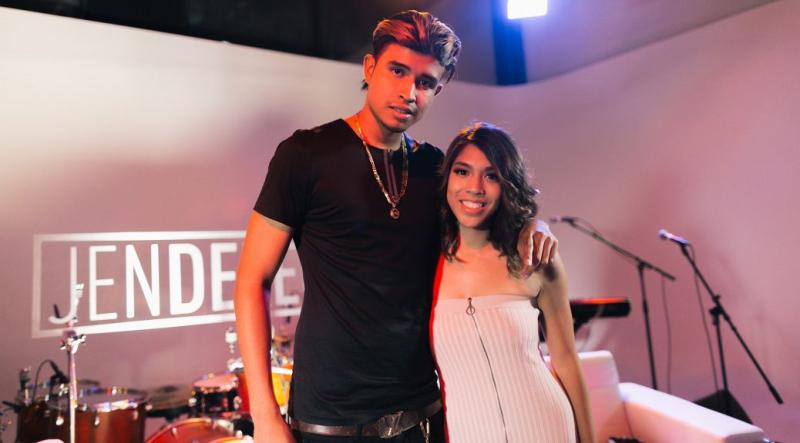 Net Worth
Kap G's net worth is around $500,000.