Biography
Myles Blake Parrish is a California-native American musician and R&B singer. He was born on the 1st of October, 1992. The exact birthplace is unfortunately not known. Myles is of American nationality and white ethnicity. The faith he strongly believes in is unknown.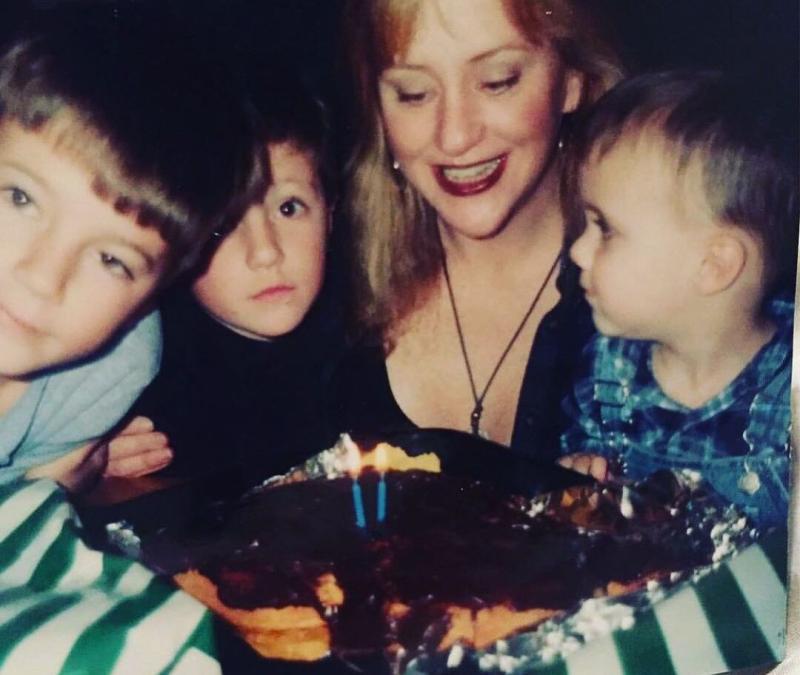 Myles spent his entire childhood in California, the state where he currently lives. He was a very talented schoolboy with a strong motivation to become famous one day. Myles completed his high school education in California and then focused more on his career as a media face.
Family
There is not much information available about his parents. His mom, Debbie, was a very supportive woman who raised him and still takes care of him. By the way, Debbie often supports Myles on Twitter. Myles' dad probably left the family when the celebrity was young. Myles is not the only child in the family because he has a younger sibling named Jake. Jake is also quite popular on the Internet.
Myles and his family members still reside in California.
R&B career
Myles is a content creator who became famous thanks to the short videos he uploaded to Vine. His account went viral and people paid attention to his personality. But Myles' main passion is music. He is a talented musician who is known for the hip hop duo Kalin and Myles. Myles and Kalin met in 2011 and then decided to perform together. Some of their singles appeared in the US charts. They recorded two eps before they decided to end up with a duo at the beginning of 2016.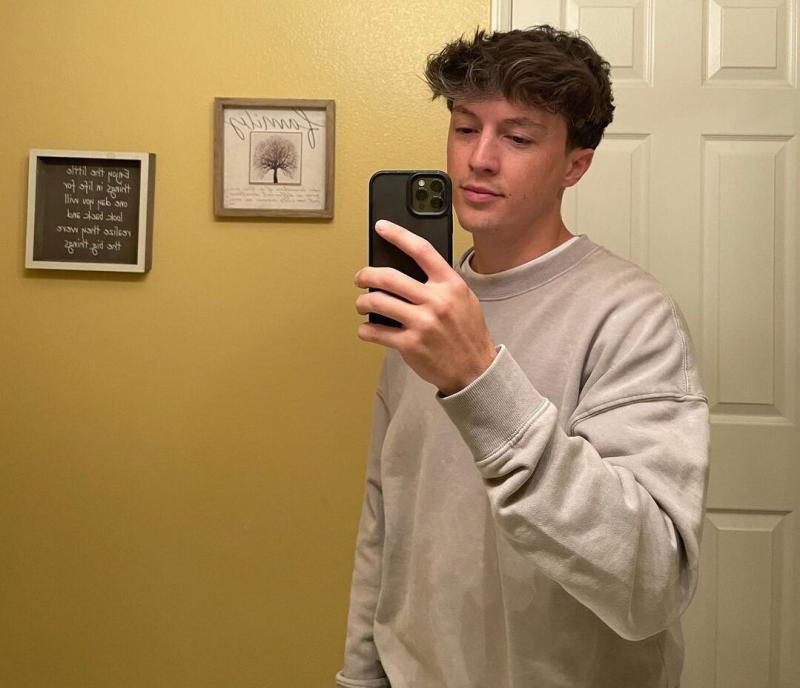 Personal life
As of 2022, Myles Parrish seems to be single. In the past, he dated Tia Valentine. They began a relationship in 2016.