Biography
MicroGuardian is a YouTube influencer and blogger from the United States. He creates Minecraft and Roblox gaming videos. He was born on August 7, 1995. Ryan Michael is the real name of the blogger.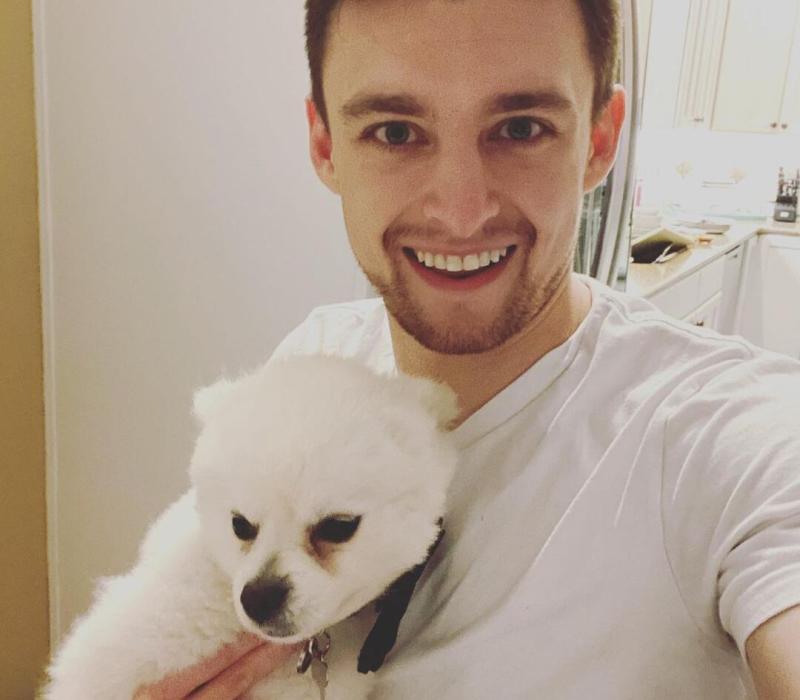 Family
Ryan rarely speaks about his personal life, so there is no information about his family. Nobody knows who his parents or siblings are.
Youtube career
Ryan launched his YouTube channel in 2013. He now has 765 thousand YouTube subscribers (as of September 2022). His most popular videos are about the Roblox and Minecraft games. Furthermore, Ryan frequently posts videos about the video game Fortnite. Collaborations with other streamers, such as SallyGreenGamer, ExoRandy, and Gamer Chad, helped him gain popularity. One of the YouTuber's videos recently went viral, receiving 24 million views. So, over the course of nine years, Ryan gradually built a large and devoted fan base around the world.
Personal life
Janet is the name of Ryan's wife. She is also well-known on the Internet as Dollastic. Janet makes YouTube videos about Monster High toys and toy collecting videos. Ryan proposed to Janet in 2018, and the couple married in 2019. Janet is Korean, so the wedding was held in both Western and Korean traditions. Ryan posted happy wedding photos on Instagram.