Biography
Claire Hosterman is a well-known vocal coach and singer from the United States. She was born on March 10, 1989.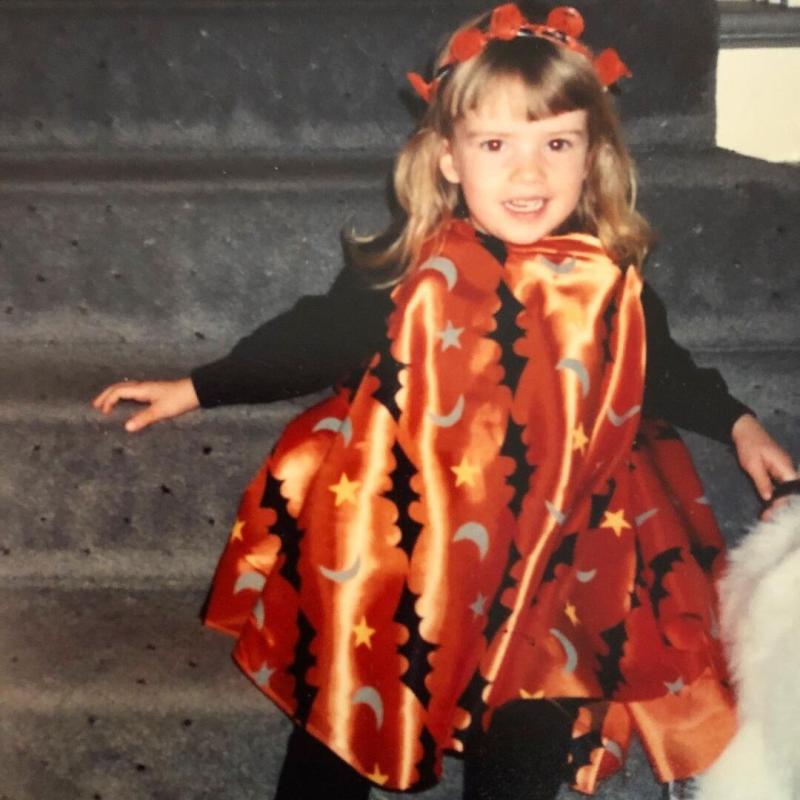 Family
Philip Alan Hosterman is her father, and he founded the Kandahar Trading Company, which specializes in various accessories. Her father was passionate about music and singing, and he instilled this passion in his daughter. Her mother's name is Bonnie Wallace, and she is a writer. Dove Cameron, Claire's younger sister, is a well-known singer and Disney Channel star. Their family's fate is truly tragic. When the girls were young, their parents divorced, and then their father died. Despite their seven-year age difference, the sisters became very close as a result of these events.
Instagram career
Claire has always wanted to make music a part of her life. She started her dream journey by relocating to Los Angeles and establishing her own vocal studio. Claire's studio quickly became very popular, and her students told their friends about her, thereby advertising her studio. People started to learn about her studio after a while, and they began to follow her on Instagram and inquire about how they could take vocal lessons online. She was skeptical at first, but after a while, she began giving vocal lessons online and was very successful. As a result, Claire's social network audience grew, and she realized she could grow her business using Instagram.
Personal life
Claire's personal life is almost unknown, as she prefers to keep her personal and professional lives separate. It is known, however, that she is dating Sohrab Mirmont, an Iranian-American director and producer.