Biography
Kerry Danielle Ingram is a Berkshire-born actress who is better known for starring in HBO's Game of Thrones. She played the role of Shireen Baratheon. Kerry was born on May 26, 1999. She is of English nationality and mixed ethnicity. The faith she follows is Christianity.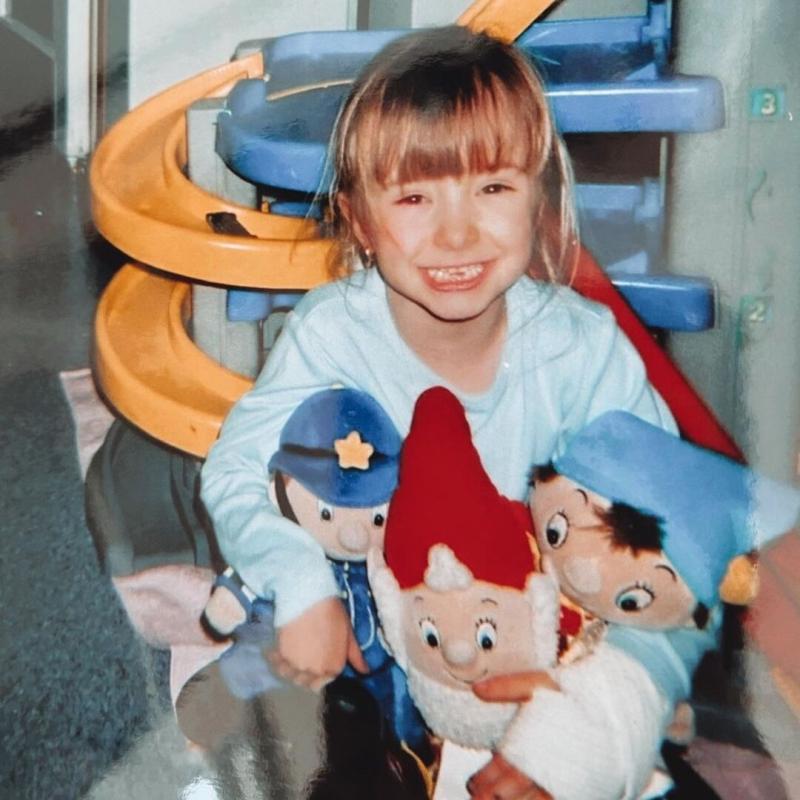 Kerry grew up in Slough, Berkshire, the UK. According to her words, Kerry is of Maltese descent. She became a Maltese citizen in September 2020. Now Kerry resides in Warfield.
Family
Not much is known about Kerry's parents and her family background. All information available is that her grandfather is from Malta. Kerry's dad's name is Dereck. Now her dad, mom, and siblings (possibly Francis and Rachel Ann) reside in Warfield.
TV career
Kerry's career started back in 2009. Her debut was an appearance in the Robin Hood film. But she got a lot of fame and popularity thanks to starring in Game of Thrones and Netflix's 'Free Rein: The 12 Heights of Christmas).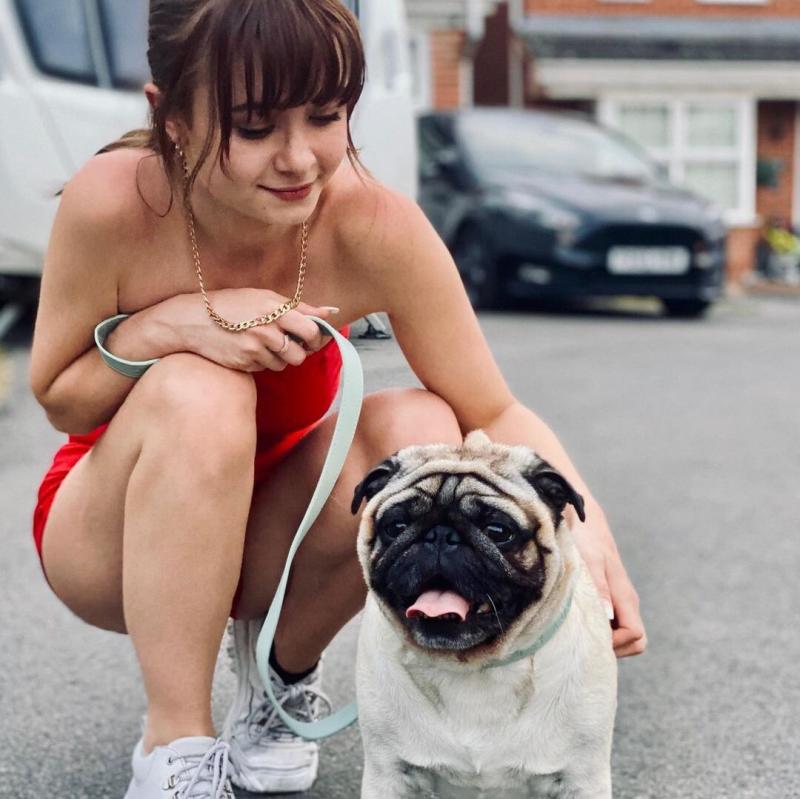 Personal life
As of September 2022, Kerry seems still to be single. It is unknown if she has dated someone in her past. Kerry prefers to keep her personal life details away from the public.