Biography
Stacey Lauretta Dash is an American actress born on January 20, 1967. Dash appeared in movies and TV series. She appeared in films such as Moving, Mo'Money, Renaissance Man, and View of the Top. The most popular Stacey Dash's movie was Clueless in 1992 where she portrayed the role of Dionne Marie Davenport.
For her TV series appearances, she was part of the cast of CSI: Crime Scene Investigation and Single Ladies. She also appeared in the reality show Celebrity Circus. Aside from her acting career, Dash was also a talk show host and she also appeared in several music videos. She was part of the music video for Carl Thomas' "Emotional" and Kanye West's "All Falls Down".
Quick Bio
Stacey Dash's parents are Linda Dash, who is a Mexican-American, and Dennis Dash, an African American. She was born in New York City. Dash has a brother, Darien Dash, and first cousin, Damon Dash, who are both entrepreneurs. Her brother founded the Internet company DME Interactive while her first cousin founded the Roc-A-Fella Records. She attended Paramus High School and graduated in 1985.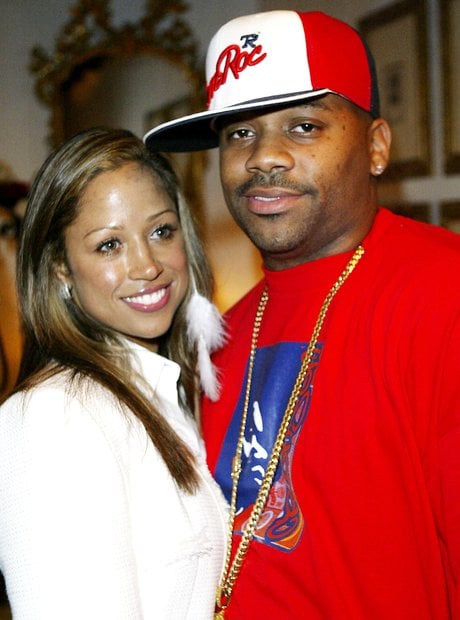 Modeling
Dash didn't immediately join the film industry; her first showbiz appearance was in the television crime drama of NBC entitled Farrell: For the People. The series was aired in 1982 but due to some reasons, only the pilot episode was aired. Dash also appeared in 1985 The Cosby Show and in 1988 TV 101. Her appearance in TV 101 is probably the most air time she got on the television.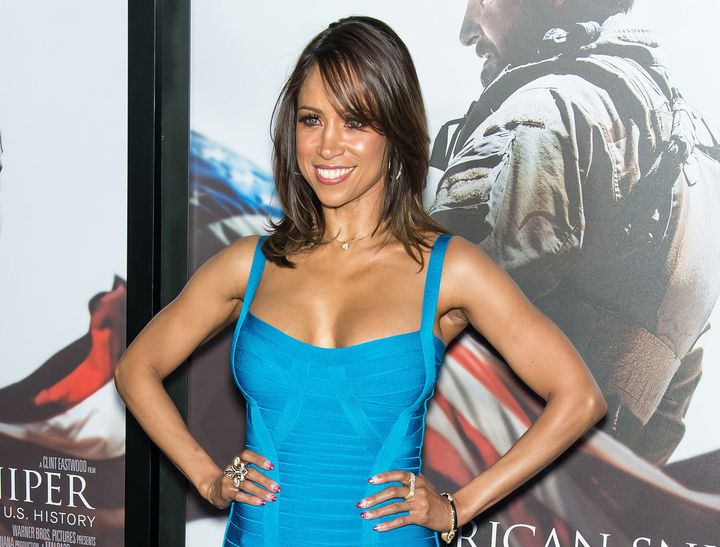 Dash got her first film role in 1988 for the movie Moving. She also appeared in other movies such as Mo' Money, Renaissance, and Illegal in Blue. The film Clueless in 1995 is probably the most successful film appearance of Dash in her whole career.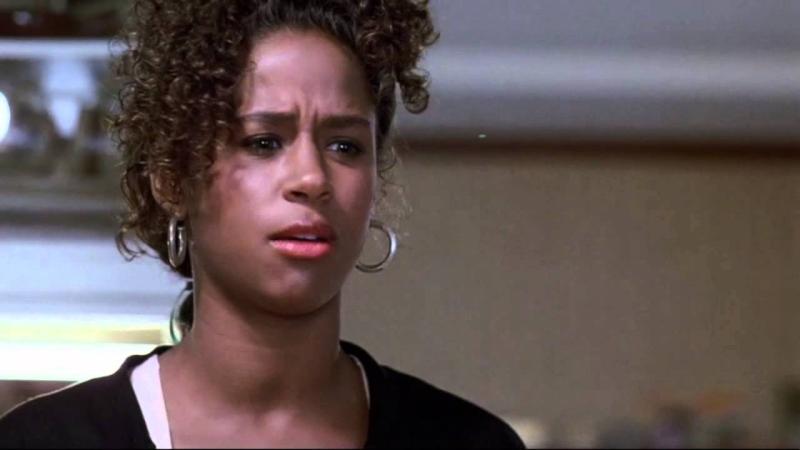 Politics
During the 2008 election, Dash rooted for the Democratic candidate Barack Obama but in the 2012 election, she switches her support to the Republicans and backed their presidential candidate Mitt Romney. Dash was bashed online for her actions but she clarified that her decision was based on her own opinion.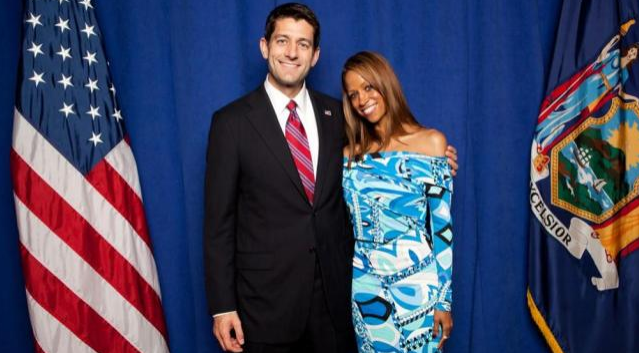 Personal life
Dash's marriage is filled with ups and downs. She has already been married three times and was divorced three times also. In 2018, Dash was married for the fourth time with lawyer Jeffrey Marty. During their marriage, Dash has two kids while Marty has three kids already.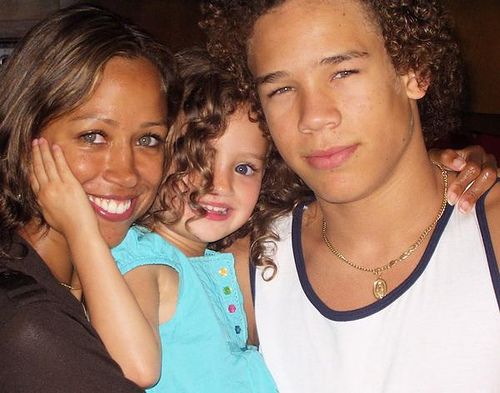 Net Worth
As of 2019, Stacey Dash's net worth is estimated to be at around $8 million.