Biography
Luna Blaise is a California-native TV star and actress. She was born on the 1st of October 2001. Luna is of American nationality and mixed ethnicity. The faith she believes in is Christianity.
Luna grew up in Los Angeles, California. She completed her public high school education in her hometown and then attended a private university. Luna is better known for starring in such projects as Manifest and Fresh Off the Boat. Besides that, Luna is also a singer. In 2017, she released her debut single as an independent artist.
Family
Luna was raised in a well-established American family. Her parents are very creative people. Her dad, Paul Boyd, is a Scotland-born music video and commercial director. Her mom, who has Mexican descent, is an actress. Luna has no siblings, so she is the only child in the family. Her parents still reside in California.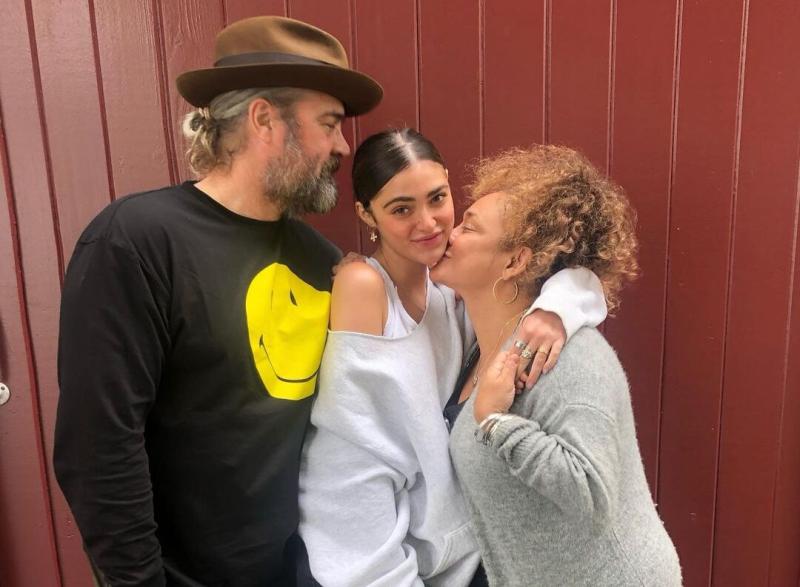 TV career
Luna Blaise's debut was an appearance in Konflooent as Victoria Santos in 2008. By the way, Luna started acting when she was six. She got a lot of fame thanks to appearing in such projects as Memoria, Manifest, Fresh Off the Boat, and Breakdown. Luna also appeared in Jacob Sartorius's music video for his debut single.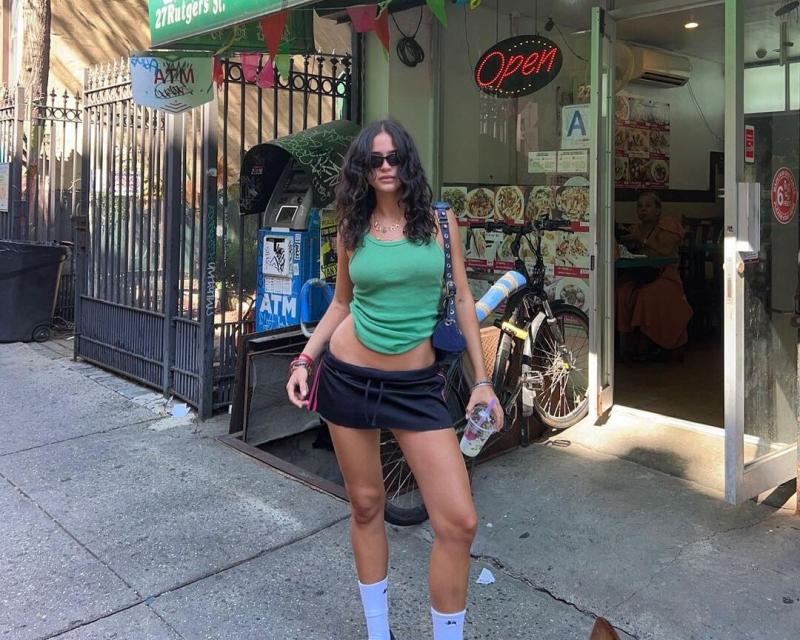 Personal life
As of September 2022, Luna Blaise is still single. There are no details about her relationship background.