Biography
If you love K-pop, you've probably had a chance to appreciate Kim Seungmin's talent. He's a Korean pop singer and the main vocalist of the Stray Kids band by JYP Entertainment. He was born on September 22, 2000, in Seoul.
His fans call him Sunshine. Other members of the band gave him the Snail nickname.
Family
There has been no official information available about his mom and dad. The star has an elder sister.
Pop music career
In 2016, Kim won 2nd place in the 13th open audition that JYP Entertainment organized. The next year, he joined Stray Kids and the group released its first song. Originally, this collective consisted of 9 members. In 2019, one of them left. Yang Jeongin and Lee Minho remain active members of the group and perform together with Kim.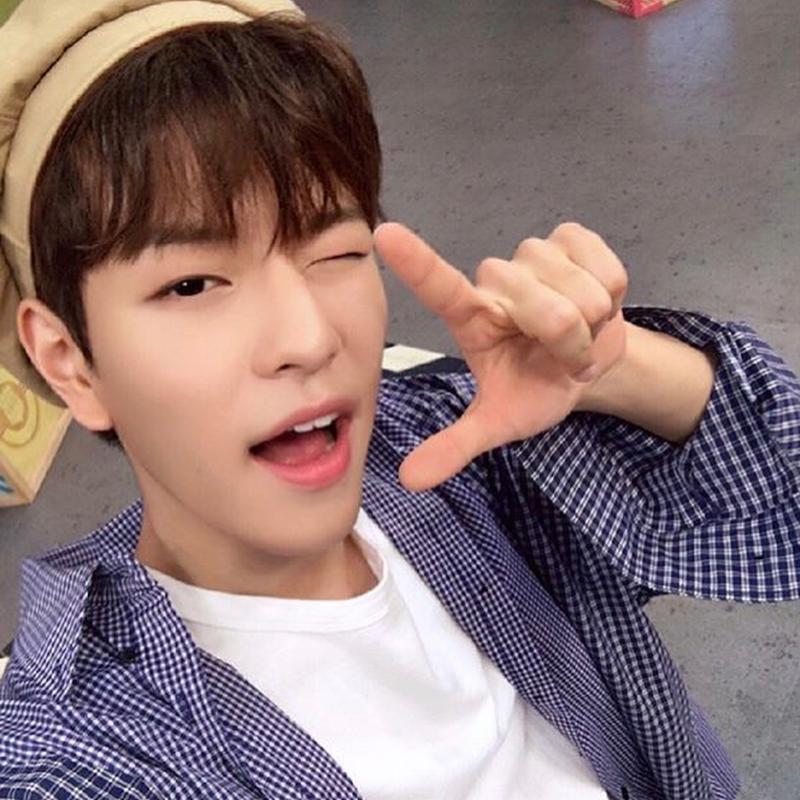 The star still owns the jacket he wore to his JYP audition.
Even though Seungmin is a pop artist, he likes to listen to rock music in his free time.
Personal life
This celebrity prefers to keep his private life out of the limelight.