Biography
Who's Crystal Leigh?
She's an American social strategist and an Instagram model. She was born on June 23, 1984, in Columbus, Georgia.
Who are Crystal Leigh's parents?
There has been no official information available about the star's parents or childhood.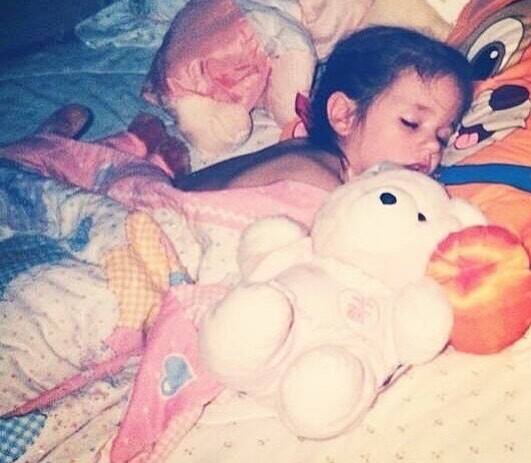 Her sister's name is Mariah Blueher. She's a model too and she's active on social media.
Instagram career
Before Crystal became an Instagram celebrity, she made a name for herself as an efficient manager. She specialized in marketing and music management at school. She used to be in charge of VIP liaison, events, strategic partnerships, talent management and digital services for various companies.
Her career began in 2006. In 10 years, she founded the Whitelabel Social company which was soon acquired by Untitled Entertainment.
As a model, she has nearly 700,000 followers on Instagram. Jorden Keith, an experienced professional, took many of her pictures.
Crystal frequently goes out not only for work purposes but because she enjoys parties and other star-studded events.
Who is Crystal Leigh's boyfriend?
In 2015, she began to date Michael Clifford, the guitarist of the 5 Seconds of Summer band. The next year, they publicly confirmed their relationship through Instagram. It was during the band's road trip in Bali. Initially, people thought it was a joke or a PR stunt. However, in 2019, the couple got engaged. In 2 years, they tied the knot.
How much is Crystal Leigh's net worth?
In 2022, her net worth is reported to fall within the range between $500,000 and $1 million.