Biography
Who's Michael Clifford?
Michael Gordon Clifford is an Australian-born guitarist, singer, and musician. He was born on November 20, 1995. His birthplace is the Australian city of Sydney.
Michael is of Australian nationality and white ethnicity. The religion he strongly believes in is Christianity.
Who are Michael Clifford's parents?
Michael Clifford was born into a typical Christian family in Sydney, Australia. His dad is Daryl Clifford, who is very active on different social media platforms, especially Twitter. His mom is named Karen. By the way, Michael is the only child in the family—he has no siblings. Michael Clifford spent his entire childhood here in Sydney, where he even completed his high school education. After he graduated, Michael enrolled in college, but then decided to leave it because he wanted to focus more on his music career.
Music career
Michael Clifford is best-known as a guitarist of 5 Seconds of Summer. His career started back in 2011. Before his participation in 5 Seconds of Summer, Michael often uploaded different covers of popular songs, which gained him some popularity on YouTube. Michael, with other band members, started posting covers together until a major label noticed him. In 2011, Michael was signed to Sony's label.
Is Michael Clifford in a relationship?
Yes, as of July 2022, Michael Clifford is married to Crystal Leigh. They started dating in 2016 but then decided to marry at the beginning of 2022. In the past, he dated Geordie Gray.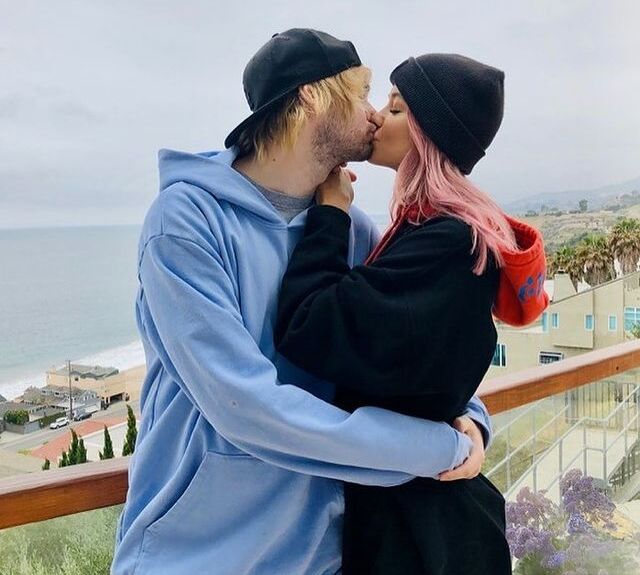 How much is Michael Clifford's net worth?
Michael Clifford makes money by selling music. He is not that active on social media, which is not his main source of income. Anyway, different sources say that his estimated net worth may be up to 20 million dollars in 2022.