Biography
Tessa Brooks is an American dancer and YouTube personality. Tessa Brooks's YouTube channel which shares her name currently has over 300 million views and over 3.6 million subscribers. She first appeared on Disney's Next Big Thing.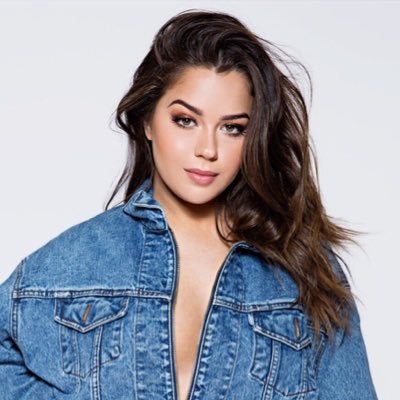 Brooks first studied dance at the age of two and grew to love it as a medium for her to express herself. She has performed in several gigs and shows and was soon signed into big names in the entertainment industry.
Quick Bio
Brooks's birthday is on April 5, 1999 in California, USA. She was born into a family of dancers and hopes to continue the line. Her two sisters are dancers as well. She began to train as a dancer at the age of two and continues to train until today.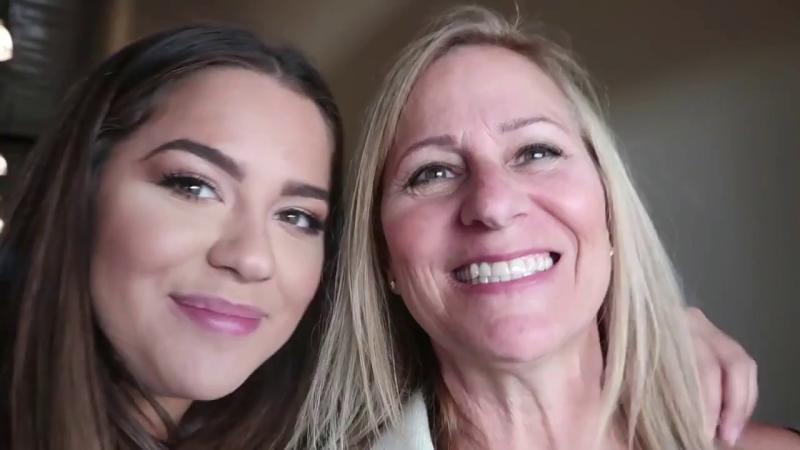 Dancing Career
At an early age, Brooks knew what she wanted to do with her life. From her early dance lessons, she realized that she could freely express herself through dancing. She has trained and performed in dance ever since. She is adept at a variety of dance styles and has performed on several gigs and shows.
She was eventually spotted by a producer, an opportunity that led to her appearances on shows such as "Disney's Next Big Thing". Apart from dancing, she is also a trained cheerleader and gymnast.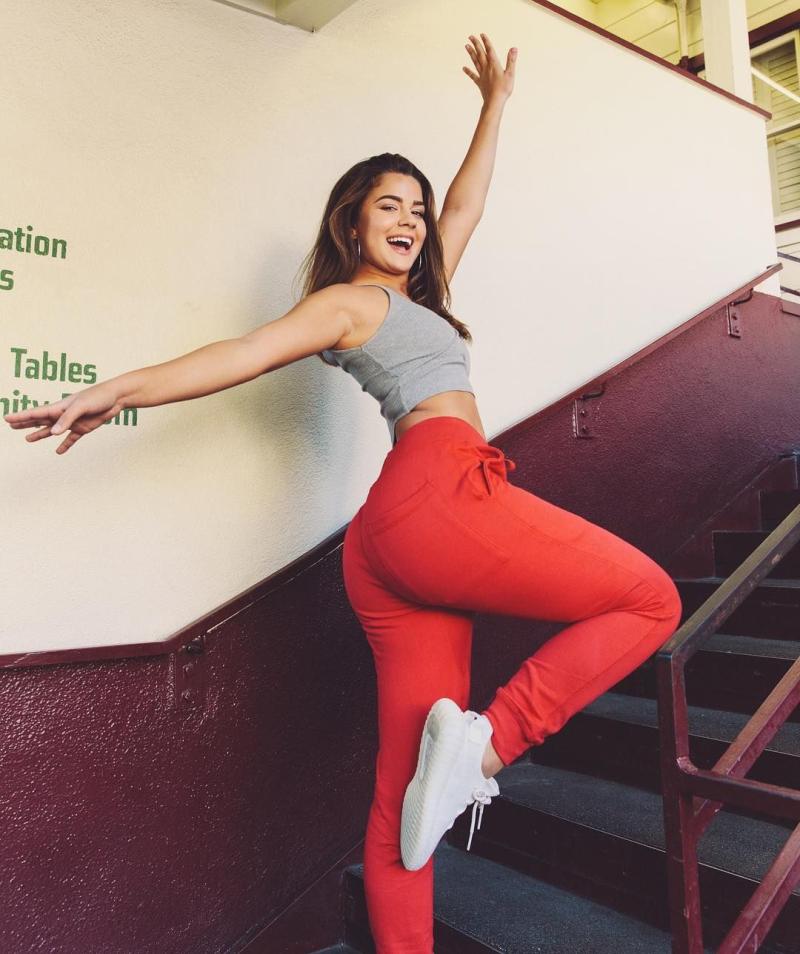 YouTube
Tessa's YouTube career took off from her appearance in the YouTube movie Dance Camp as a dancer. Her boost in popularity was accelerated due to appearances for artists like T-Pain, in Disney's Miss Coco Jones, as well as X-Factor's Diamond White. She has also performed at the Pulse on Tour as a dancer.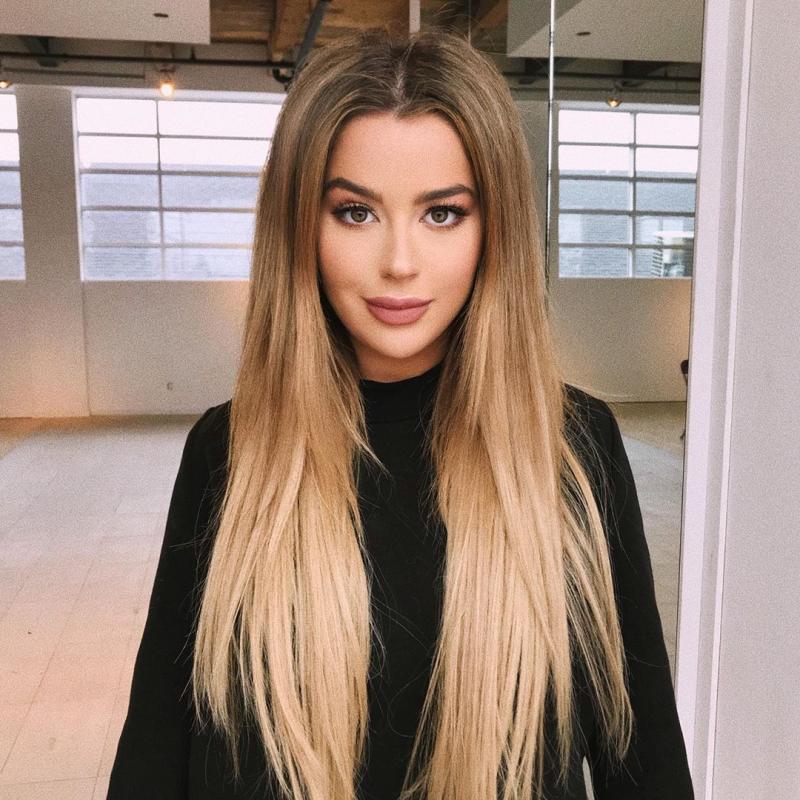 Her YouTube channel is home to several dance videos and vlogs about beauty, fashion, and her personal life and travels. As of June 2019, her YouTube channel has seen over 307 million views from over 3.6 million subscribers.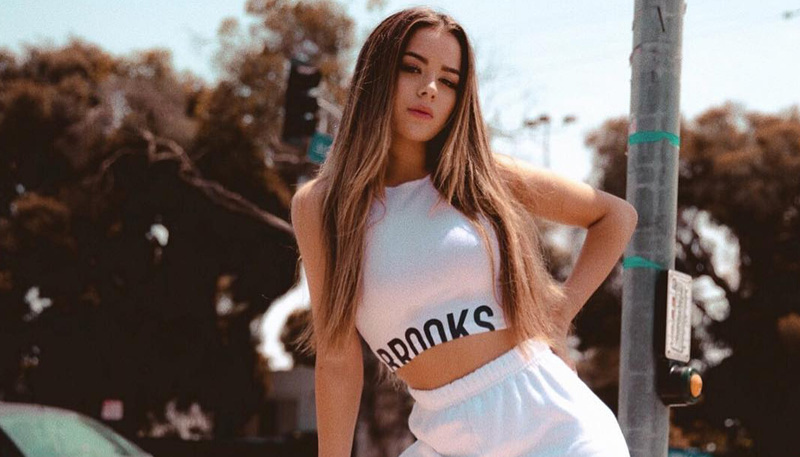 Personal
In early 2017, Brooks's boyfriend was rumored to be YouTuber and Influencer Jake Paul. While they are linked professionally and have been featured in several videos together, nothing came out from their relationship.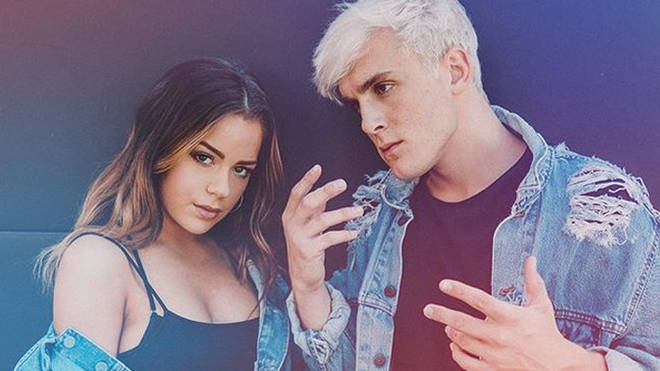 In July 2017, Brooks was dating fellow YouTube personality Chance Sutton. They were known together as 'Chesla' in social media circles. Their relationship was short-lived and lasted for a few months. They remain in good terms today.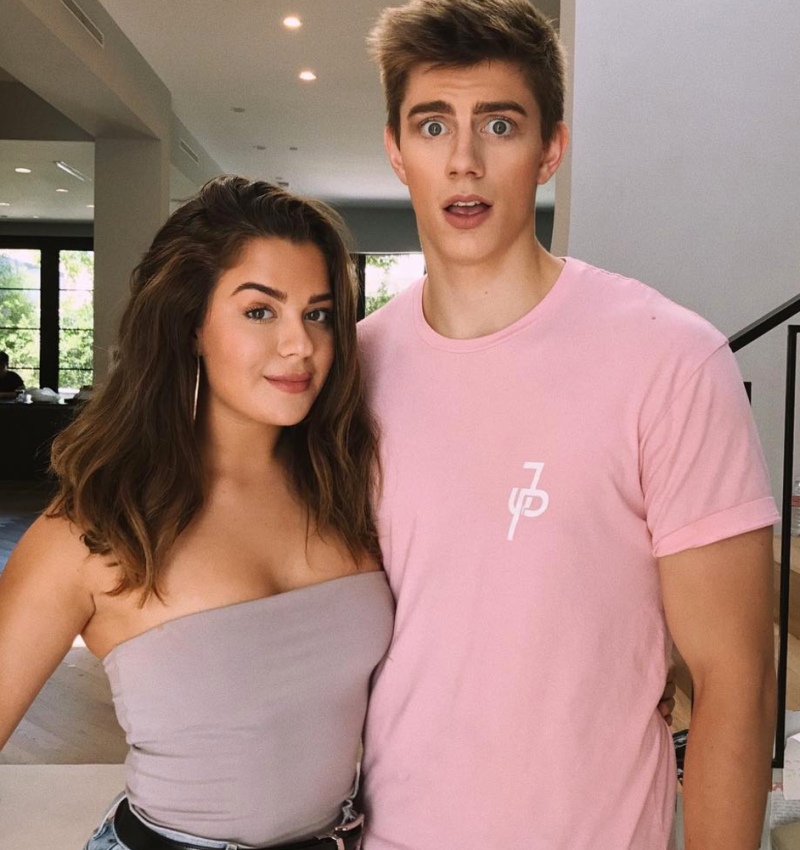 Net Worth
Tessa Brooks's net worth $300,000