Biography
Jenna Joseph is a wife of Tyler Joseph, the lead vocalist of the band called Twenty One Pilots. The other member of this collective is Josh Dun. Jenna Joseph can serve as an ideal example of a wife who supports her husband while the latter is making a career in show business.
Jenna is American. She was born on June 12, 1993, in Ohio. She was an active member of her local church community and worked with kids. There is no official information available about what else she did before marriage.
Family
Her mom's name is Debbie. Her dad's name is Greg. She has two sisters, Carrie and Kristin, and two brothers, Brennan and Jared.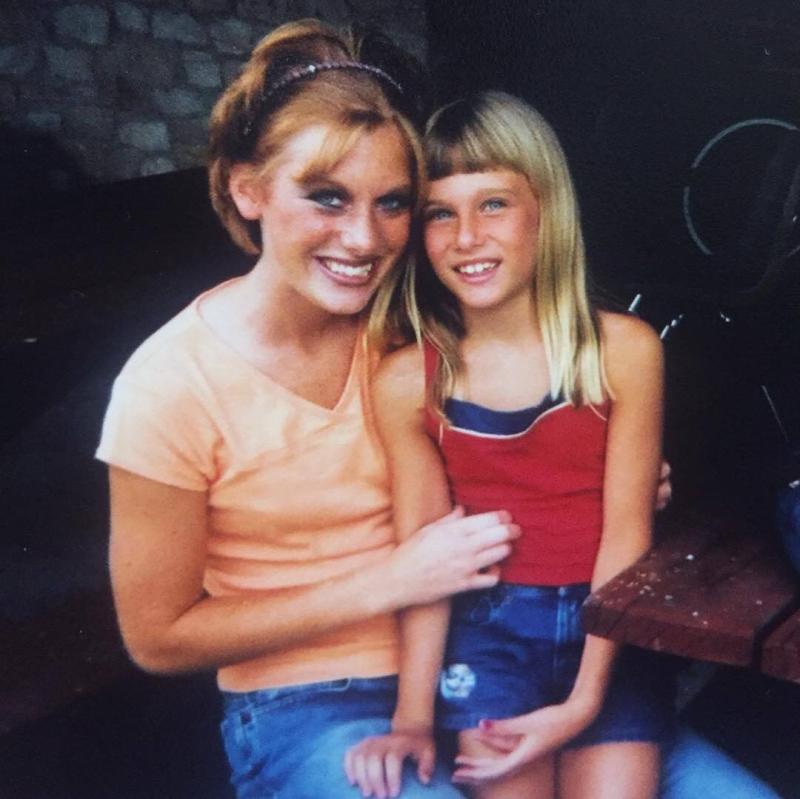 TV career
In 2016, this lady appeared on the screen in the Pagulu movie.
She has 1.5 million followers on Instagram. In most of her photos, she's posing together with her husband and kids. She became a social media celebrity overnight, immediately after Tyler proposed to her. Jenna began to create vines that featured her boyfriend and then husband and they quickly went viral.
Personal life
She got engaged to Joseph in 2014. The next year, they tied the knot. In 2020, their elder daughter Rosie Robert was born. In two years, their second daughter, Junie Belle, followed suit.