Biography
Shay Rudolph is an American actress. She was born on September 6, 2005, in San Diego, California and spent her childhood there. She attended a private school.
Family
Her mom's name is Danielle. She's a designer. The studio that she runs is called Asteri Dancewear. Danielle creates beautiful outfits for Shay.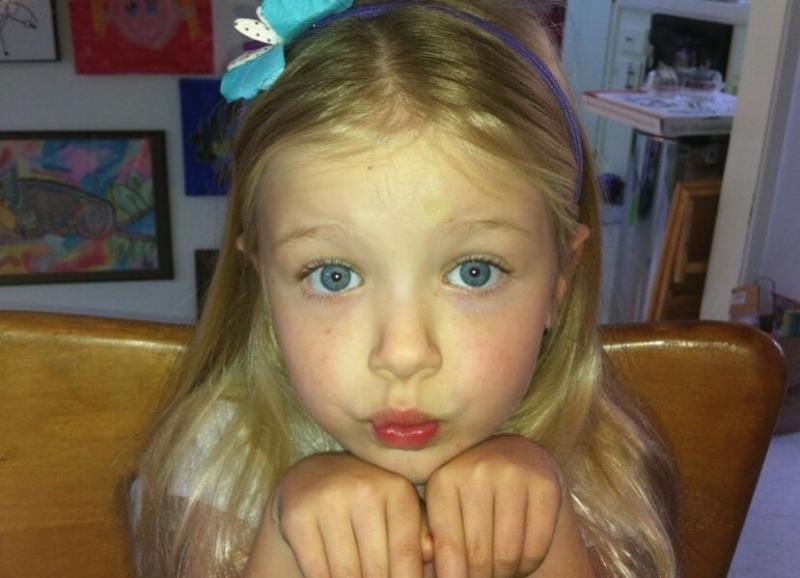 Her dad's name is Rudolph, he's a businessman. You might have seen him in his daughter's Instagram content.
The star has an elder sister, Rhys.
TV career
This girl has always enjoyed watching movies. Her parents noticed that and sent her to an acting school when she was 5 years old. Soon, she began to perform in stage theater plays. She was trained to play guitar.
Shay has been active on the screen since 2017. You might have seen her in the following movies and shows:
Mae — it was her debut role
Less Than Zero
The Baby-Sitters Club where she acted alongside Alicia Silverstone
Lethal Weapon by FOX
This lady has 3 million fans on TikTok and nearly 1 million subscribers on Instagram.
Personal life
In 2022, Shay shared a picture online where she was posing with her boyfriend at her prom. It's only known that her boyfriend's name is Charlie K.