Biography
Molly Ringwald is an American actress of Swedish descent. She was born on February 18, 1968, in Roseville, California.
Family
Her mom's name is Adele Edith, she's a pastry chef. Her dad's name is Robert Scott, he's a jazz musician. He is blind and he can play piano and banjo.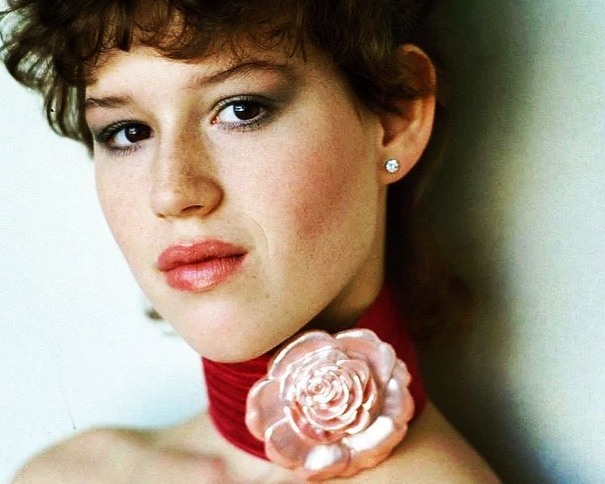 Her siblings' names are Beth and Kelly. Molly had an elder brother but he passed away before she was born.
Movie career
When Molly was 5 years old, she was featured in a local theatrical production of Alice in Wonderland. The next year, she released her debut jazz album with the help of her dad's band.
In the 1980s, this lady became the prime teenage star of mainstream cinema. John Hughes, a popular film editor, enjoyed working with her.
You might have seen her in the following movies and shows:
Sixteen Candles
The Breakfast Club (where she performed alongside Emilio Estevez)
Pretty in Pink
The Secret Life of the American Teenager
Riverdale
In the 1990s, she relocated to France for work purposes. Then, she came back to her homeland.
Personal life
When the star was working in France, she met Valery Lameignère. They tied the knot in 1999 and divorced in three years.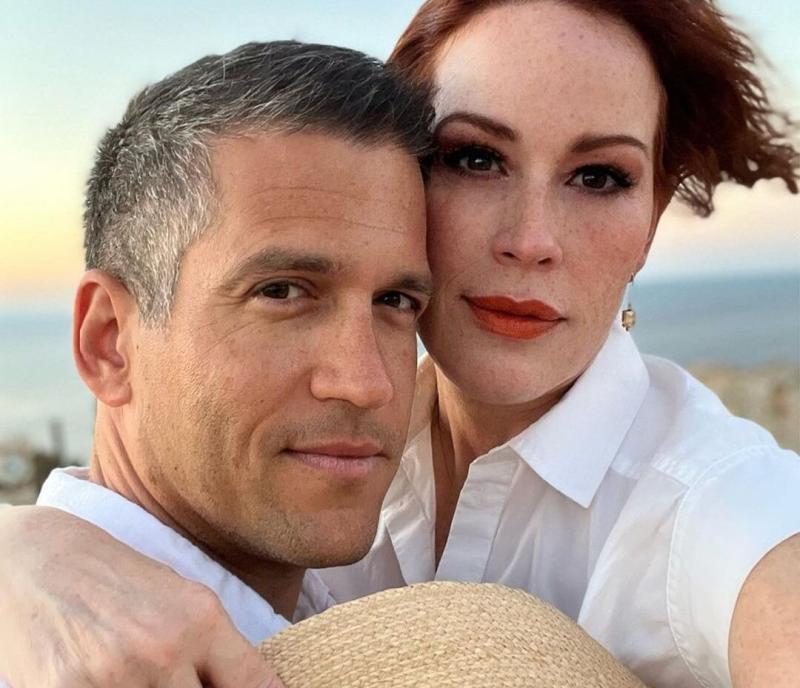 In 2007, Molly went down the aisle with Panio Gianopoulos. They're still together and have three kids: Adele Georgiana, Mathilda Ereni and Roman Stylianos. The first baby was born when the actress was 35 years old.
Both of her husbands are writers.