Biography
Meg DeAngelis is a Canadian YouTuber. She was born on May 15, 1995, in Toronto.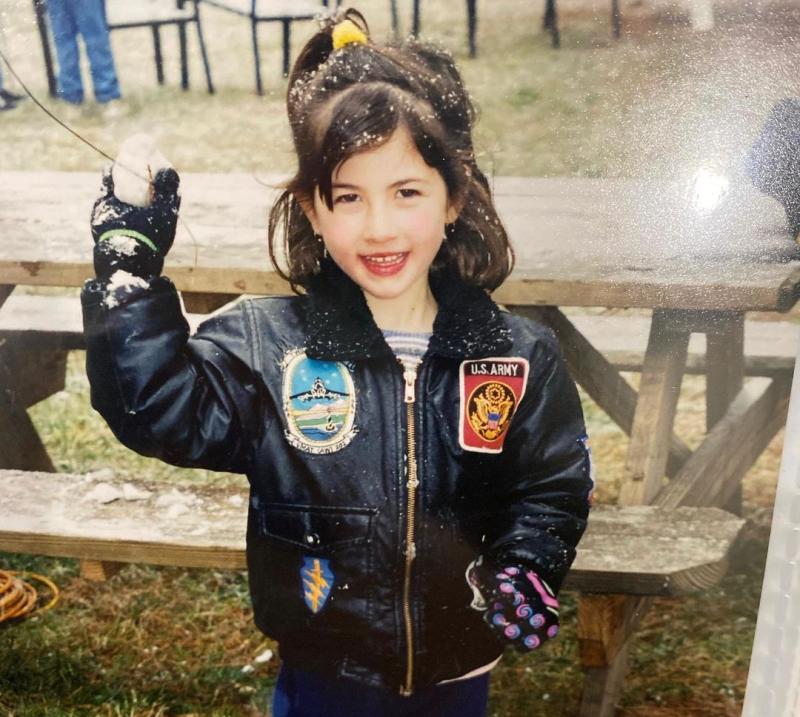 As a young kid, she relocated together with her family to Germany. Then, she moved to Florida to get her higher education. However, when Meg was visiting a friend in Los Angeles, she discovered a thriving YouTube community there. She dropped out of the university and relocated to LA to focus on her online career.
Family
Her mom and dad are engineers. The star has a twin sister, named Ashley DeAngelis.
Youtube career
Meg joined YouTube in 2008. Initially, she was focused on gymnastics and cheerleading content. She used to teach gymnastics to juniors and was planning to join the cheerleading team of her university.
However, she discovered that fashion and lifestyle-related content attracted much more attention. She began to share makeup tutorials, DIY videos, decorating ideas and comedy sketches about what it's like to be a girl. Her tutorials are very easy to follow because she uses the products that any lady can afford and most likely has at hand. Plus, she uploads videos about fitness and a healthy lifestyle.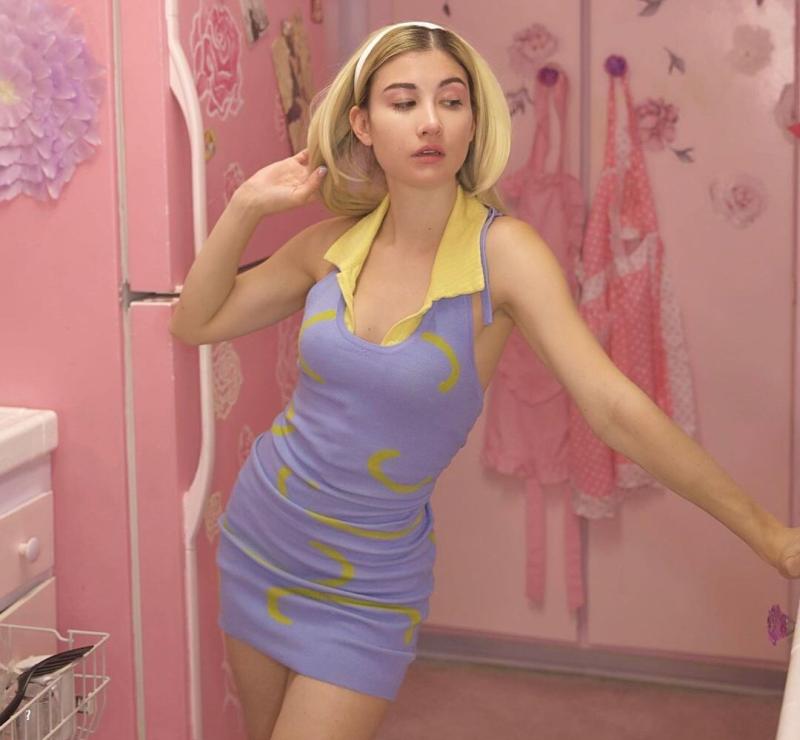 There are over 4.6 million subscribers on her channel called MayBaby.
Meg is a member of the JustLikeThat sketch comedy group. She was featured in the Dance Camp movie by YouTube Red.
Personal life
She used to date Alex Aiono, a singer, for two months. You might have seen him in many of her videos. For now there is no open information about any of Meg's relationships.