Biography
Jessie Paege (born Jessica Paige Eisenberg) is an American YouTuber and content creator from New Jersey. She was born on the 12th of March 1999. She is of American nationality and white ethnicity. The faith she believes in is Christianity.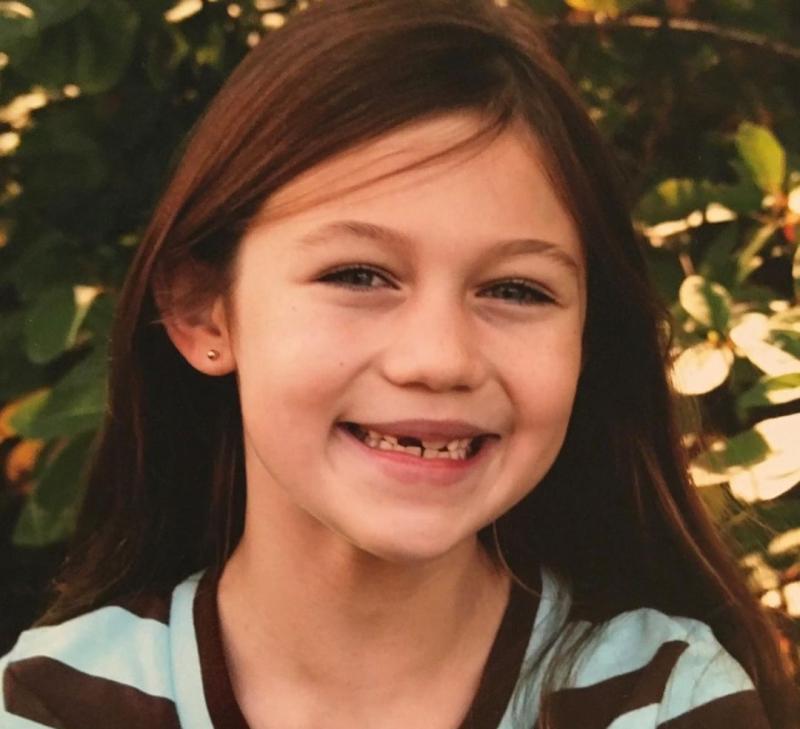 Jessica was born somewhere in New Jersey. She spent her entire childhood there and completed her high school education. Now Jessica is the owner of a successful YouTube channel that has 1.5 million subscribers. The main topics of her content are lifestyle, DIY, and challenge videos.
Family
Not much is known about Jessica's parents. She and her brother, Matt, were raised in a typical middle-class family. Jessica's parents, whose names are unknown, often appear in her videos. Fans are still wondering about them, but Jessie prefers to keep these details private.
YouTube career
Jessie created her self-titled channel back in 2013. Being an introvert, for Jessie YouTube was the only way to feel comfortable while communicating with society. Her first videos were very interesting and catchy, so she quickly received a lot of attention. Her videos are all about everyday stuff: clothes, food, makeup, DIY, challenges, and reviews. By the way, Jessie deleted her channel many times because she was scared of what other people would think about her. Some of her close friends even made fun of her because they did not know her before she was on YouTube. Anyway, now she is enjoying her success and never letting other people ruin her career.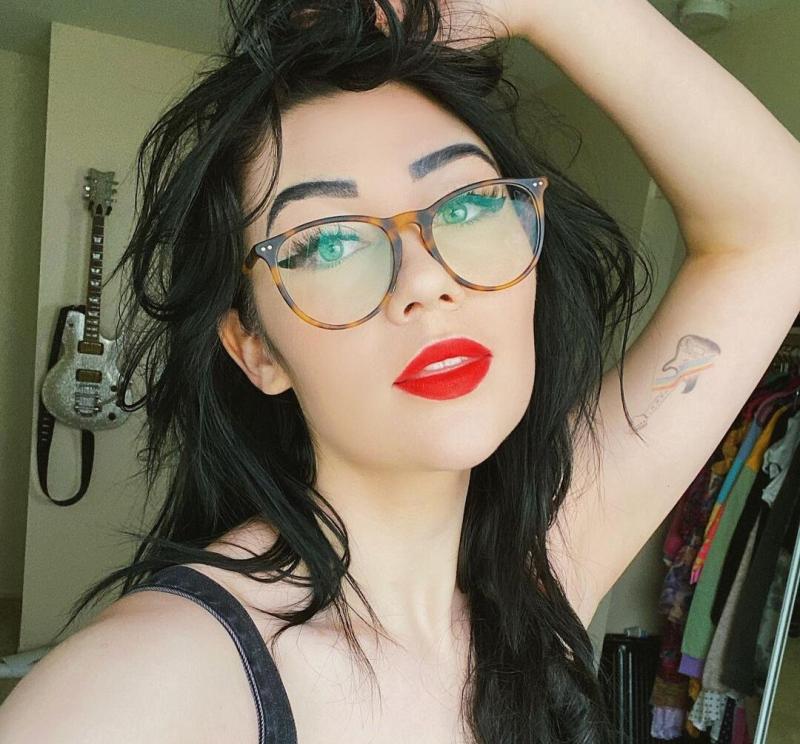 Personal life
As of September 2022, Jessie is single. In 2018, she dated Danny Dyer. Later she came out as a bisexual girl. It's known that she dates different girls, one of which is Dani Klekot.