Biography
Who's Jaden Newman?
Jaden Newman is a Florida-native American basketball player and social media face. She was born on June 13, 2004. Jaden has Puerto Rican descent and has American nationality. The faith she believes in is Catholicism.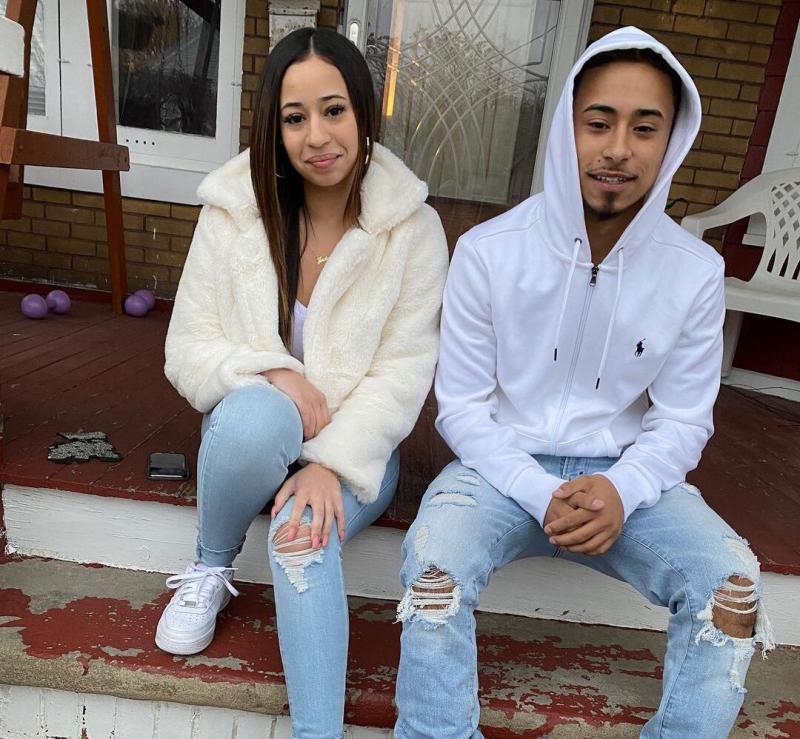 Jaden grew up in Orlando, Florida. She has been playing basketball since she was a child. Jaden's dad was a sports coach, so he decided to train his kids and prepare them for their sports careers. She is educated at a private high school, and she often plays basketball in various school matches. Jaden has more than one million followers on Instagram.
Who are Jaden Newman's parents?
Jaden was born into a well-established Christian family. Her parents have a YouTube project named "Meet the Newmans." The videos they are uploading are about their lives and basketball. Jaden's dad is Jamie; he works as a couch. Her mom's name is Vivian. Jaden also has a brother, Julian, who is also quite popular as a basketball player.
A basketball career
Jaden's career as a basketball player started thanks to her dad. He had trained her since childhood, and then she began to play for the high school basketball team. Jaden is also known for appearing in the Meet Newmans videos. It is a family YouTube project.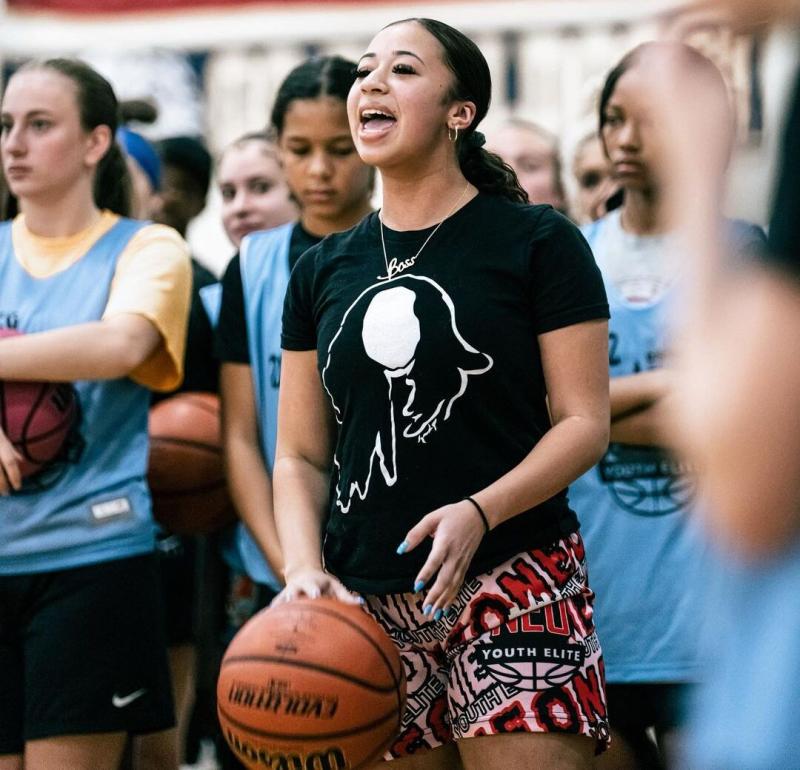 Is Jaden Newman in a relationship?
No, as of September 2022, Jaden is still single. According to trusted sources, she has never been officially in any relationships before.
How much is Jaden Newman's net worth?
As various sources claim, Jaden has a net worth of 2 million dollars as of 2022. Her sources of income are selling ads on social media accounts and playing in basketball matches.