Biography
Newman is a point guard basketballer since childhood. He is one of the youngest basketballers in United States. At the age of 11 he started playing basketball for his school. The way he played, inspired his schoolmates who created videos of his skills and posted on YouTube. Well, YouTube made him famous as well as notorious.
Some of the viewers marked him as a genius. And some others criticized his appearance on the online channels. At a very young age, Newman has made his name in basketball. With his present intention, he may qualify for the NBA and become a professional basketball star.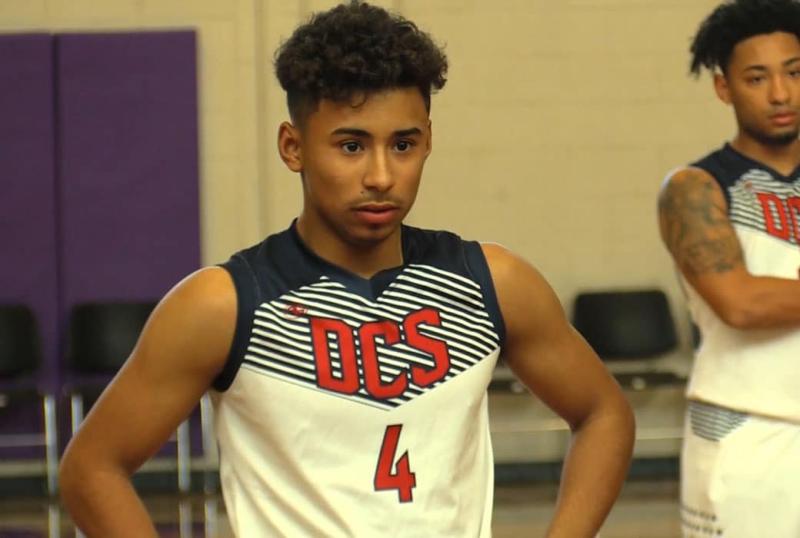 Who are Julian Newman's Mother and Father?
Julian was born to Jamie and Vivian Newman on the 6th of September, 2001. He was born in Orlando, Florida and he still resides there with his family. His father is a school teacher who teaches history and provides basketball coaching. He identified the basketball skills in him when he was three. With all his efforts, he gained the shape he has now. Every day he made him throw 100 shots, perform 200 floaters and jump 200 times.
This continuous training helped him make space in the school team faster than the normal kids. Even at one point one of the universities tried to get Julian in its team. But it could not do so. Ahead of that, his mother is a housewife at present time and she is concentrated on her son's health and education.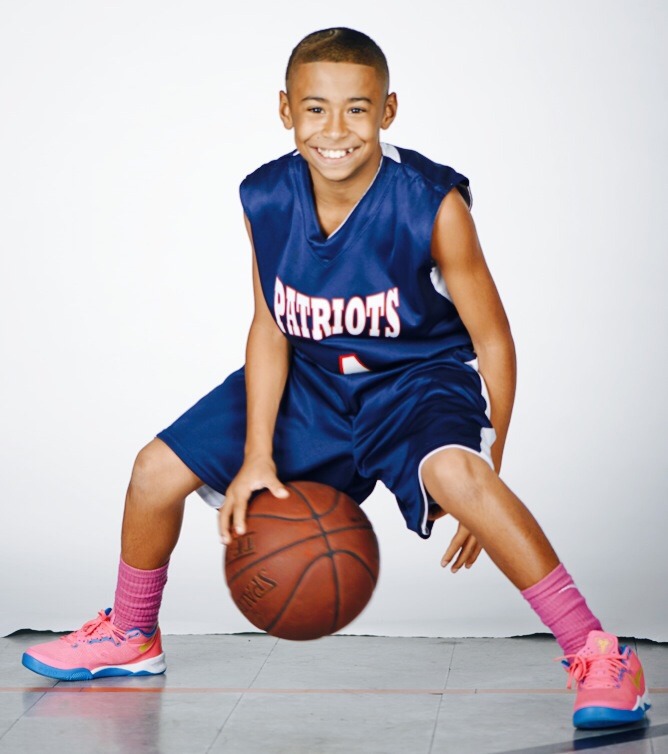 Jamie was a basketballer himself. He played for the high school. Ahead of that, Vivian was also a basketball player and she also played as a point guard. She represented the Orlando university high school team. After graduating she served the US Navy and later served the USPS (United States Postal Service). The couple trained their kids to play basketball. Besides Julian, his sister Jaden is also a basketball player.
Basketball Career
During the schooling age, Newman began his basketball career. He was studying at Downey Christian School where his father was the basketball coach. When he got promoted to grade five, his father encouraged him to play basketball. He began representing the school team initially in 2012. His coaches, as well as his mentors, observed his gaming style. In one of the games then he scored 91 points which got him promoted to the university team.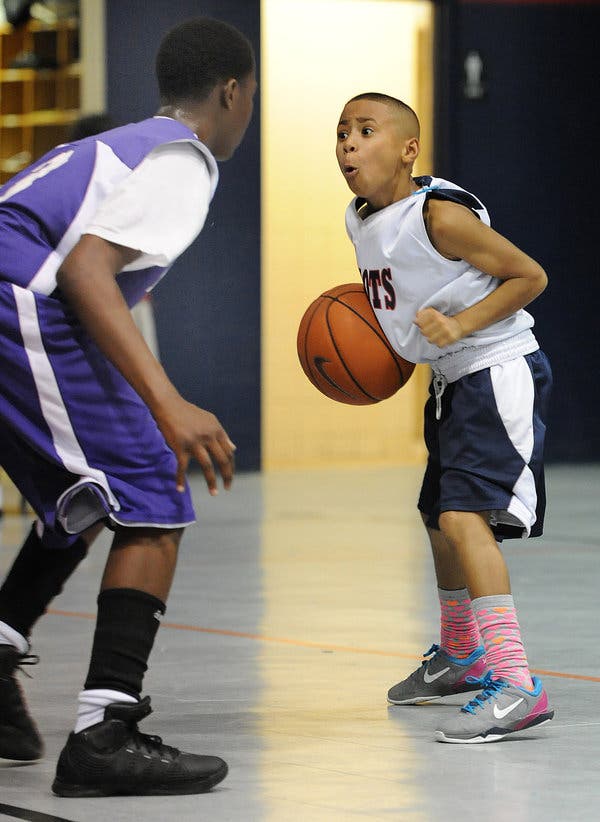 Well, he was the youngest and the shortest in the university team. Though the university managed to bring him the smallest uniform. But he had to tie the shoulder with the hairpin to keep them fastened. Along with that, he had to roll the waistband of his shorts so that it may not fall down. For the first time, he went out of Florida while representing the University team. Well, his career with the university team also went well. He brought his team to 21-6. And also had the leading assists in the state of Florida at that time.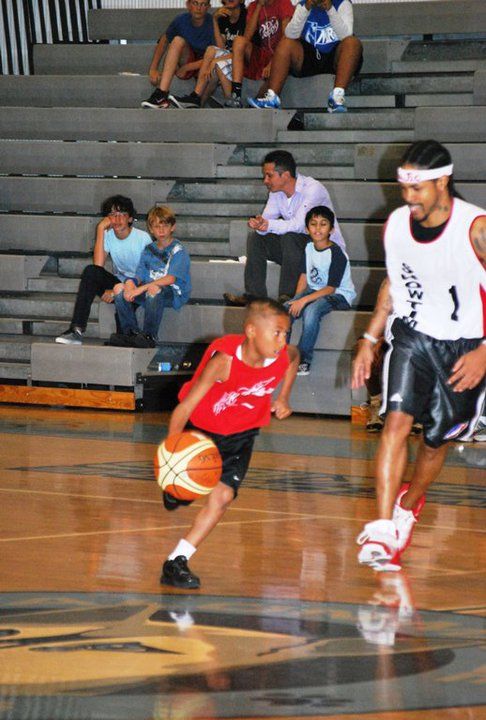 A young basketballer who was just 11 at that time, showed incredible skills. First his school pictured him on their website and captioned that a fifth-grade student plays for the university team. Following that, ScoutsFocus posted his highlights video on YouTube. That got more than 3.5 million views. Soon enough he was in the newspaper. Papers headlined him as the fifth-grader represents the university team. Next the TV, a couple of shows, like the Good Morning America invited him for the interview. Later the same year, Newman was invited to play an NBA game representing Orlando Magic in the half-time.
In 2013 Newman was in grade six. He continued his performance, setting new records. Alongside, his media appearance also continued and even increased. He was titled the best basketball player from grade six by a newspaper. Another one remarked him as the most marketed player who is just 12. Well, some called him the Child Star and some criticized it.
Next year in 2014, his career grew further. Along with that, he was becoming famous every other day. The more he played, the more he got famous.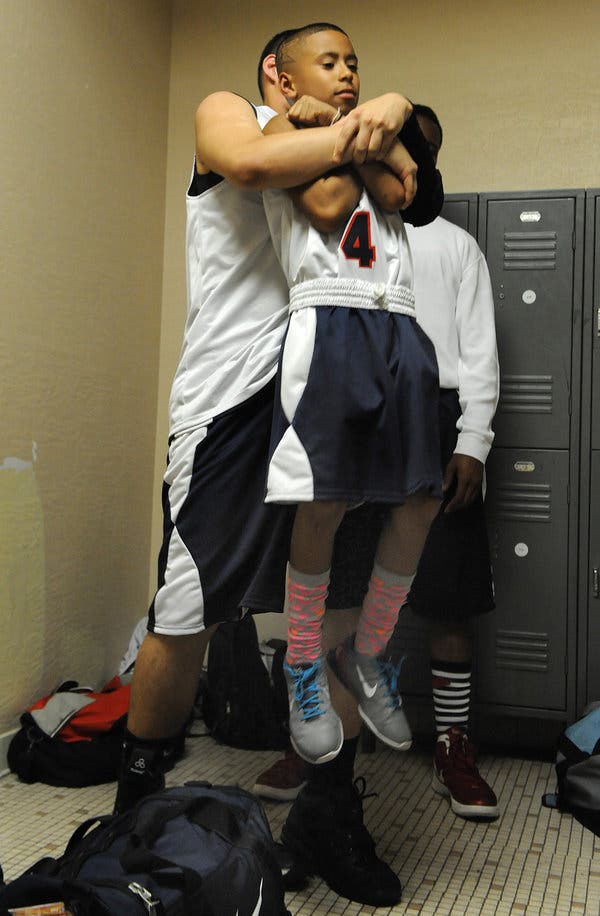 During his grade seven, he achieved 1000 career points as a university player. His every other game was recorded by his fans and was posted on YouTube. There are plenty of his videos on YouTube playing basketball. His sister, Jaden Newman, who is also a basketball player, has shared most of his videos. Even she shares his sports clips on her twitter and Instagram profile. One of the recent videos earned 10 million views. It was captured during his game at Middle School Hoops TV Camp. In that game, he scored 52 points altogether.
In 2018, Newman achieved 3873 career points, breaking the record of Teddy Dupay set in 1998. Back then he was representing the high school. Even presently, he is representing the high school team.
Who is Julian Newman dating?
There have been a lot of rumors about Newman's girlfriend. Some guys related one of his fans to be his girlfriend. But as far as the media is concerned, Newman is single and is dating no one.
How much is Julian Newman's net worth?
The Newman family has decently built their net worth. But so far Julian has only added some hundred thousand dollars to the family pool.