Biography
Johnathan Wall Jr. popularly known as John Wall is an American by nationality and a Black by ethnicity. Wall is a high-class basketball player. He plays for a team under NBA called Washington Wizards. He is famously known for his explosive athleticism. He is also widely recognized for his mind-blowing speed while playing.
Before he became a professional player in NBA he was formerly playing college basketball for his college's team called Turkey Wildcat. After playing for a year in school's team in 2010, he was selected by Washington Wizards as the leading overall pick.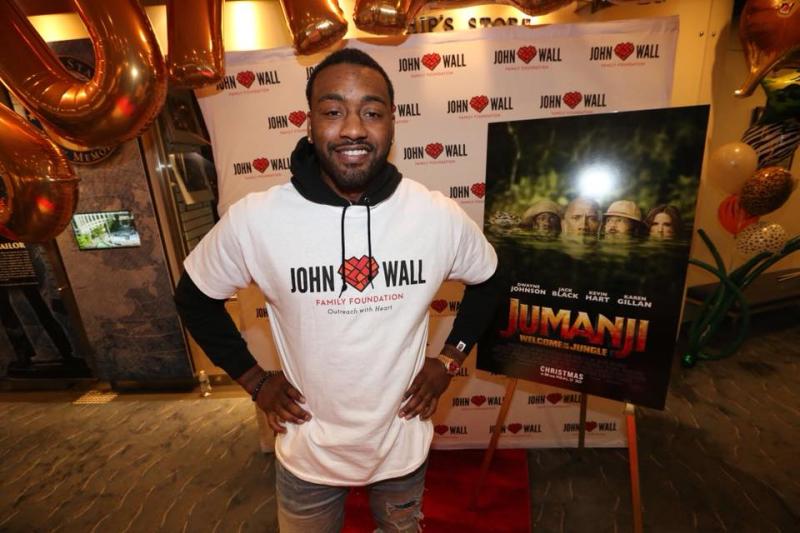 Who are the parents of John Wall?
John Wall Jr. is the only child of John Wall Sr. and Frances Pulley. His birthdate is on the 6th of September, 1990. He was born in Raleigh, North Carolina. He has two half-siblings who grew up together, named Tonya and Cierra. Unfortunately, Wall had a very rough beginning as his father, John Wall Sr, passed away when Wall was just nine years old. This incident happened after his father was liberated from prison, just a month before he died. His death was as a result of the liver cancer he suffered from.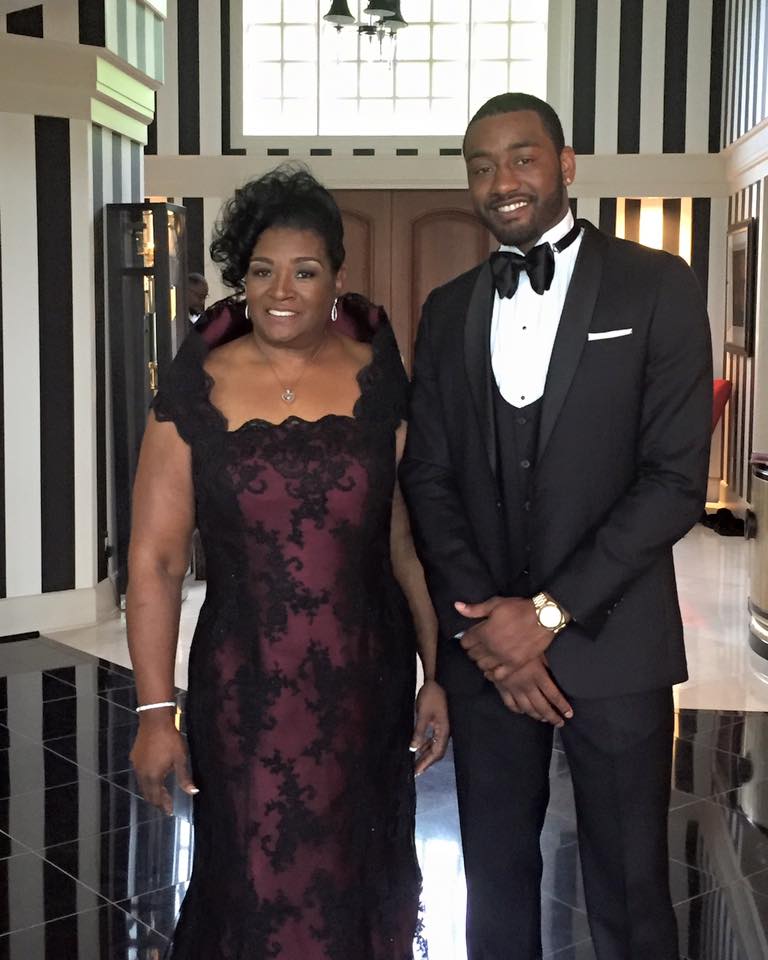 After his father's death, his mother, France Pulley, really struggled as she was working more than two jobs, to make both ends meet just to take care of the family. His older half-brother promised to cater for the family during John Walls Sr.'s burial but he was later imprisoned the following year and was not set free until 2018. Consequently, at a tender age, Wall got engaged into different juvenile delinquency that involved occasional quarrelling especially when he was in high school because of his father's death. Nevertheless, he made his way to the top. He was so passionate and diligent about his hobby, and it paid him.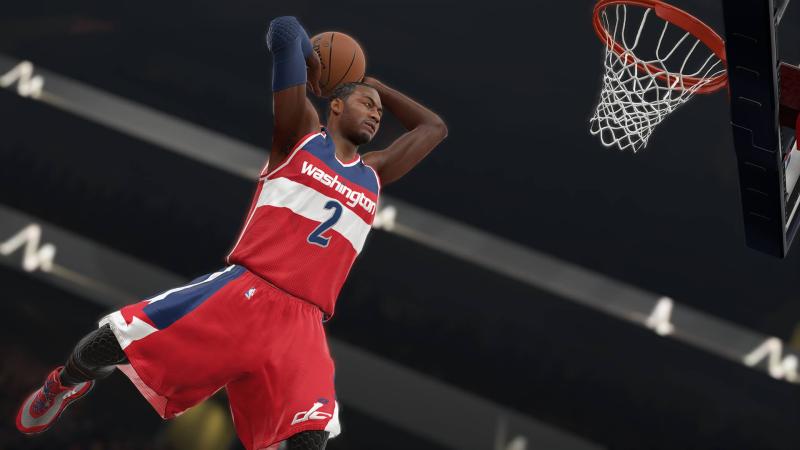 Basketball Career
Wall had interest in playing basketball since he was just a child, and he started playing when he was in high school. Garner Magnet was the first school he played basketball. Moreover, he played for Needham Broughton School Team. The last school he played as a middle school student was Word of God Christ. Academy where and he achieved great victory by winning various matches.
The twenty-nine year old NBA basketball player further played in college where he was enlisted by several universities, including Kansas University, Georgia Tech, Duke University, and etc. but he decided to be committed to the University of Kentucky – that was early 2009.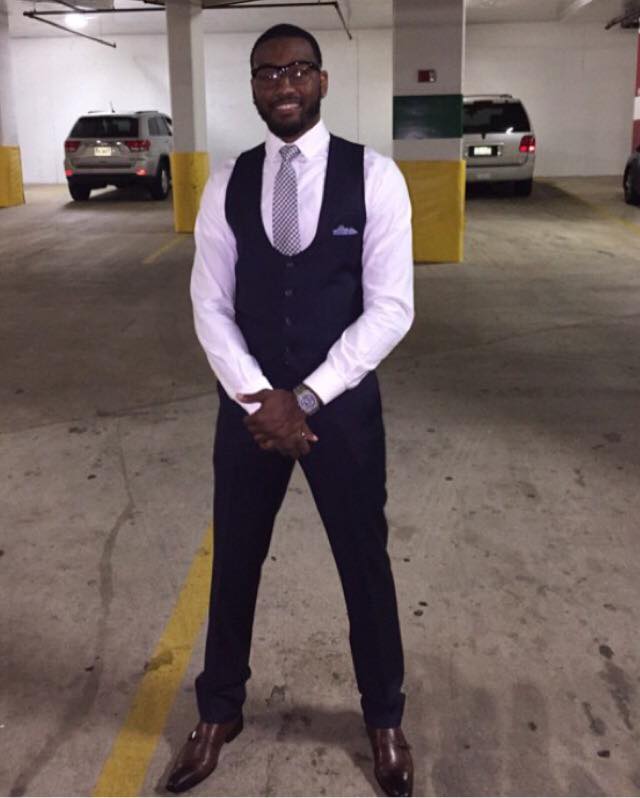 Fortunately, the first time he played for Turkey Wildcat against Clarion University, Pennsylvania, he gave an edge to the team Wildcat by leading with twenty-seven points and nine assists just within twenty-eight minutes on the court. In Wall's collegial premiere at Kentucky against the University of Miami, he made a winning shot at about a few seconds remaining to the end of the match on the watch. It was ranked one of the top five Kentucky winning shots. He ended with nineteen points, five assists, two rebounds, and three steals.
He was able to break many records and also make several good records during his days as a student before he later faced basketball professionally.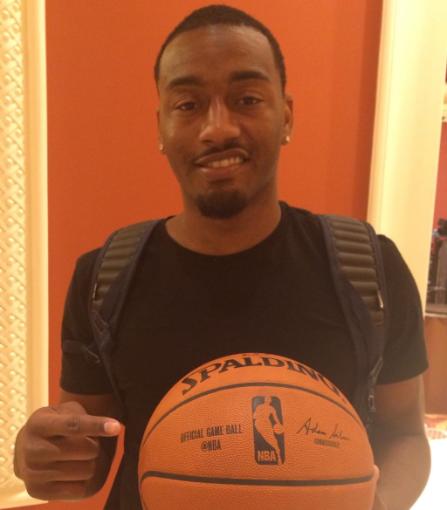 Wall was enlisted by the Wizards in NBA draft in 2010. They selected him as the leading overall pick. He made a very good effort in the first tight normal game he played against Miami. He played his NBA premiere against the Orlando Magic, where his team, Washington Wizards lost the match by 112-83. However, He made efforts to score fourteen points. He made another legacy in the third game he played. He was the second player in the history of the NBA to have at least nine in all the first three games he participated.
2011-2012 seasons were just made for him, as he participated and started in all Wizards' game. Unfortunately, John Wall suffered an injury in his knee at the beginning of the immediate next season, so he had no option than to miss the starting matches of 2012-2013 seasons. He came up to play a match against the Atlanta Hawks. John's play was astonishing to the large audience that came to witness the match. He was able to make his career-high forty-seven points against, their opponent, Memphis Grizzlies. In the year 2013, Wall signed an elongated contract that is worth eighty million dollars with Washington Wizards for few years.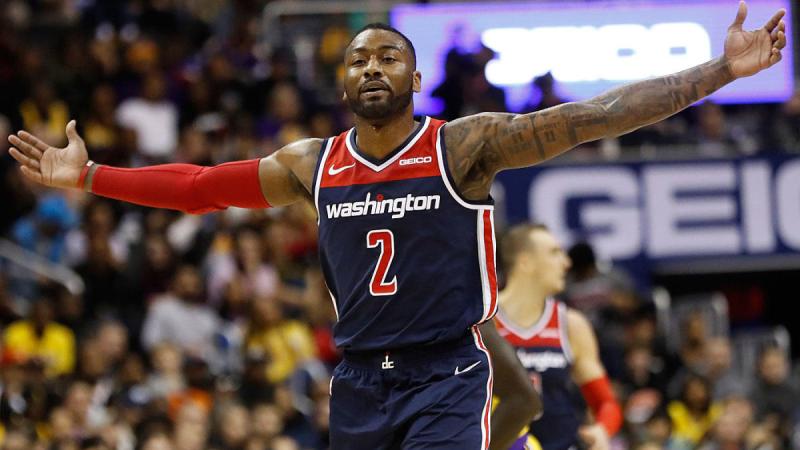 Who is John Wall dating?
The 29-year old basketball player is not yet married but he has been hopping from one relationship to another. His ex-girlfriends include Hazel Renee, Kash Barb and Karrueche. Hazel and Wall had a romantic relationship until they both started despising one another's company. Later, he fell in love with Kash Barb, but their romantic relationship seized after John started getting close to American model. As if that was not enough, John hopped to another lady called Karrueche Tran in 2012. His pattern of short-term affairs continued as the couple separated after courting for a while until around mid- 2013.
Later, the 29 years old guy soon met a new lady who he loved. She is called Keyshia Dior. However, they dated for just a year and they later separated in 2015. Now, John has publicly accepted his negligence to build a successful romantic relationship. Also, John is fully participating in community projects that involve children. He has amazed two hundred kids with an autograph ceremony. Passion is good, but it is seemingly not the only thing that made John Wall a professional player, His past was part one of the things that triggered him to chase his dream.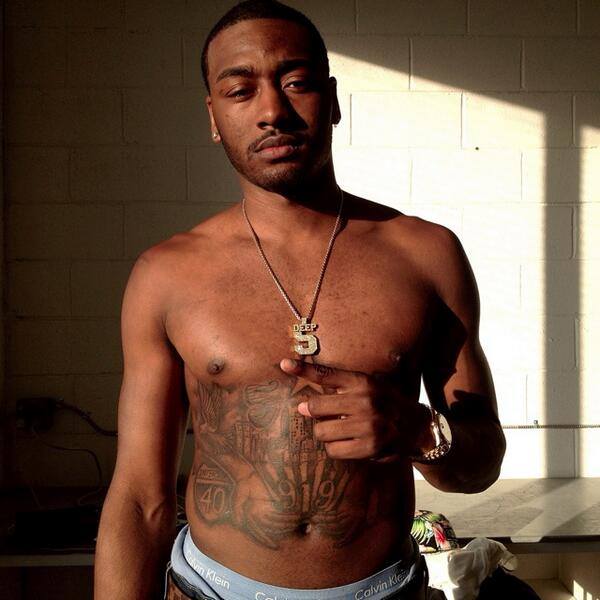 What is John Wall's net worth?
Presently, John Wall's salary annually is $ 19 million. He has been able to make more than $ 90 million from his monthly income alone.
Not only does he earn from his salary, he also makes millions through endorsements. In mid-2010, John signed an endorsement deal that will last for five years with Reebok as their latest shoe line's face shoe in ZigTech. The $25 million deal is efficiently doubling John Wall's annual income. The deal was renewed in the year 2015. Although Wall has been playing for the Wizards almost throughout his entire career, Wall signed a contract extension that is worth $170 million in mid-2019. So, by the end of his contract he will have been able to make $260 million from his salary alone.