Biography
Tove Lo is a Swedish singer and songwriter. She was born on October 29, 1987 in Stockholm as Ebba Tove Elsa Nilsson.
Family
She's from a well-off family. Her mom's name is Gunilla, she's a psychologist. Her dad's name is Magnus, he's a businessman and a co-founder of iZettle. Both parents expected her to opt for a more stable career than music.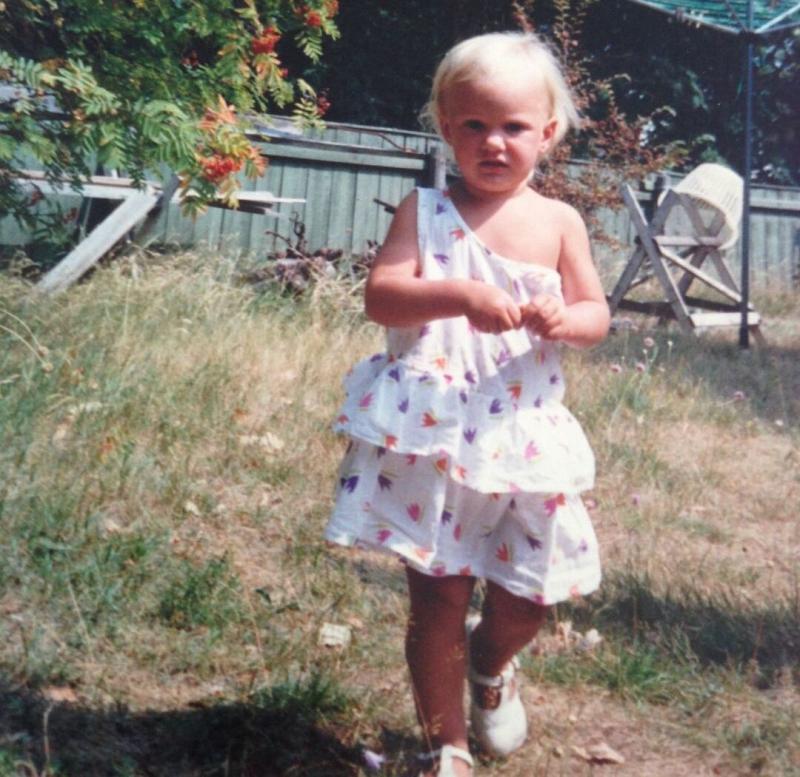 Ebba has an elder brother called Leo.
Pop music career
The future star used to get good grades at school. She was particularly interested in literature, which led her to writing poetry. She composed her first song at the age of 10.
Soon, she joined a rock band called Tremblebee. After gaining the initial experience, Tove Lo focused on a solo career in pop music. Her debut EP saw light in 2014. Since then, she has released 5 studio albums and over 25 singles. One of her most well-known songs is a cover of Regina Spektor's Fidelity.
Personal life
In 2020, she tied the knot with Charlie Twaddle who is a producer and creative director from New Zealand.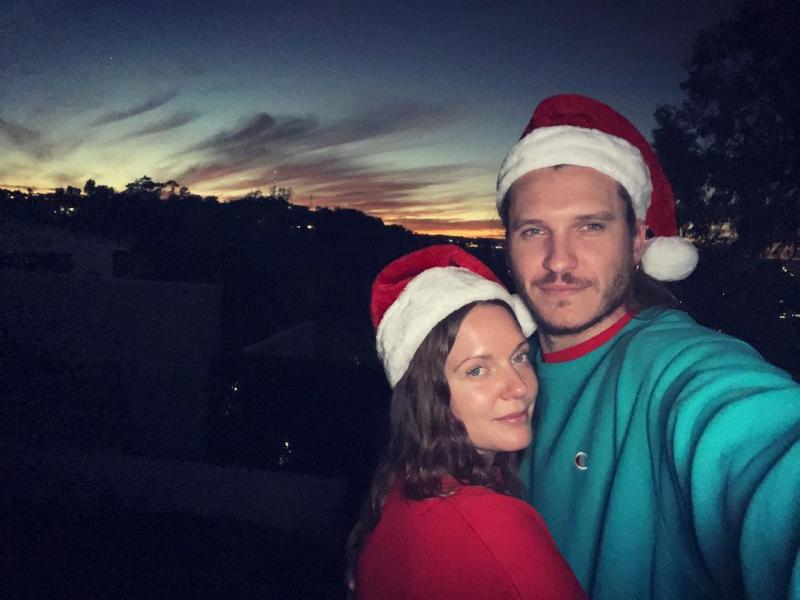 The star has confessed in several interviews that she's bisexual. By the time of stating that, she had never had romantic relationships with women.