Biography
Charlie Rose is TV shows host, journalist and a producer. His birth Name is Charles Peete Rose Jr. He hosted many shows including CBS This morning after hosting CBS Evening News and CBS Night watch. He anchored and produced Charlie Rose.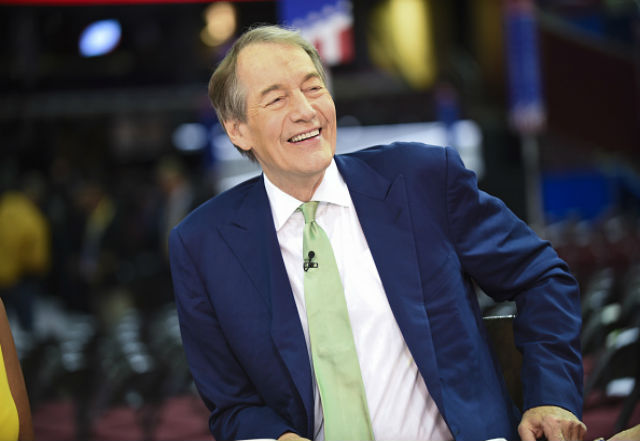 He was one of the casts of the remarkable show (60 minutes). His career was rich of TV shows, acting and producing, no one can deny that he left his mark in the TV shows field but this all came to an end when his Sexual harassment accusations were published and ended his career.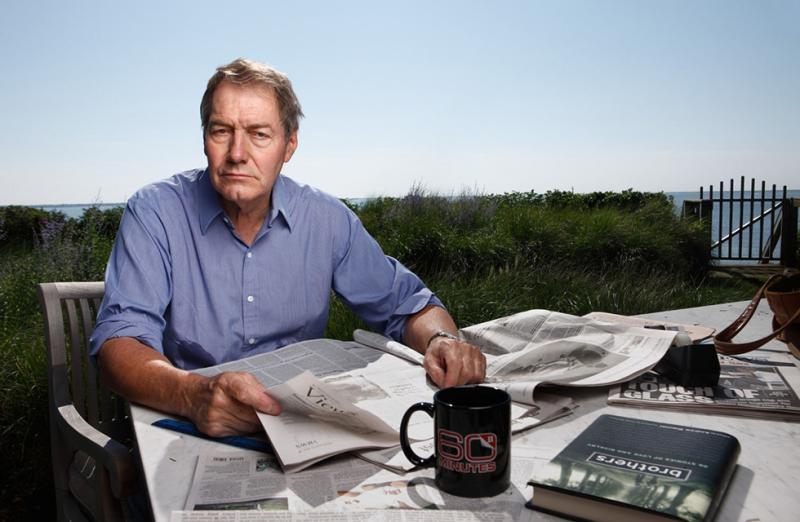 Quick Bio
He was born in California 1942 to his parents' normal tobacco farmers. His curiosity and desire to learn made him stand out. He earned an internship in the office of the Senator in Carolina B. Everett Jordan that started his interest in politics. He earned a degree in history and a juris doctor from the school of law.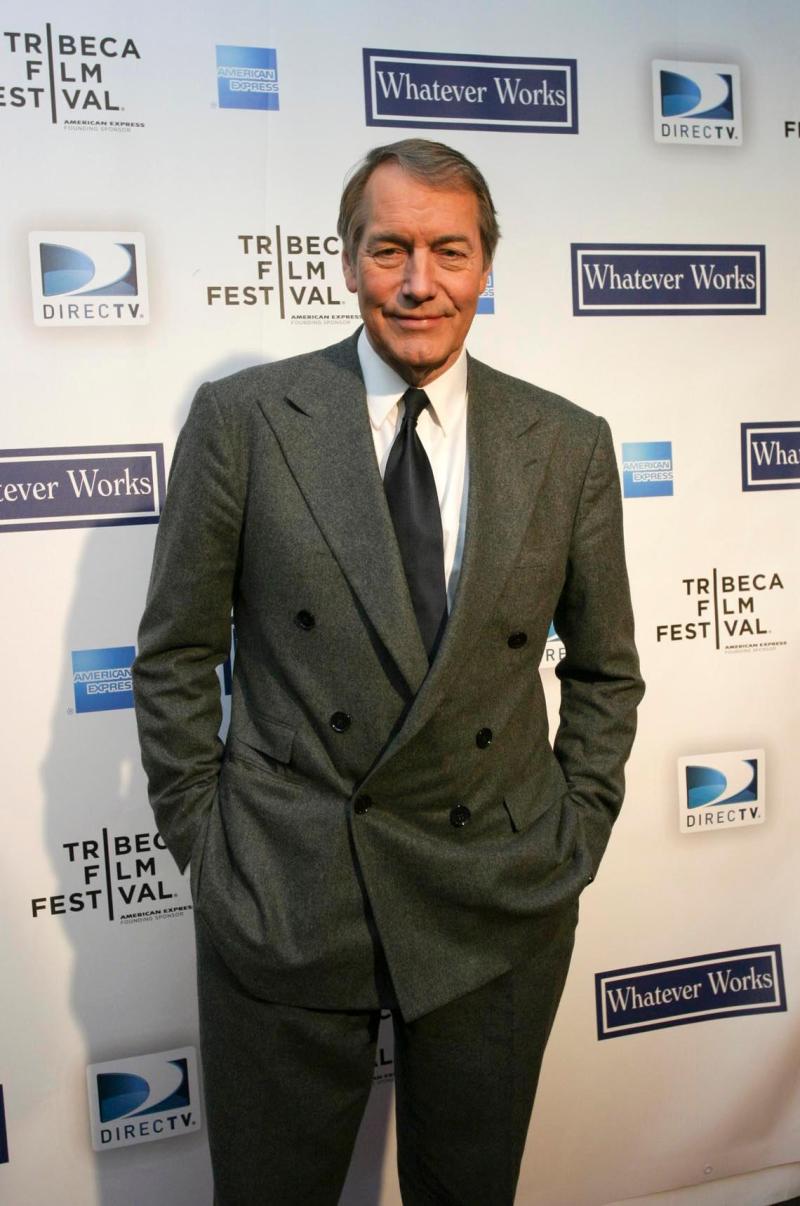 He started his work in the media by being a reporter then editor then a producer till he reached a host and an anchor. He was nominated for many awards and won many of them. He also gained many Honorary degrees by many universities across the country. He interviewed many important public figures like Leonardo DiCaprio, Former president Barack Obama and his family, Syrian president Bashar AL Assad and Bill Gates.
Acting career
As was mentioned Charlie Rose's curiosity, passion to learn and explore more fields led him to acting. He appeared in many cameos in many movies and TV shows. TV series The (Good Wife), (Breaking Bad) (The House of Cards) and (the Simpsons). As for the movies he appeared in (The Ides of March), (Batman VS Superman: Dawn of Justice) and (The primary colors).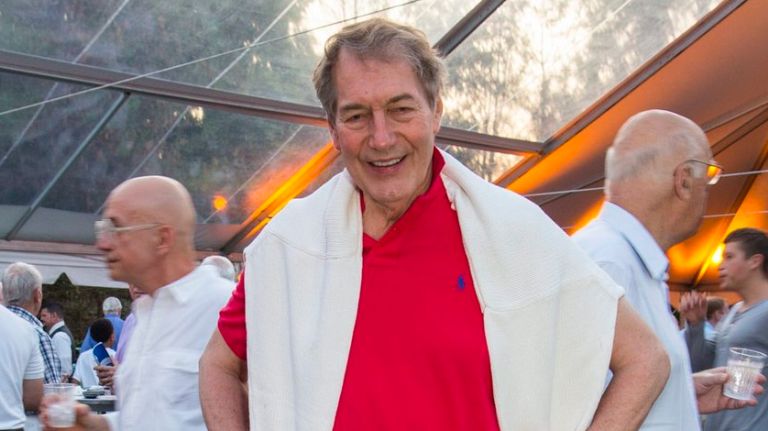 Sexual harassment accusations
Charlie's career came to an end when many women accused him of sexual harassment. The number of the accusers reached more than 27 women who all stepped forward told the story of the sexual harassment they underwent by Charlie especially after he was fired.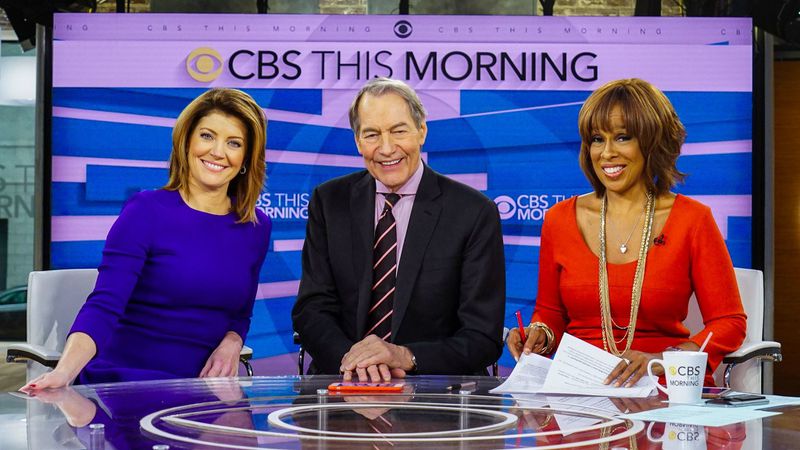 Personal life
Charlie Rose married Mary King whom he saw in the Duke University while obtaining his law degree. She encouraged him to enter the media and television world. They split up and got divorce.
Charlie then started dating Amanda Burden planning commissioner in New York city but they shortly split up too. Charlie suffers from heart problems as he did a surgery to repair a mortal valve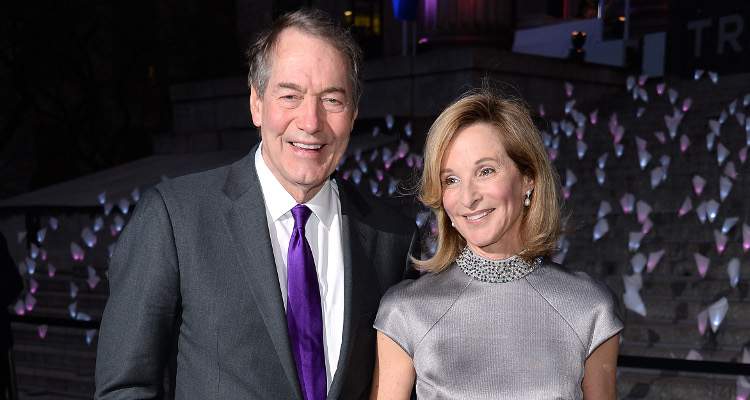 Net worth
Charlie Rose has a net worth of $23 million in 2019. He earned $2.5 million per year because of his shows and surprisingly his worth didn't decrease because of the accusation but on the contrary, it is considered impressive regarding his situation.