Biography
Hoda Kotb was born on 9th August, 1964. She is an author and TV personality. She is well known for co-anchoring the 'NBC News morning show Today' with Savannah Guthrie.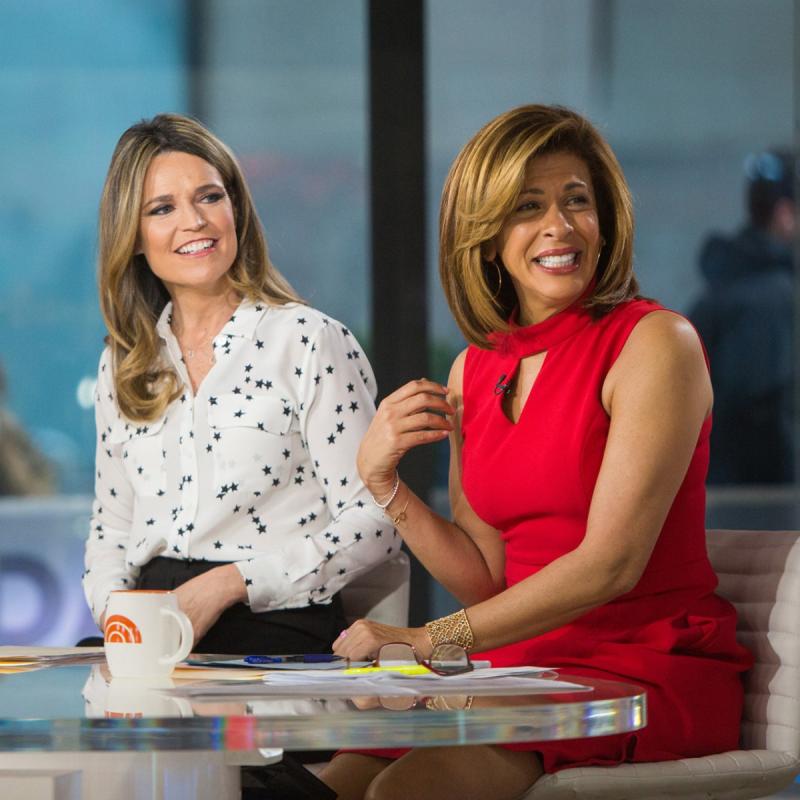 Quick Bio
Hoda Kotb's birth place was Norman, Oklahoma. She was raised in Morgantown and Alexandria of Virginia. Her parents originate from Egypt. She also lived in Egypt and Nigeria with her family for very few years. Her father's name is Abdel Kader Kotb, who was an energy specialist of fossil. She lost her father in 1986.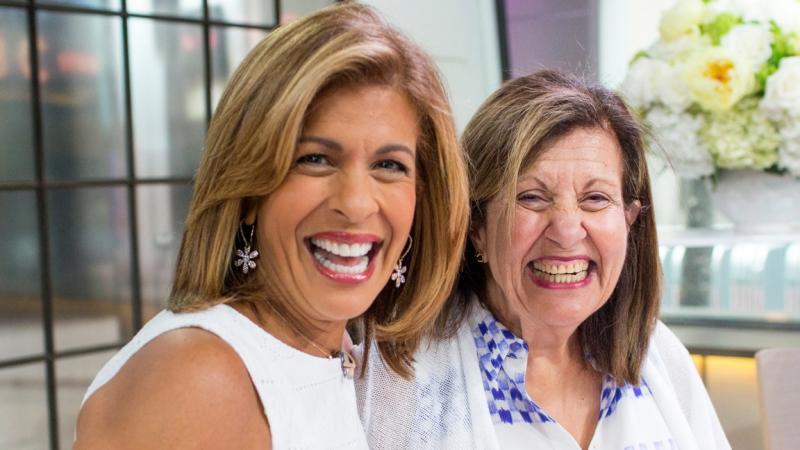 Her mother's name is Sameha who does a job in 'Library of Congress'. She has a brother named Adel. She also has a sister named Hala. She went to Fort Hunt High School and graduated in 1982. After school, she went to Virginia Tech University. She supported the 'Delta Delta Delta sorority'. In 1986, she received her B.A. her degree was in broadcast journalism.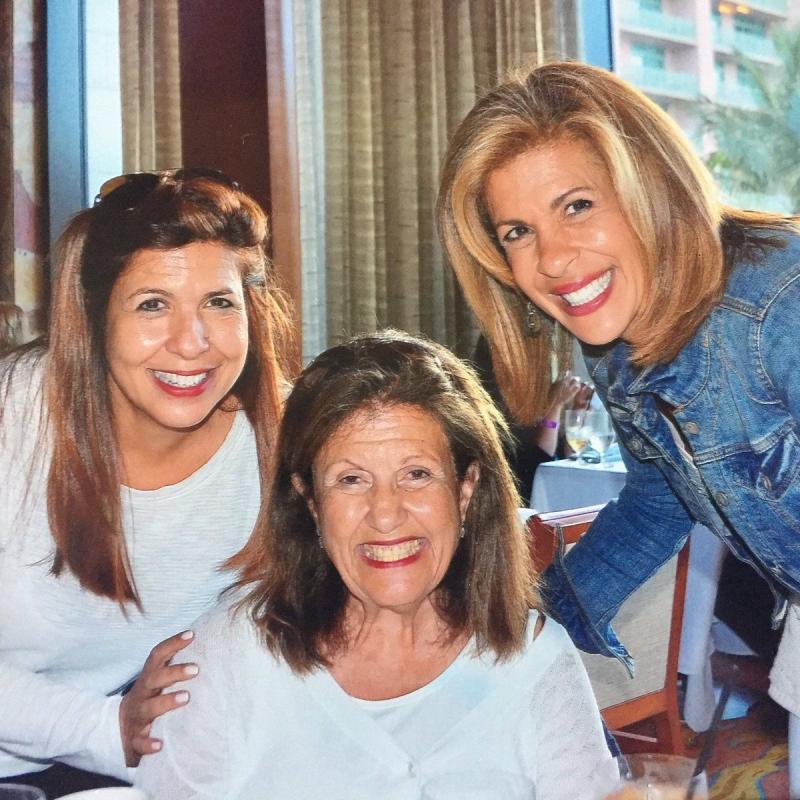 Career
She got her first job in Greenville, Mississippi. Her job was at WXVT. From the year 1992 to 1998, she worked in WWL-TV, New Orleans as a reporter and anchor. Since 2008, Kotb and Kathie Lee Gifford were co-hosting the Today Show's fourth hour. For Dateline NBC, she is a correspondent since 1998. From 2004- 2008, she hosted the weekly series 'Your Total Health'.
From, 2007-2017, she was the substitute co-anchor of Today. She started to work as Today's third co-anchor in 2017. In 2008, she was the host of 'Macy's Thanksgiving Day Parade'. Savannah Guthrie and Hoda Kotb, the first two female co-host Today's history, who paired for the show. It really increased the rating of the show. She has been working with NBC for 20 years and now has become a valued member.
TV
Hoda Kotb appeared in many television series. She first appeared in 'Lipstick Jungle', a comedy drama for 'NBC Universal Television Studio'. It was aired in 2009. Then, she worked in '30 Rock',' Law & Order: Special Victims Unit', 'Girlfriends' Guide to Divorce', 'Lip Sync Battle', 'Sharknado 3: 'Oh Hell No!', 'Donny!', 'Younger', 'Brothers Take New Orleans', Nashville, 'Sharknado 5: Global Swarming' and 'Mickey and the Roadster Racers'.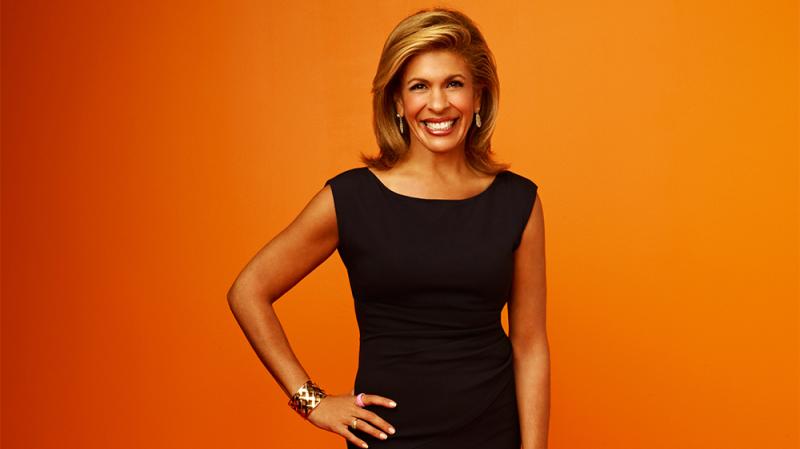 Personal life
She was married to Burzis Kanga, a tennis coach from 2005-2008. She is now in a relationship with Joel Schiffman, a financier from New York. She has an adopted daughter named Haley Joy Kotb. In 2019, she again adopted another baby girl who was named Hope Catherine Kotb.
Net worth
At present Hoda Kotb's net worth is estimated at around $12 million.