Biography
When you talk of journalists of repute and authors that are powerful with their pen from the American axis, the name Don Lemon will be written in letters of gold. He is American by nationality and was born on the 1st day in the month of March of the year 1966; on that day, a star breathed his first air of arrival on earth at Baton Rouge, Louisiana, United States.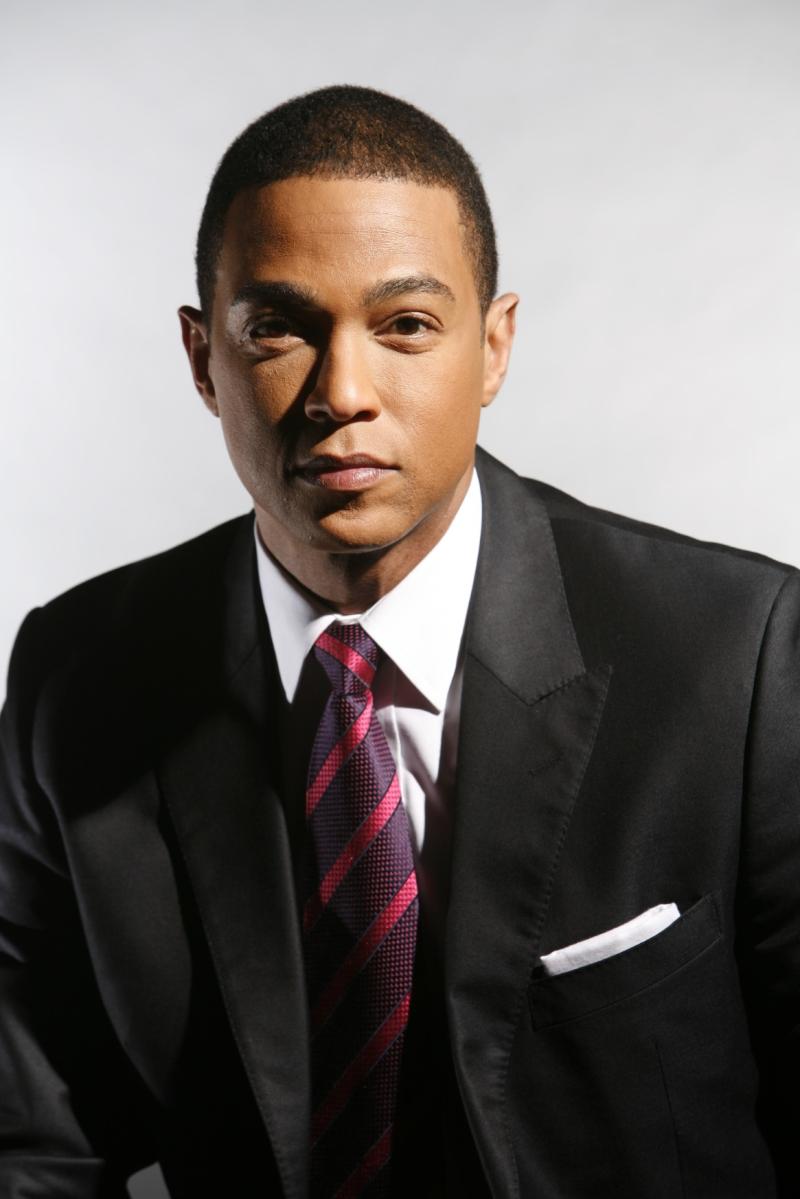 He is the perfect combination of the best of a journalist and author. He has become famous for hosting the show: 'CNN Tonight'. He is also famous for his works on NBC and MSNBC
Quick Bio
Don is the son of Richardson (father) and Katherine Lemon Clark (mother). He holds a mixed nationality of African-American and French. He has two sisters- Yma and late Leisa. Leisa died through an accidental drowning at the age of 58. He was living with his mother and grandmother up to the year 1976. He was at Baker High School for his high school education and later Louisiana State University but he quite without obtaining any degree from the university.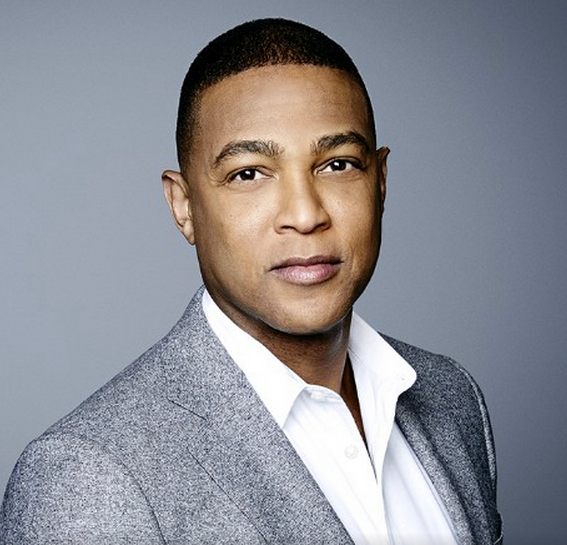 He graduated from Brooklyn College in broadcast journalism. He was once a victim of sexual abuse as a minor and only told his mother about the incident at age 30. He is a known gay and is presently in an affair with Tim Malone. Don made this public during the New Year celebration of 2018 when he publicly kissed Tim and declared that he is his gay partner. He is a vocal critic; he criticized Kanye West visit to the White House and labeled him a disgrace to African-Americans.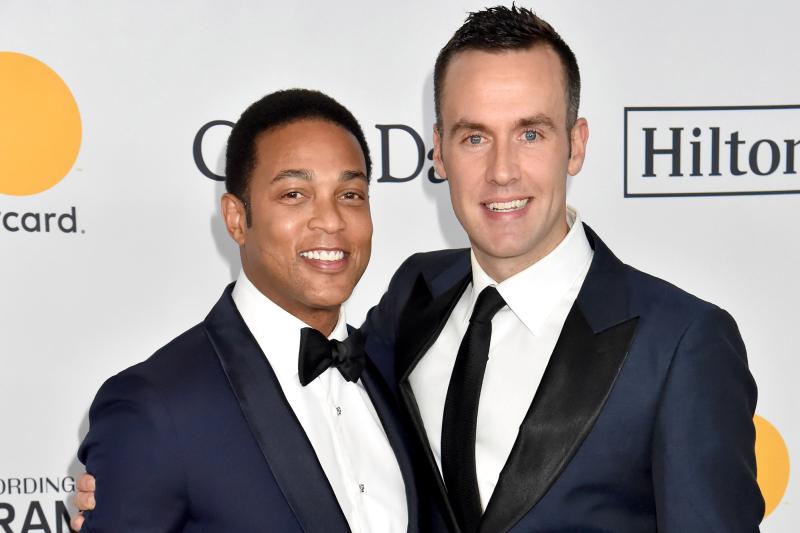 Career
He began his career as a broadcast journalist on channel 5 as a news assistance way back in New York City. For Don, journalism is a passion that runs in his blood and he began showing traces of what he became today right from his college days. The records also show that he worked as the professional anchor for WBRC in Birmingham. He worked in several establishments before he got the life-changing offer from NBC News. He started his career at CNN network in 2006.
He has not done badly as an author. He is the author of 'Transparent'. In this great effort, he explained the challenges that he faced in life.
Net worth
His estimated net worth is put at above $3 million from his earnings as an author and a broadcast journalist.