Biography
You must have seen Jim Acosta on CNN, but do you know how did he begin his career? Acosta is a famous journalist from America who has not only served CNN with his wisdom and knowledge. Instead, he has served the radio as well as the WMAL in the past. While all those who did not know Acosta well, came to know him after he filed a case against the present President of the United States. Besides, he is a diligent person and has a vivid intellect of political and social knowledge.
About
Acosta was born in Washington, D.C. on April 17, 1971, and was named Abilio James Acosta. His father moved in from Cuba and settled as the refuge just a few days before the Cuban Missile Crisis ignited. About his mother, it is said that she is Irish having Czech roots. During the school days, Acosta participated as a volunteer at WXJM, a radio station run by his schoolmates. Later he also joined WSVA as a journalist and started his career of mass communication.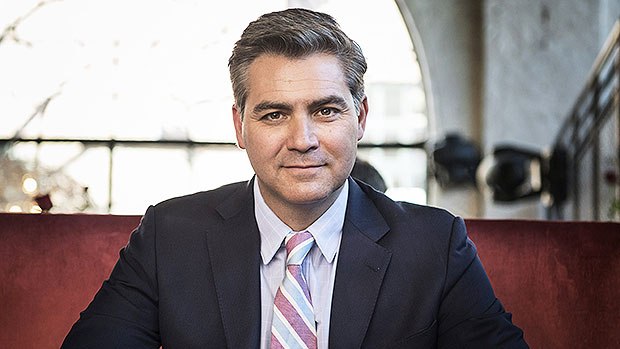 How long has Jim Acosta been with CNN? Media Career
His enthusiastic reporting startup enabled him to find a job at WMAL. That was his first ever job rather than a voluntary performance. After getting enough experience of the radio stations, he moved into the television world, starting his first job at WTTG. Later WBIR gave him an opportunity to work as the reporter. That was certainly his first job as a TV journalist.
Though in the past he had been performing as a journalist for the radio. In 1998 he moved to Dallas, joining KTVT at the same post. Then was the CBS where he remained for 6 years and during that tenure the Katrina hurricane, incidents of the Iraq War and the presidential campaign of 2004. CNN witnessed his brilliant efforts and offered him a job in 2007. And since then he is with CNN.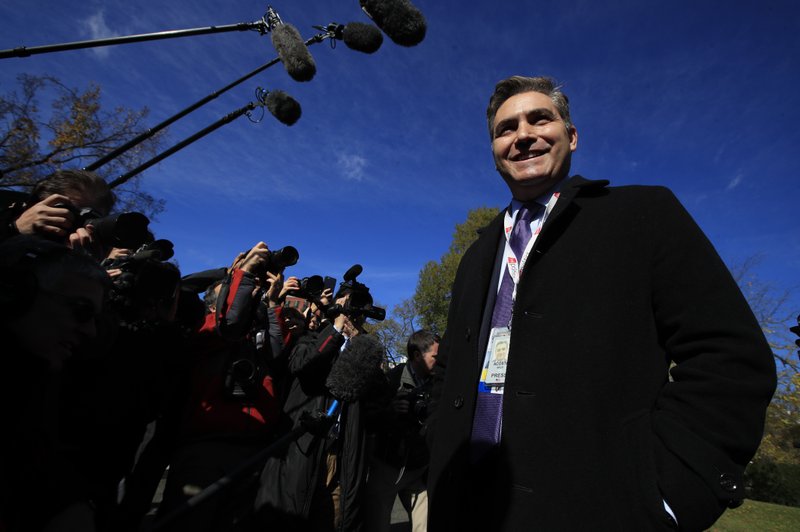 Litigation
Some CNN controversies might be famous enough to attract masses, but some are gruesome that lead to a daunting end. At a press conference, Acosta and Donald J Trump scuffled over an issue resulting in his suspension of Press Pass. Following that Acosta and CNN filed a lawsuit against the president and some other members of the White House. Under the lights of First Amendment concerning Freedom of Speech, Acosta had his pass restored for a fortnight.
Who is Jim Acosta married to?
Acosta had long been living a married life. But after an inevitable happening, the couple separated and dissolved their wedding. The couple has three children, two daughters, and a son. While after the dissolution of his marriage, he did not pursue any more relations.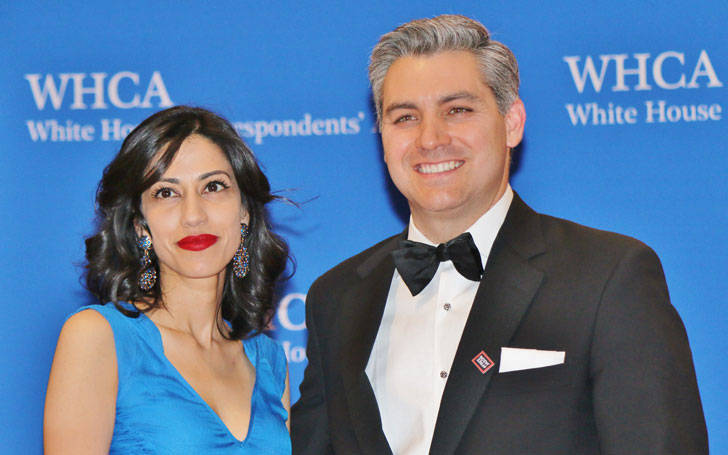 What is the salary and net worth of Jim Acosta?
A verified source states that Acosta has a net worth of $4 million that has been built through his media career. While it jumped 25% in the last few years. Further, it is expected that in the coming years, it might top 40%.